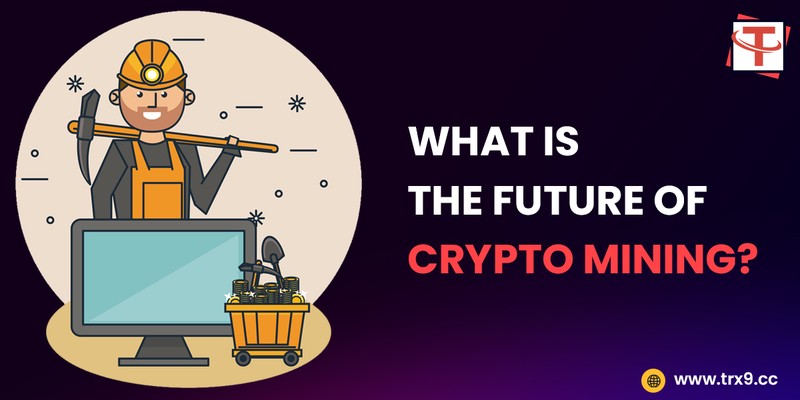 Sometimes the crypto world seems like an illusion — a pure illusion. A world that has been among us since 1983 but gained popularity only 12 years ago when the king of this market Bitcoin entered the market. It took some time, and then it began to grow at a rapid pace.
With the entry of bitcoin, cryptocurrency mining has also started. Even with a lot of negative buzz over the years about the energy, it requires, and the harms it causes, this industry has grown well.
No one cared much about all its negative impacts of it until the last year. Till last year nobody paid much attention to all its negative effects. Last year when most of the cryptocurrencies reached their top some of the big brands showed interest to accept cryptocurrencies as a mode of payment.
The list of these brands includes AXA Insurance, Pavilion Hotels & Resorts, Amazon, Microsoft, PayPal, Visa, Starbucks, Tesla, airBaltic, Coca-Cola, Sotheby's, LOT Polish Airlines, and Expedia, Lush, etc. Philipp Plein was also planning to join the list.
But soon all the negative discussions came to hunt the crypto-industry after the decision of Elon Musk, CEO of Tesla Motors.
The electric-car maker halted car purchases with bitcoin in mid-May because of concerns about how mining contributes to climate change. Soon. most of the companies from the list also followed the path in this matter and they halted accepting payment in crypto.
The crypt industry could not ignore all the negative discussions around and this setback also paved a new path for the crypto-mining industry.
Future of Crypto-mining
Following the above decision, Musk wrote in a tweet that "Tesla will resume allowing bitcoin transactions when appropriate clean energy use by miners is confirmed with a positive future trend".
It seems positive and fair, and most of the other companies are in a similar state of mind. And the good news is that the crypto-industry responded well in this matter with some great decisions.
Clean Energy
Crypto mining is turning green day by day. Ethereum, the decentralized, open-source blockchain with smart contract functionality for the first time, has started to move from a proof-of-work protocol to a proof-of-stake protocol and the move is promising as the energy consumption on the blockchain will drop drastically.
Additionally, according to research released in January by the Bitcoin Mining Council, an estimated 58.5 per cent of the worldwide bitcoin mining sector is being powered by renewable energy by the fourth quarter of 2021.
Not just Bitcoin and all the Ethereum based tokens but almost all the cryptocurrencies are moving in the same direction. This move will on one side help the industry to survive but will also promote Green/renewable energy adaptation.
Greener way of Mining
With hardware mining miners were bound to use the type of energy source that is easily and cheaply available in their area. However, with mining firms and cloud ways of mining, this is not the case anymore.
Ministers can rent mining power from a mining farm after checking their energy consumption profile and mine cryptocurrency hassle-free from anywhere.
Cloud crypto mining is a revolution and it is going to change the way miners are mining cryptocurrency now. The mining farms are normally situated in places where appropriate energy is available and heat coming out of the system can be utilized in a more efficient way.
Competition and Mining Fee
There are about 15000 cryptocurrencies and about 500 times more miners. This already competitive mining industry is getting bigger and more competitive. However, the mining fee is dropping every 4–to 5 years.
So, the industry will for sure have more opportunities and a rushed environment in future but mining fees will be far lesser.
However, you have the option to choose more profitable cryptocurrencies to mine. One such cryptocurrency is TRON (TRX). Furthermore, if you are looking for a cloud mining platform to mine TRX then we also have suggestions for you. Visit Dapp TRX at trx9.
It is one of the finest crypto mining platforms to mine TRXs. The process of joining the platform and starting mining is also very easy.