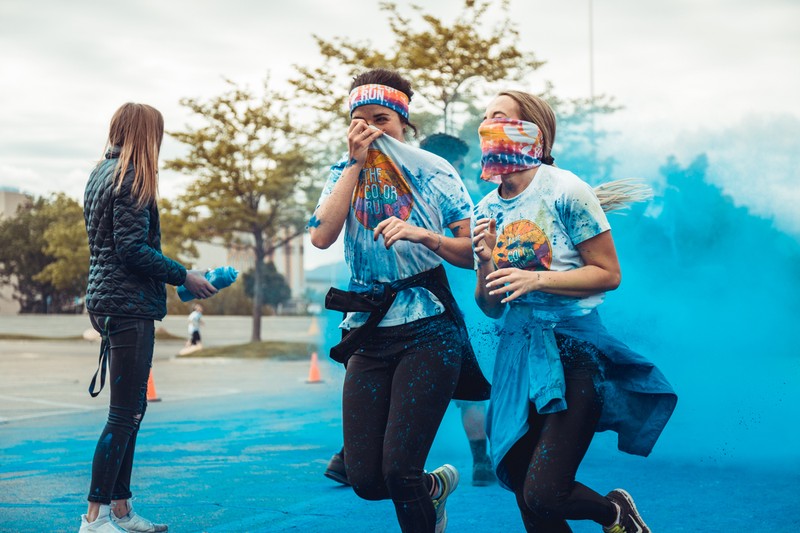 The color of peace
This past weekend was the Color Run here in Utah. I spent the morning taking pictures of the event. It was a lot of fun and super colorful. They had stations set up that people ran through and the volunteers doused the runners in colors as they ran by.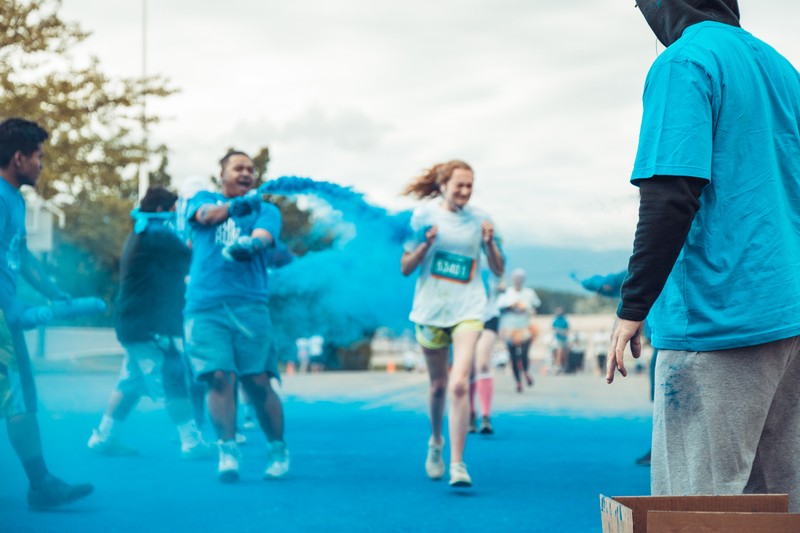 It was fun to watch the people run through and get showered in the color. Some of them were prepared for it and had brought stuff to cover their eyes and mouth, but others were not and resorted to running with their hands covering their mouth and eyes.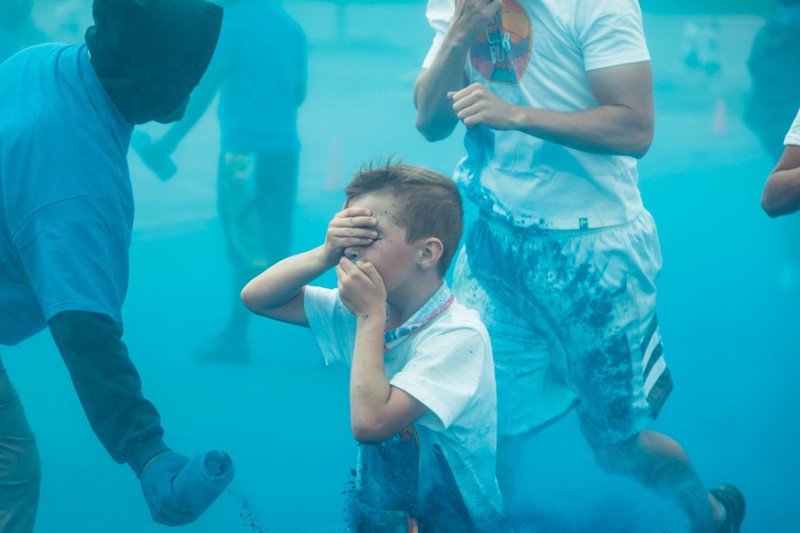 Some people just ran through and took it straight to the face and didn't even try and block it.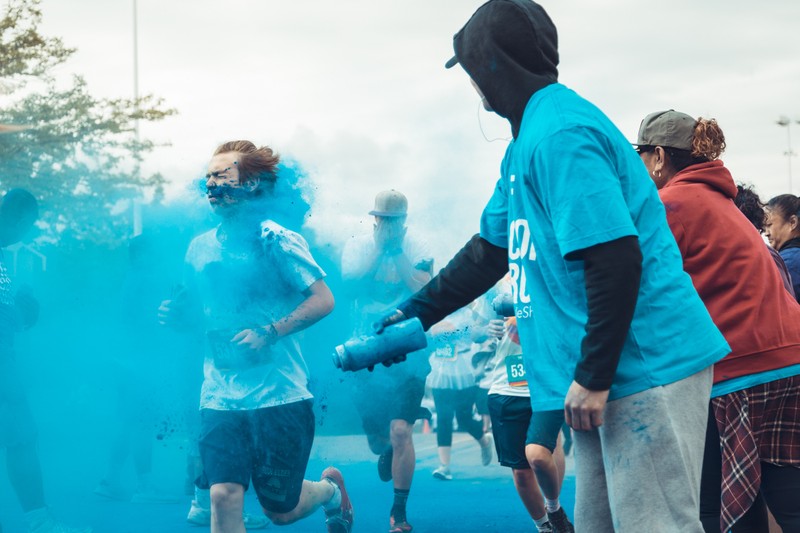 While others embraced it and danced while the colors were being thrown on them. Everyone was having a great time during the race.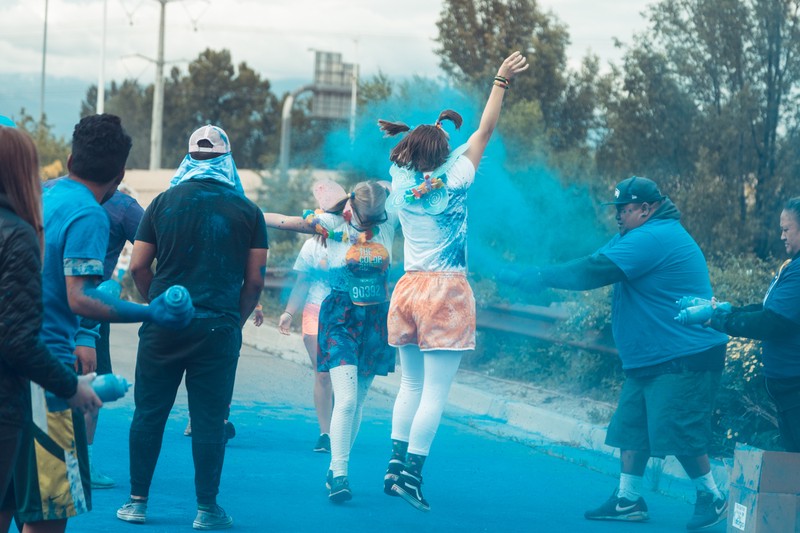 Blue is the first entry in my series from the Color Run. Be sure to follow me for more colorful posts.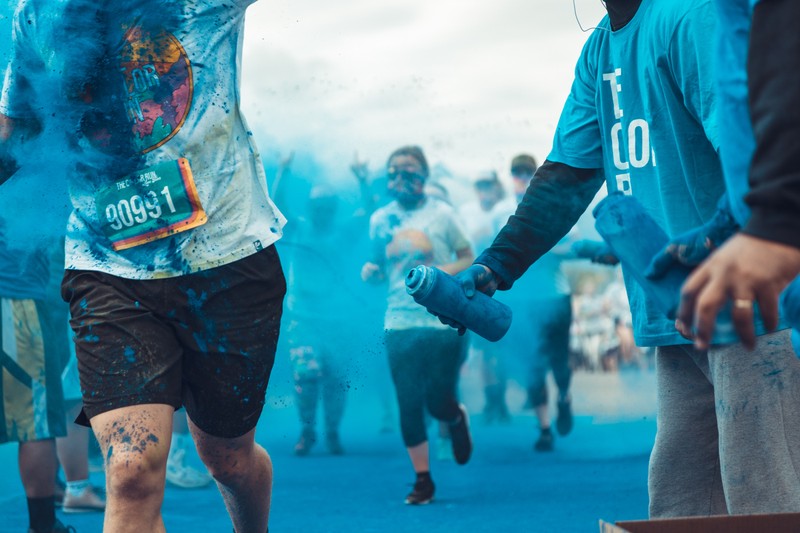 Thank you for taking the time to check out my post, you are awesome.