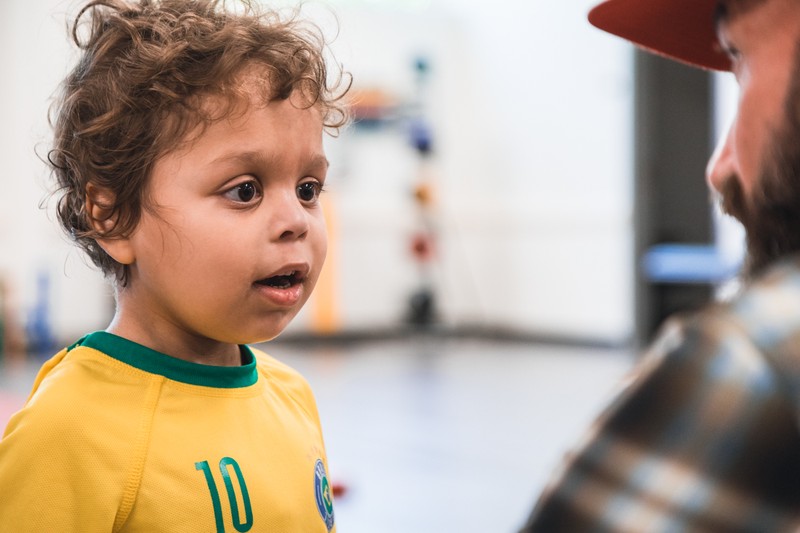 Finding the why
This little guy is Dylan. Dylan is a lover of super heroes and Ninja Turtles. We met him a few days ago while filming for the documentary. While we were at Neuroworx, we met some incredible people with some very amazing stories.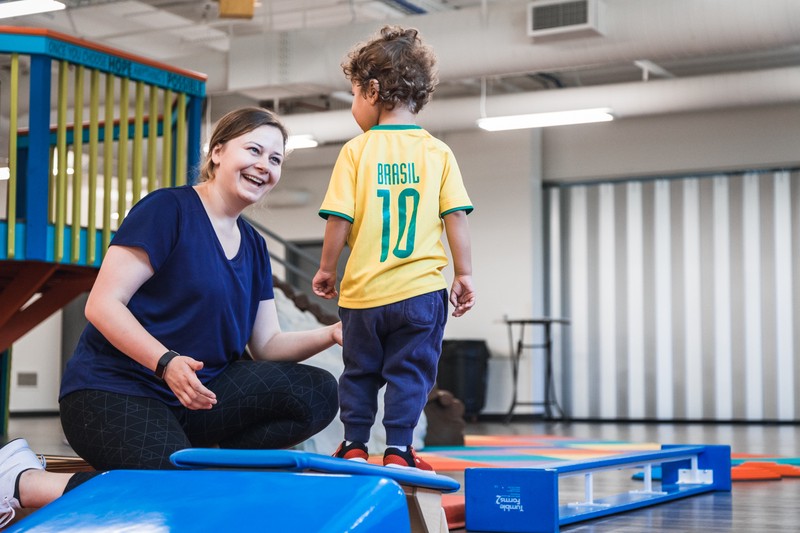 When Dylan was younger, he received a heart transplant. Part of his recovery process is that he has to exercise to strengthen the new heart. At Neuroworx, they pick up with treatments when insurance runs out and they help in the recovery process for people.
At the facility, they set up an obstacle course for Dylan to run and play on and he was excited to show us his skills. We were told that he has come a long way with his endurance since his surgery and it has been a long process for him and it will continue to be a long recovery for him.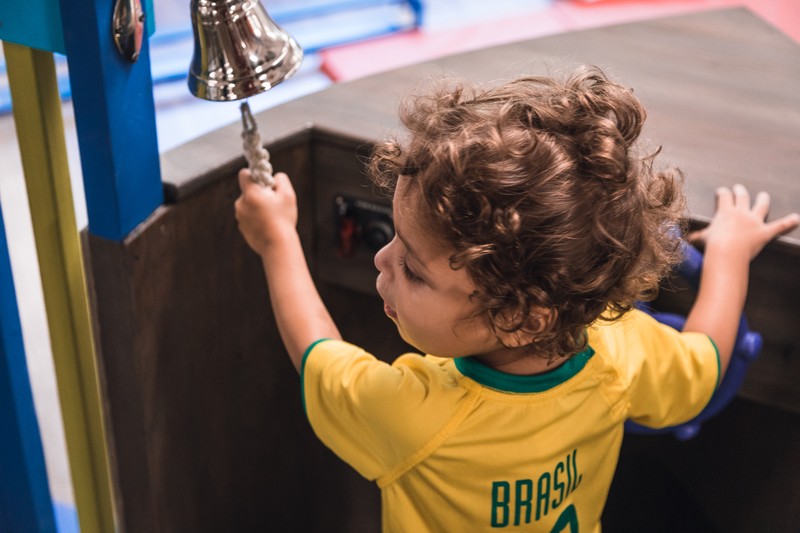 We spoke with Dylan's mother about the Pyrenees Project and the distance that Ben was going to be running. Ben explained that stories like Dylan's and the fact that Dylan did not have a choice in the hand that he was dealt, is the reason that he does what he does. When Ben is pushing 200+ miles in a race and feels like giving up, he thinks of people like Dylan, who can't give up and that is what helps him get through the pain.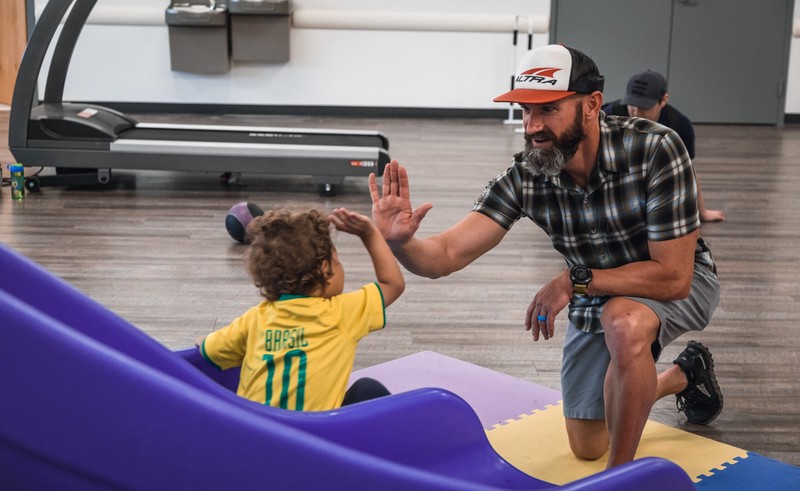 We are hoping that we can raise funds for Neuroworx through the film so that more people like Dylan can continue their treatment. We are also hoping to be able to purchase a new piece of equipment for the facility. I am hoping to get the promotional video completed very soon so I can share it with you all. Stay tuned for more about the Pyrenees Project.