My first run for the month of October. I must say it is chilly outside. I had an extra layer but it was cold until I finished my run. It is great for runners to have this perfect weather. I did not mind it either.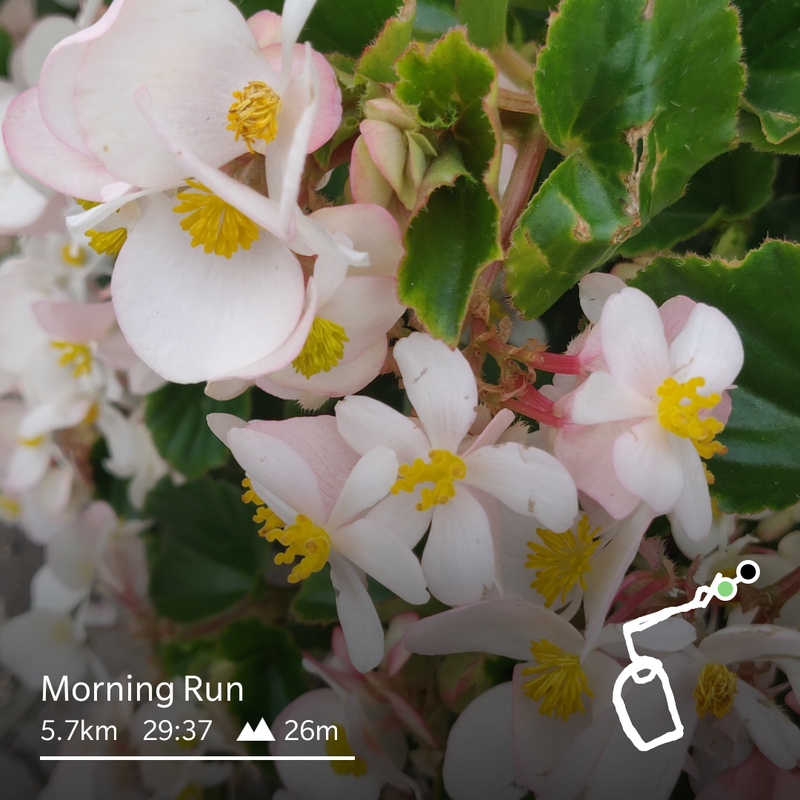 It has been almost a week since my last run. It showed during my run today as I had to stop a couple of times to catch my breath. It shows how important it is to keep your running momentum and not slack a bit. I am also reminded that at least one run during the work week is necessary to keep my running habit and stamina. I should not miss those days in any ways.
Today's run was as usual. Nothing fancy but I ran with the usual pace. The first two kms were on the speedier side of things coz I was excited to run after a while. The last three kms were of the usual pace that required no extra effort. Looking forward to tomorrow's run and to enjoying the amazing Fall weather.
Check out some detailed info at my EXHAUST page
Join me in testing out EXHAUST!