Well, now we're in it for real! Just finished the signup process online yesterday for the 2019 Shizuoka Marathon!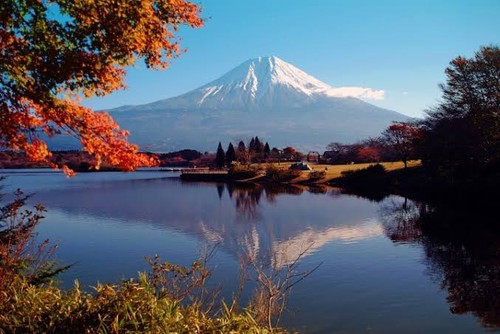 All that is left to do now is head over to the convenience store and pay my registration fee.
Looking forward to sharing my journey to Shizuoka with you guys as I train, reflect, read, run, and philosophize.
LET'S DO IT!

-GS
Previous posts in this series:
Shizouka Marathon Blog, I - https://scorum.com/en-us/running/@running-japan-77/why-i-run-shizuoka-marathon-blog-i
Shizuoka Marathon Blog, II - https://scorum.com/en-us/running/@running-japan-77/shizuoka-marathon-blog-ii-training-in-the-hills-and-marathon-update-shoutout-to-vivaultra
Shizuoka Marathon Blog, III - https://scorum.com/en-us/running/@running-japan-77/shizuoka-marathon-blog-iii-awaiting-signup-day-plugging-scorum-on-twitter-youtube-and-facebook
Shizuoka Marathon Blog, IV - https://scorum.com/en-us/running/@running-japan-77/shizuoka-marathon-blog-iv-running-through-the-simulation-running-for-peace