Training has begun. Although the Toyama Marathon is not until October of this year, it is time to fuckin' hit the war path and get ready for a great summer--of course while enjoying the freshly blossom-perfumed and refreshing air of...right now!...as well.
What this blog will look like:
As with my past two running/training/marathon blogs, I'll be including and writing about the music I'm listening to, books, thoughts I'm thinking on my runs, and photography. All interlaced with the natural beauty and culture of Japan, of course. Anyway, that's my goal.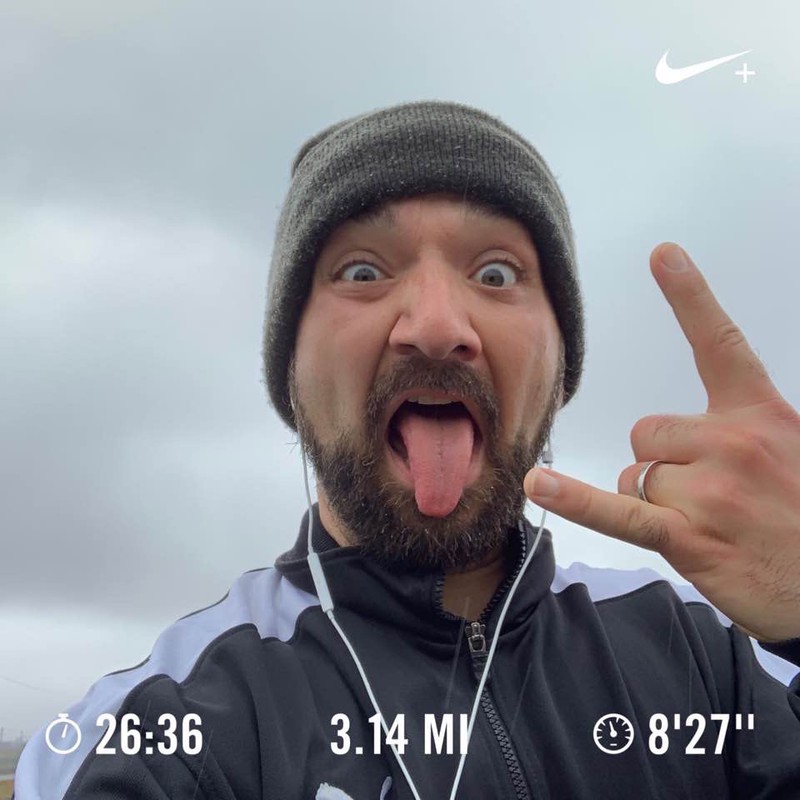 Today's tunes.
Maybe it seems a bit self-referential or pretentious, but on this morning's run I listened to my own music. That is, a collection of 14 tunes I've just recently put out in digital form. For those of you that write songs, you know that this is not an exercise in narcissism as much as it is a kind of joy. The joy of creative expression and a kind of exhilarating catharsis, if you will.
If you are interested in learning more about the album and sampling/downloading the tunes (crypto-friendly) you can check out this post about it on Narrative, another blockchain/crypto-based blogging platform which just went live this month!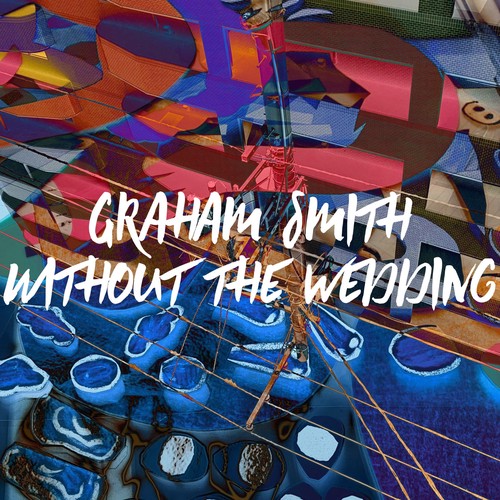 To the left is the album cover. I really enjoyed running to the songs I made this morning. Something really rewarding about it.
I guess that's about it for now.
Looking forward to documenting this spring and summer on here, lots of seaside BBQs and swimming in the salty waters of the Sea of Japan, good music, and of course, training for the upcoming 2019 Toyama Marathon. It also looks like one of my Japanese friends is going to sign up, too!
I'll leave you guys with the tune I was running fastest to this morning in homemade music video form! Hope you like it!
Let's go!
- GS