Today's post is a request for Scorum users who are experienced runners to help me out a little.
So, a bit of a background story here. I've been interested in fitness for a long time now, but primarily weight lifting and bodybuilding. Nutrition is something I'm also well versed in and I'm content that I have enough knowledge in those areas to progress in my training on a regular basis.
However, I have recently decided on a potential career change, and am looking to join a specialist section of the police force here in the UK.
One of my main concerns is that there is quite a difficult fitness test as part of the application process.
I am more than happy that I have the required strength for the role, but the tests are pretty focused on cardiovascular ability due to the nature of the job. In this case, it's because I'd be required to carry a lot of equipment on a daily basis and will be in constant training for some potentially difficult situations.
I will have quite a few months to train before I'm even in a position to apply for the role, but I will be taking up a running program soon and am not sure of the best way to start. That's where Scorum's runners may be able to help me.
Ultimately, I'm looking to improve my overall cardiovascular system but will need to find a balance between longer distance running and short bursts.
There is a beep test as part of the fitness requirements and I'm not sure how I should train for this.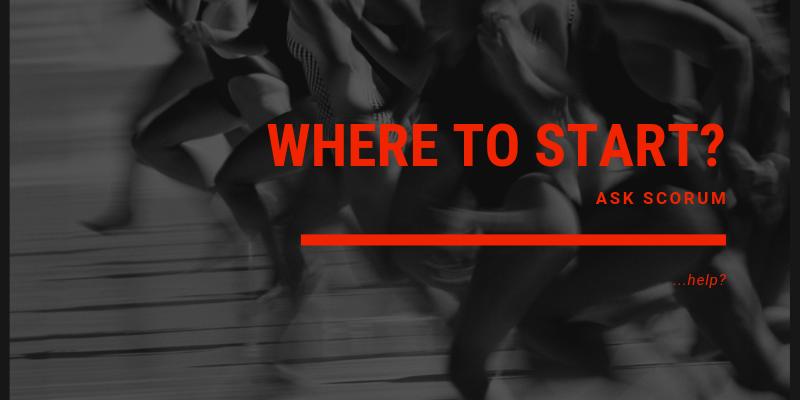 Here are some questions for any runners reading this:
How often should I run if I am also strength training 5 days per week?
Is there a specific way I should train for a high level beep test besides constantly doing the test itself?
What is the best balance between longer, lower intensity runs and fast paced interval training?
Is there any benefit to training on a treadmill a couple of days per week alongside standard outdoor training?
What sort of stretches should I be doing before and after running?
Are there any products I can use to recover faster such as salt baths?
Is there a certain running shoe or brand that is considered better than others?
Are there any apps you like that have a running program to follow that will be of benefit to me in this instance?
Should I also improve my cardio levels with other kinds of exercises?
Are there certain shirts or shorts I should wear to increase comfort? I noticed that some runners wear skin tight pants/trousers beneath their shorts.
Any other running advice would be most welcome. Thanks in advance, and big upvotes to helpful answers!