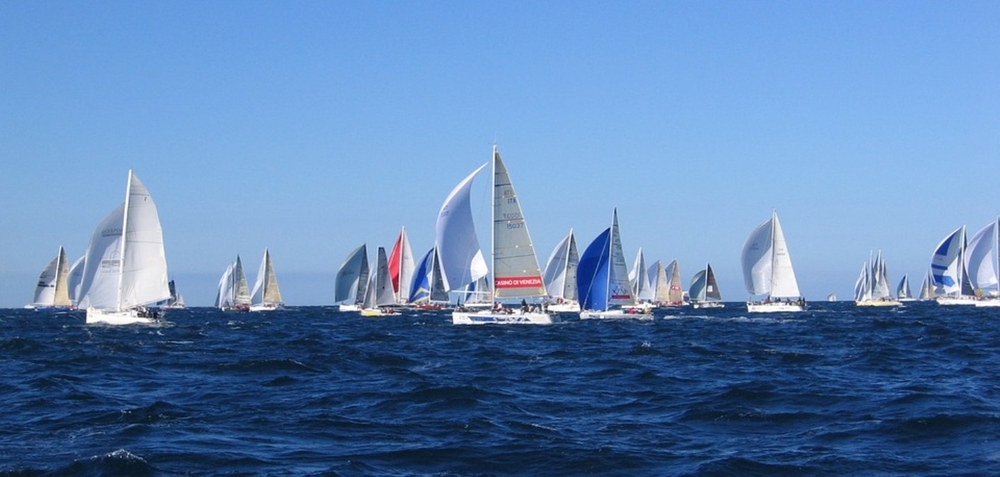 For a week every year, the Italian city of Trieste is filled with tourists above all measures. The Gulf of the maritime city, in fact, hosts one of the most famous regattas in the world. An event not only for sailing enthusiasts but an event of great fun for all the people who love the sea, good food, cultural events, and good company.
The story of this competition began as a simple amateur event among the sailing clubs of the Italian city, to become one of the most crowded international sailing competitions in the world. It is a story of great success, started back in 1969, the year of the first edition when only 51 boats took part to the competition, all belonging to Trieste sailing clubs. Since then, year after year, this sailing event has been increasingly successful among sailing enthusiasts, but also by simple lovers of the sea and has become an attractive sports event for an international public.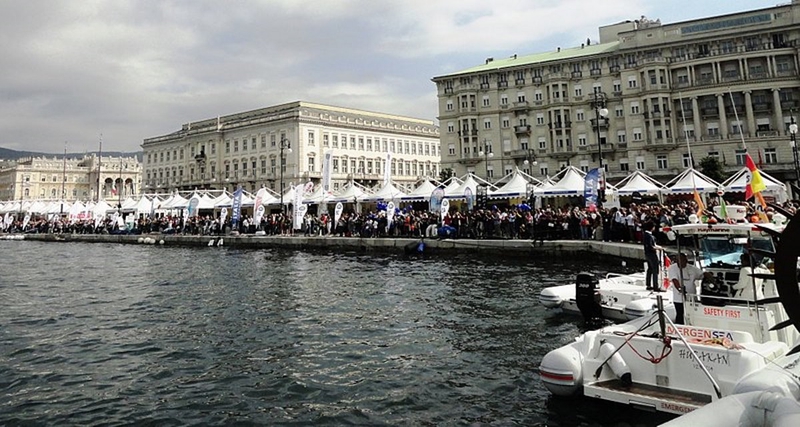 The Barcolana is the event thanks to which the city of Trieste enjoys greater visibility both in Italy and abroad. It is the most crowded sailing regatta in the whole of Europe, with around 2000 sailing boats participating. The 2017 edition, with 2101 registered sailing boats, placed it at the top of the world standings of regattas with more participants.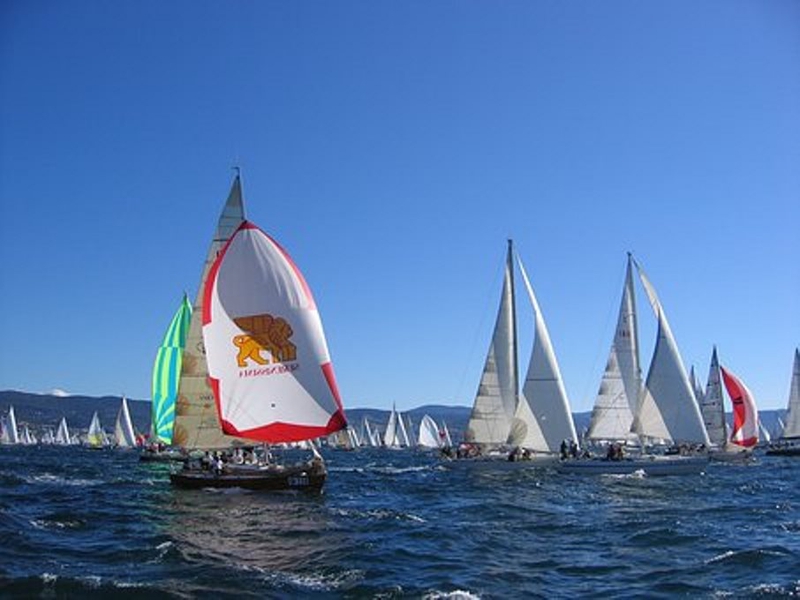 What makes it a unique event on the international scene, is that, on a single starting line, both professionals and simple enthusiasts of the sailing world can be found together, participating with boats of various types and sizes. The real race takes place on the second Sunday of October, but throughout the second week of the month, the entire city of Trieste is dedicated to the world of sailing with tourists from all over the world (up to over 250,000 in past editions), which follow the regatta from the shores of Trieste.
During this second week, the Italian city is also home to numerous events, which act as a corollary to the main regatta: from concerts of the Barcolana Music festival in Piazza Unità in Trieste (the historic central square of the city) to various literary meetings and photographic exhibitions with a nautical theme. For the people of Trieste, this regatta evokes hordes of tourists, lots of fun and good food.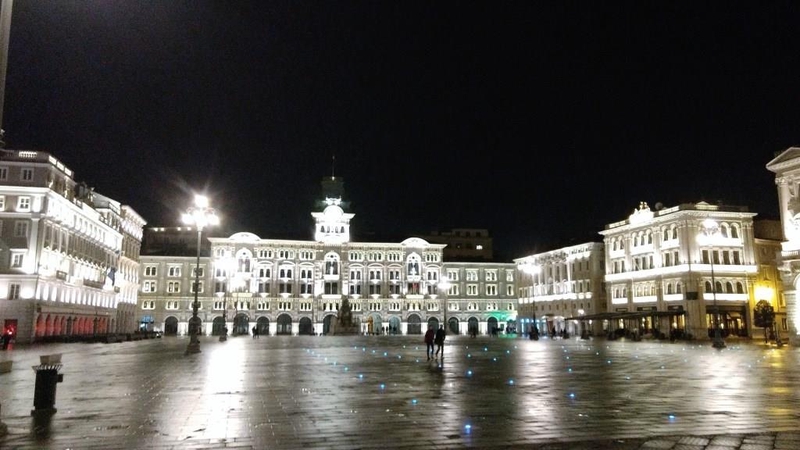 Observing the regatta both from the shores of the sea and from the heights of the Karst, the mountains above the city of Trieste, is an unforgettable show.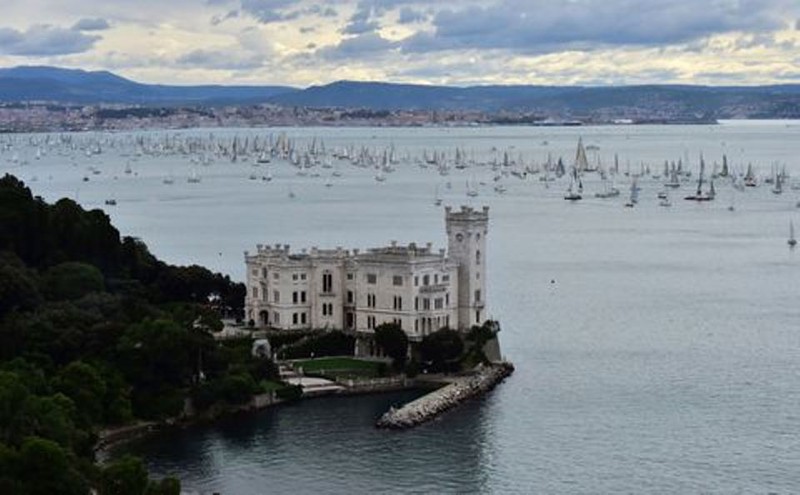 Who, passionate about the sea and sailing, has the chance to be in Trieste in those days, certainly will not have anything to regret. And then consider also the many food and wine stands, the events and entertainment in the streets and squares of the maritime city. Every year, tourists from all over the world decide to come to Trieste in October to spend their time in a pleasant and enjoyable way.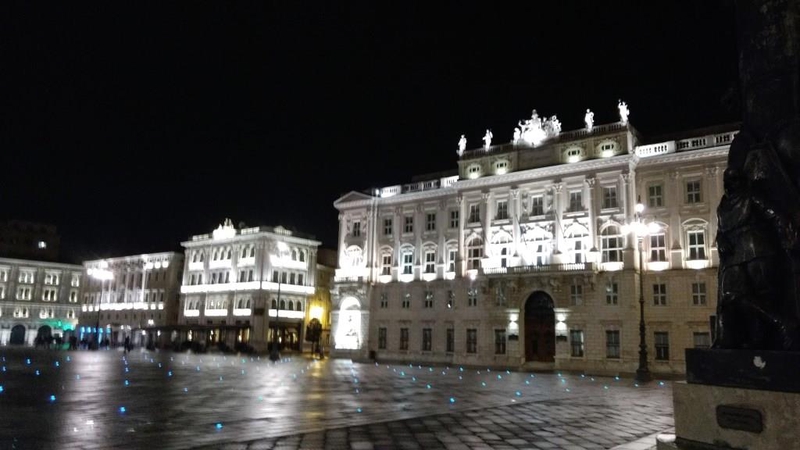 _______________________________________________________________________________________
@matixal