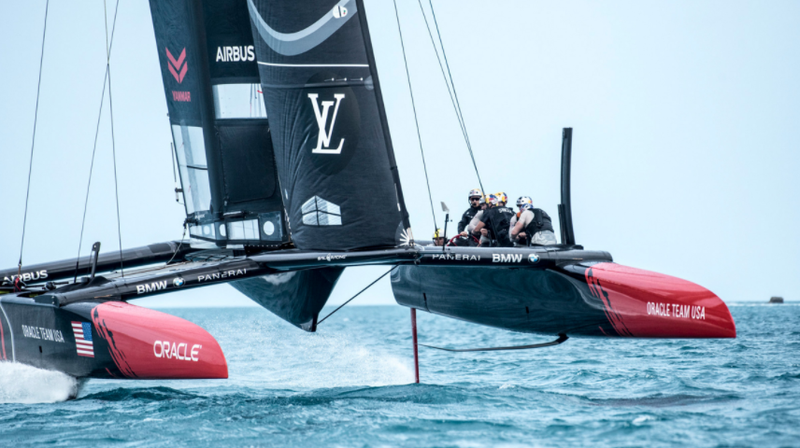 In my world of sports, I hold a special place for yacht racing. Growing up in New England, I spent much of my childhood on the ocean in Rhode Island. Newport, RI being my second home and my summer retreat, I spent my days and nights at the shipyard watching the boats come in and out of port. The unique thing about Newport is the depth of its harbor. The harbor is uncharacteristically deep. So deep that boats of all sizes can enter and dock in port. Newport is a small island off the coast of Rhode Island, but is home to yacht racing worldwide. It really is a boating town, and one of the best around the world. In the small harbor you will find everything from small sailboats up to multi-million dollar motor yachts and sailing yachts. It is an incredible place, especially in the summertime.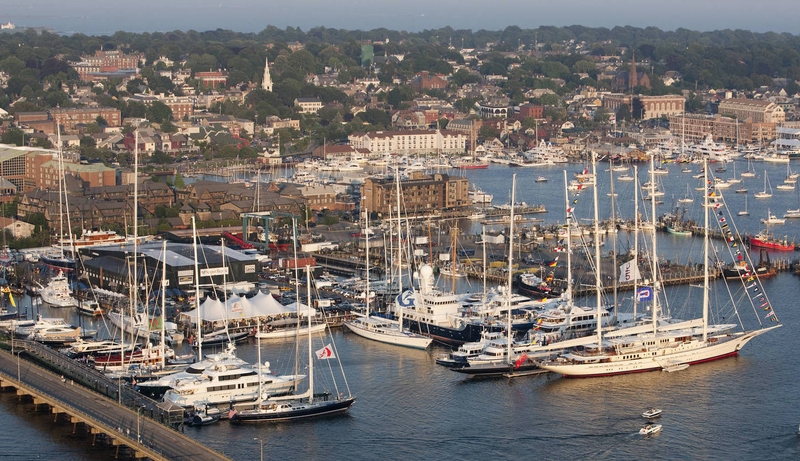 This article is intended to shed light on the incredible world of yachts and yacht racing. Many people don't realize the depth of the sport, and I'd like to talk a bit about the fascinating appeal. In the world of major yacht racing, there are 3 basic sailing yacht types which race in their own classes. Let's take a quick look at each type.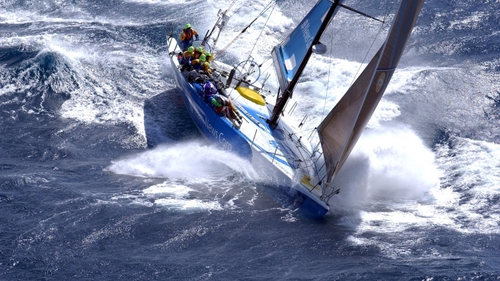 Monohull
A monohull is a type of boat having only one hull, unlike multihulled boats which can have two or more individual hulls connected to one another.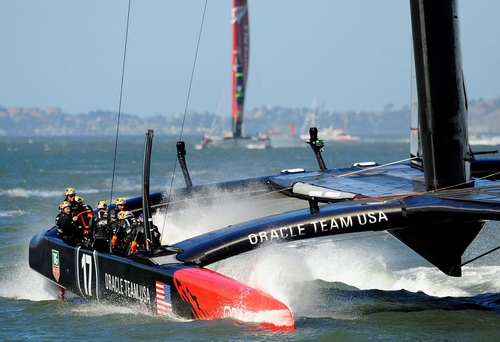 Catamaran
A catamaran is a multi-hulled watercraft featuring two parallel hulls of equal size.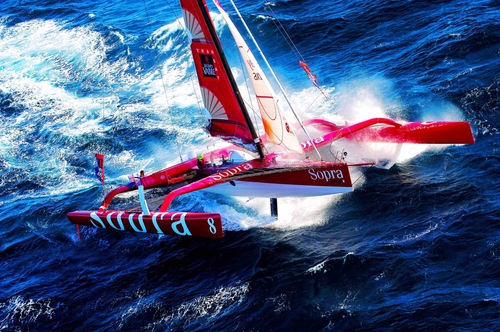 Trimaran
A trimaran (or double-outrigger) is a multihull boat that comprises a main hull and two smaller outrigger hulls which are attached to the main hull with lateral beams.
Each yacht type maintains its own appeal to different types of racers, racing teams, and offer completely different styles of racing. Monohull yacht racing is known to be longer excursions requiring large teams to control the boat for long periods of time. A famous race for monohulls is the Volvo Ocean Race. This is a race that extends over 8 months, and is a race around the globe. Whereas catamaran and trimaran races typically take place close to shore in the bays and are quick fast paced races.

Check out some of the amazing shots of these boats in action, and let me know if there is interest out there to hear more about the world of boat racing. I'd love to take a deep dive into the specifics and differences in the major races found around the world.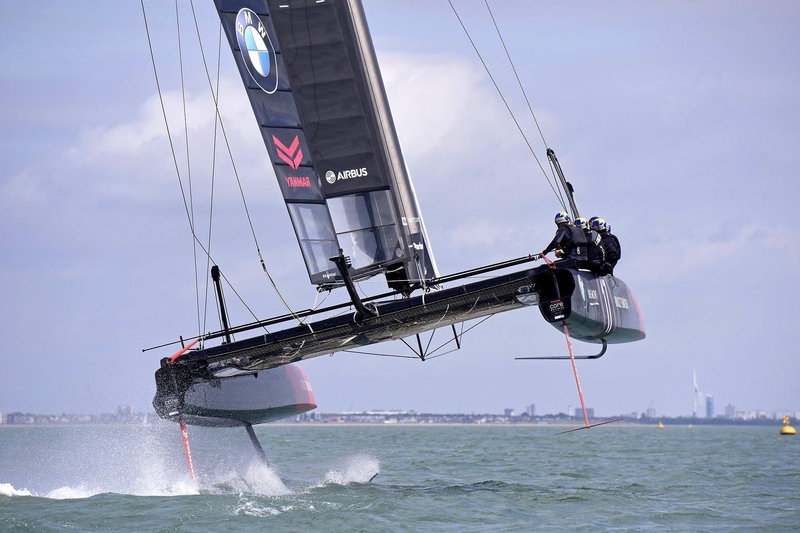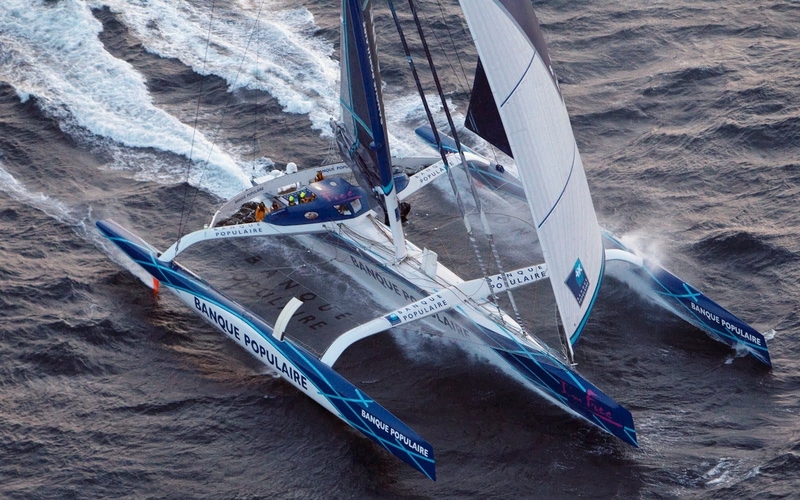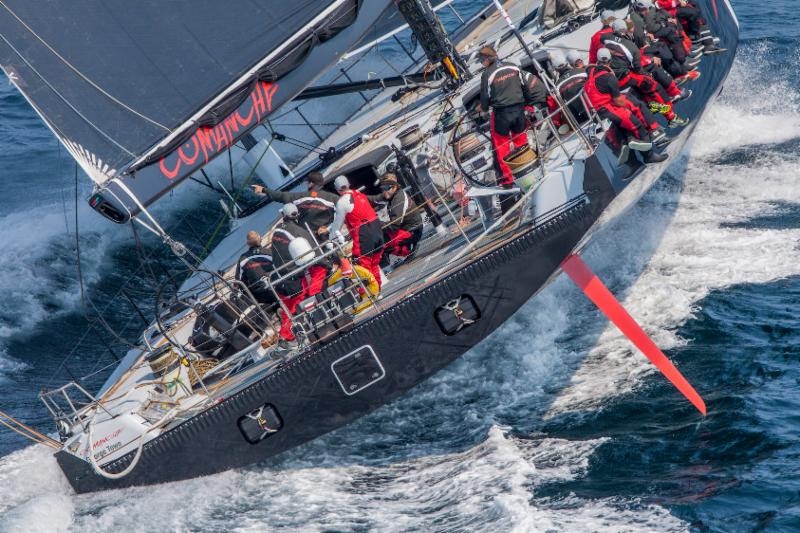 In my day job, I work in the world of insurance and specialize in insuring both sailing and motor yachts, and would love to share.
Thanks for taking the time to read through and I look forward to sharing more!