It's been a while, actually a long while. There were two main reasons for my hiatus. I spent a long time working on content and engaging with the community here on Scorum, and made some great friends, but then the unthinkable happened, I lost my password (had it written on a tiny bit of paper and managed to mislay it!) You see up until then, my browser was automatically remembering my password, so I never actually needed it, then for whatever reason I got prompted for the password and couldn't find it, it's pretty hard to remember it actually, as it is a long alpha-numeric case sensitive string as you all know. This is it actually:
iKDHLIFSJ1234NGSK8ohihkHIUGIU13jlj6HILHLrdhh11123214u2r4iufgiueimjoking!

I figure, by posting it here, I'll never lose it again...

Ha ha, I'm joking, I'm joking, obviously, never ever post your password or private key online. The string above is completely made up :)
Right back to the point - those that know me, know I'm a great man for the tangent - so password lost and unable to log on, I was gutted initially. I thought of opening up another account, but to be honest after putting so much work into getting my initial slider going, I couldn't face the thought of starting again from square one.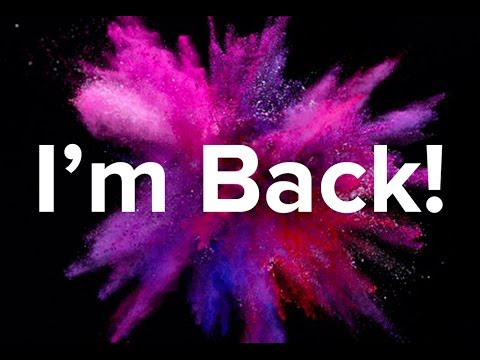 The other reason was that after the initial disappointment of losing the password and not being able to log in, I thought to myself maybe the Universe is telling you something. I had dedicated a lot of hours to Scorum, and those hours could have been better spent playing with my three children or doing things around the house etc etc.
So, I heeded the sign and did not sign up again with a new account. I missed it initially, but then I kind of forgot about crypto and all my dabbling altogether and that was nice actually.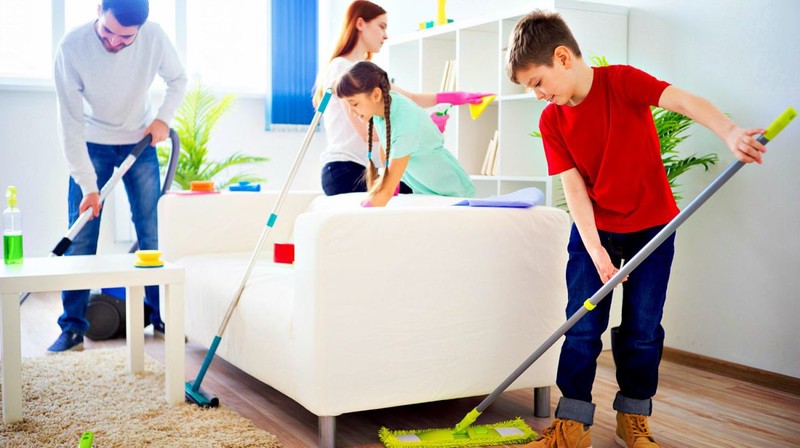 So fast forward around one year or so (not sure how long I've been gone!) and we are doing a bit of a house deep clean and what do I happen on only the small piece of paper with the password written on! I was thrilled with myself, and my wife didn't know what had overcome me.
So, I'm back, but this time, it will be different. I won't post as much, as my family and job commitments are considerable, so time is sacred. I hope to write something once a week, maybe fortnight and some times it might even go longer, I'm not sure yet.
Those who don't know me, I tend to post about Surfing, Soccer, Golf and some random stuff. I'm looking forward to touching base with old friends and making me ones.
I'll hopefully find some time this week to write my first sports piece in well over a year.
Talk soon and peace out.