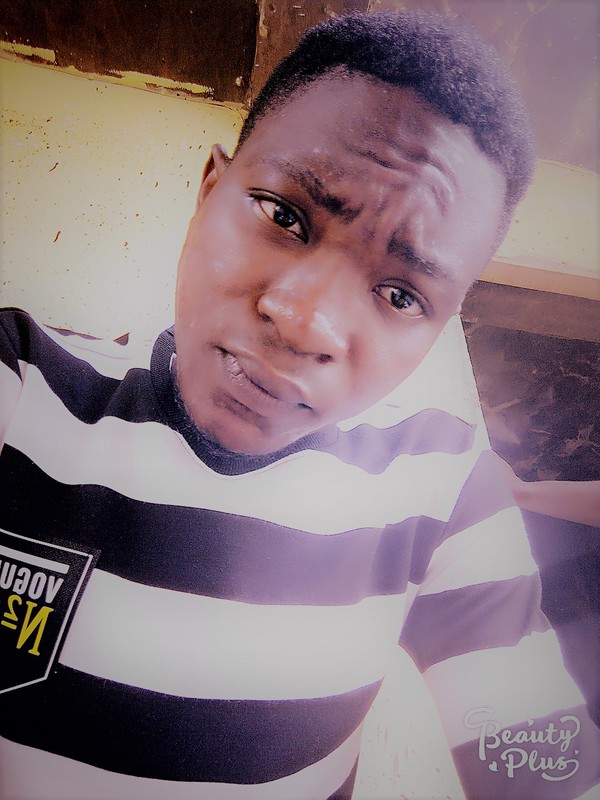 Hello here. It's really good being in this platform. I am Afolabi Emmanuel that's where I got the username (afolemmax). I do love all kinds of sports but the ones i engage mostly in are football and basketball. I so much love football, am also used to watching soccer live matches most times. Football has been a sport I do love so much even when I was at a very tender age I would pay well.
I also find it interesting when i play football video games like PES, wining eleven, FIFA, real football, dream league and the likes. Basketball also keeps me busy during weekends or on holidays.
I will be blogging mostly on football on this platform. Oh! I should thank @lebey for introducing this platform to me and am also willingly to bring more people on this platform. With the little have seen, it's really great to be here on this platform.
I am @afolemmax. I hope am welcomed here