Daniel is my name, and I am a Nigerian. I am a biochemistry student at Kwara State University. I will say am not that new to the platform owning to my former moniker "Daniblaze16" which I lost the seed key to log in so I had to create a new one which leads to this username which I chose based on its meaning which means "venerable" and I like to see myself in that light and the fact that I play for a local club, and my shirt number is 16, therefore Augustus16.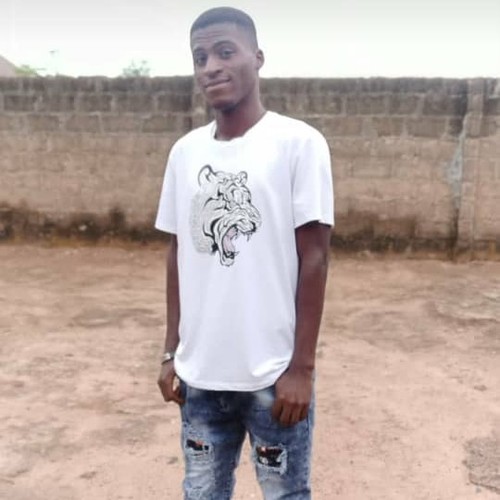 I enjoy sports a lot and am a big Chelsea FC supporter and a big Messi fan (sorry to all Ronaldo and Lewandoski sympathizers lol but it is what it is 😩😩). My father and brother both enjoy sports, particularly soccer, and their favorite team is Manchester United. As you can see, it's always the me vs. them situation, especially when Chelsea and Manchester United clash recently. (I thought we should have won it but that's football for you).
During those times, I'll be rooting for Chelsea to win or draw because if they win, I get to rub it in their faces and if they draw, I get to preserve the peace, which is what I did last Sunday especially important when I'm not in the mood to tell some jokes But if United win (Ha), I'm in great jeopardy because they won't let me relax and would also rub it in my face. That's my family; they can be both enjoyable and bothersome. They constantly make an effort to come to see me train with my squad, and they are quite supportive.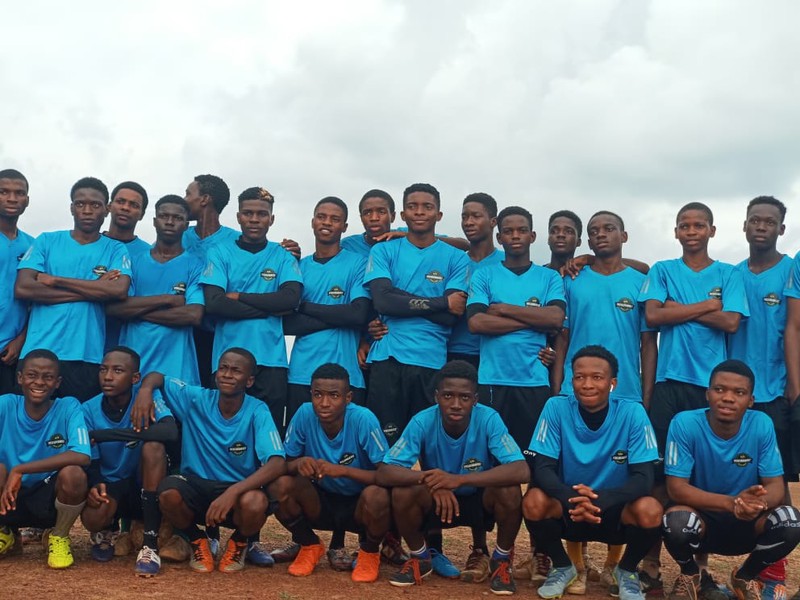 A Reunion
Owning to the fact I was a brief former member I contacted @Tosyne2much about the probability of a reunion and he was very supportive of me joining. See it like me (the prodigal son returning) back to my roots which is this amazing platform Scorum , thanks to @Tosyne2much for exposing and bringing to me to this fantastic site.
I see a lot has changed since the Covid19 pandemic and I'm happy to join this crop of talented writers in taking this platform to greater heights. (if you are happy to have me of course lol). I was hesitant about the platform before, but not anymore. I've realized that it's a nice platform, and I'm certain that the members would be similarly pleasant and delighted to welcome me as well. I'd want to thank @scorum, @scorumafrica, @scorumnigeria, @scorumcommunity, and all of the scorum bloggers.
Thank you for visiting.
Read, upvote, and leave a comment.
Peace!!!