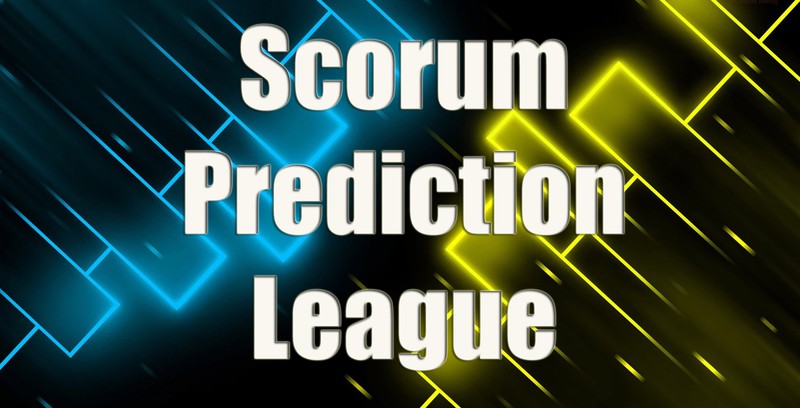 What is it?
It's a competition between people who love sports and predictions.
Is it contest?
Yes and no. It's more interesting than a single contest.
What is the format of the competition?
We will compete in 3 divisions every month. Divisions will be compiled on the basis of qualification. It will be 7 rounds every month and additional one if need. You will need to predict results, scores etc in variuos sports.
Why we need divisions?
Everything is like any championship: the weaker relegate to a lower division, the stronger ones move to an upper division.
Who will be the champion?
You can get up to 10 points in each round. The one who scores the most points in seven rounds of the Premier Division will be announced the champion.
Is it free?
To participate in each division you will need to pay a small buy-in: Premier Division - 3 SCR, First Division - 2 SCR, Second Division - 1 SCR.
Are there any sponsors?
At this moment only steemsender added to the prize pool 30 SCR. The sponsorship prize pool will be divided in such shares: Premier - 50%, First - 30%, Second - 20%.
How much can you win in each division?
The prize pool of each division will consist of buy-ins and sponsorship pool. For example, in Premier Division will be 10 particpants: 10x3+30x0.5=45 SCR. This amount will be divided in such shares: 1st place - 50%, 2nd - 30%, 3rd - 20%.
How much participants will be in each division?
According to the plans, each division will consist of 20 participants, but we will find out more precisely after the qualifying round.
What to do if someone scores the same amount of points?
If this will be prize or 3 relegation places then there will be an additional round.
Why this league for?
For fun with prizes) I really don't even know if the community is ready for such a concept... Well, let's see!
---
Qualification will consist of three rounds. The first round will be published in a couple of days.
Stay tuned!