Really WhaleVault not Scorum Keychain. But WhaleVault includes "Scorum Keychain"! What is WhaleVault see here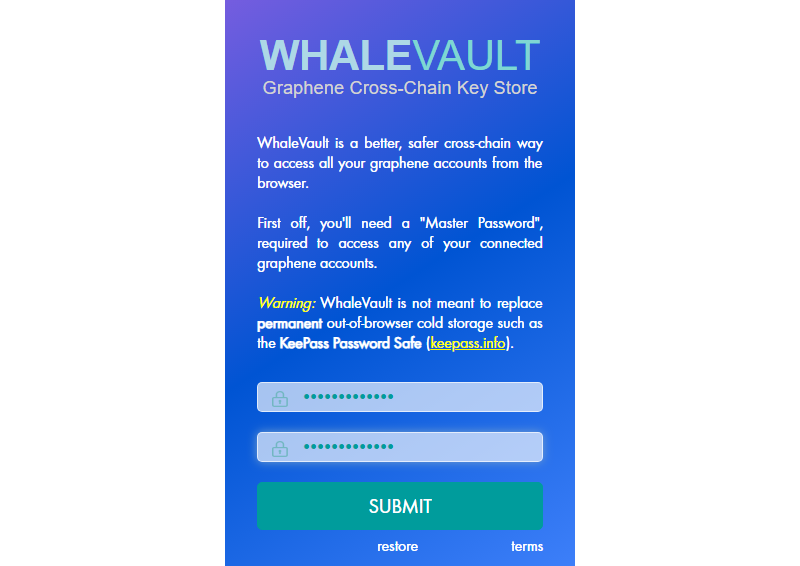 So what's it do?!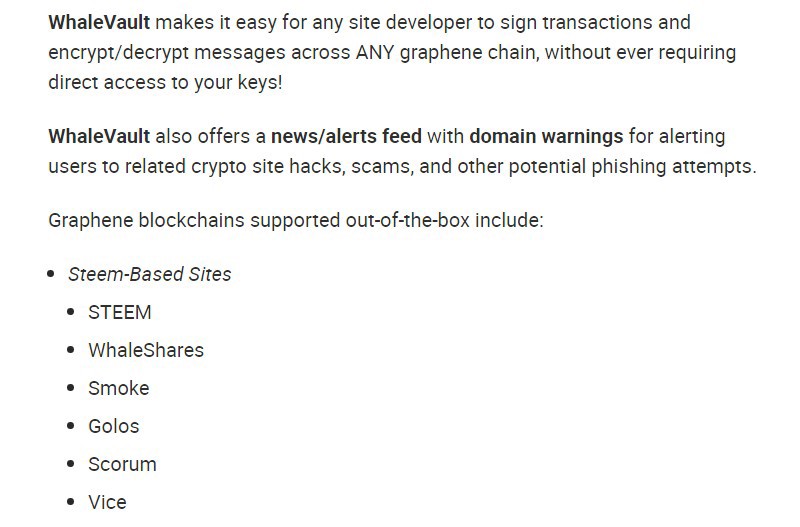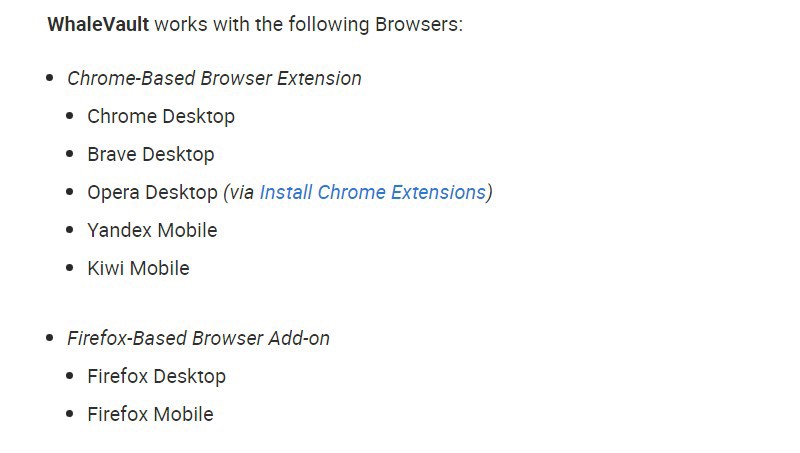 Chrome Web Store:
https://chrome.google.com/webstore/detail/hcoigoaekhfajcoingnngmfjdidhmdon
Firefox Add-ons:
https://addons.mozilla.org/en-US/firefox/addon/whalevault/
Directly from Official GitHub Repo:
https://github.com/alexpmorris/whalevault/releases
---
Source: https://whaleshares.io/@alexpmorris/whalevault-secure-graphene-cross-chain-key-store-extension
---
"We don't have time, we don't have money, the rates is going down, just wait for new trash sportsbook" - Maybe you just need to start working?