Well hello Scorum! So it is time to Rain some more liquid love onto those who are grabbing those slots in my posts. This last round @julienbh/ WaveYourFlags WITNESS, was kind enough to match my deluge of SCR. Please consider giving him your Witness Vote so we all can Lambo Up together. Here is his list of awesome... Creator of BetBot, NotifyBot, and ScorumPower Chrome Extension. Also a witness @Waveyourflags...Thanks to the platform and looking forward to more special guests for this initiative. I started this to encourage reinvestment, having fun with the money on here and if you just like to have fun. The goal is green and in spite of all our differences we can all pretty much agree that we want the platform GREEN!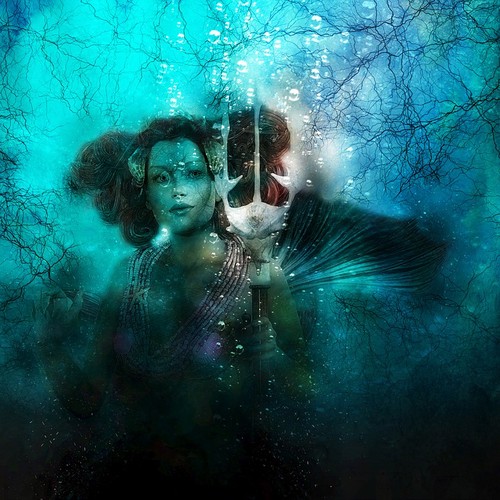 🧜‍♀️Here are the nine Scorumites who get a slice of the pie (In no particular order) 24.9 SCR will be sent to your wallets today!
1. Ancapbarbie
2. jon.bonomo
3. swolesome
4. pete
5. hakanlama67
6. shaungerow
7. peman85
8. hassan
9.escobass007

I'm glad that the price has been going over one cent and that there are new users coming in. That being said the Plagiarism checker is down and that leaves more to us to get to waste use or precious VP on to help keep the ecosystem growing. Anyways, it's the dog days of Summer in many places so things in general tend to be swampy and slow and hopefully this initiative is a bit of a "good thing" to keep going.
As always your support for this blog and love on my comments is very appreciated and stay tuned for some exciting announcements...🧜‍♀️ all pics from pixabay
THANKS TO WINNERS WHO POWER UP...just saw this and want to share!
🏹⛳🏏🥍🏒🎱🏉🏐🎾⛷️⚾🏈⚽🥌🚣🚵🤾‍♂️🏌️‍♀️🧘

askarju5 minutes ago

Thanks a million for your generosity. I am sure fortune will continue to smile on you for always. I surely will power up.
5.68
🏹⛳🏏🥍🏒🎱🏉🏐🎾⛷️⚾🏈⚽🥌🚣🚵🤾‍♂️🏌️‍♀️🧘
Respond

battleaxe a minute ago

I'm about to do transfers in the next hour or so...am also doing that real life thing too, lol
I am very happy to hear that and am going to put this in the newest post that just dropped. :)