As time permits and such, I'm gonna start a Curation Project where posts that stand out will be featured. Sometimes stuff gets hidden or overlooked so maybe it can help a topic or new person get some eyes on their blog. The number will vary on how many are featured and the reward is a full UV from me. Some on this list may already have gotten their sugar (full uv) from me btw. :) still welcomed to comment cause I like making you happy!
💥 https://scorum.com/en-us/baseball/@brianphobos/dogecoin-professional-baseball-team-announcement This post rocks. DOGE announced its own Pro Baseball team that includes some merch, a mission statement to counter what LIBRA is about and seems a lot of room to boost certain players etc. Phobos also made an account for this topic which is also awesome because a lot of platforms coulda taken a note from how the DOGE community is imho.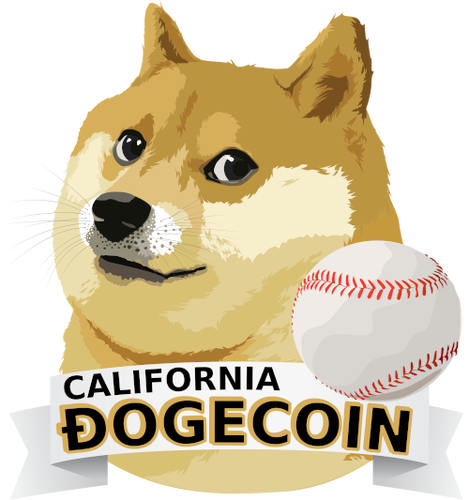 💥 https://scorum.com/en-us/profile/@baseball


🍀 https://scorum.com/en-us/betting/@betman/bet-wish Betman is a character with very good meme skills and everyone on here knows him for his explanations of oh so many things. Although I don't bet/gamble, as someone crazy enough to enter the world of blockchain/crypto I respect a funny, wacky post with well placed barbs when needed. Betman ..........Shine on you "crazy diamond"
💫 https://scorum.com/en-us/nba/@etson/isaiah-thomas-is-fading-away
Etson presents another well written piece. He has a good style and presence which comes off in his posts which is a good thing imo.
🚀 https://scorum.com/en-us/ncaa/@sportsguychris/college-hoops-top-25-1st-edition Sportsguychris' picks for top 25 college hoops time. "Nice Post" Thanks for being such a good writer and consistent.
That's a rap for this round but hope to continue on as long as there is material to curate which is a Subjective thing. I'll also say this is a for profit curation project such as others do except it's my picks and I think it's a good incentive to do cool posts. It's like "Curie" for here and anybody can do it. :)