Lately a wave of inspirational posts and celeb/superhero sightings has been happening. Iconic Scorumites are stepping up to the plate to keep morale high and good stuff gooder.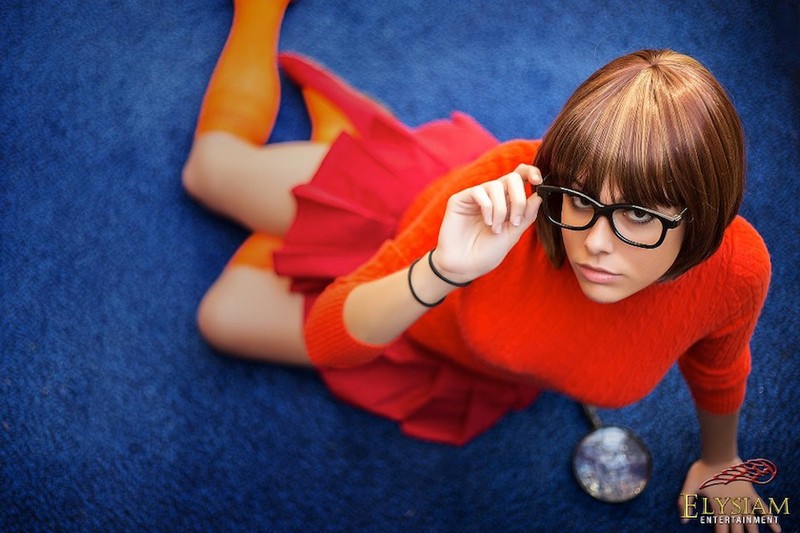 MOIST is an Acronym which stands for Making Our Investment Scorum Terrific. By being moist and committed to our ecosystem we will ensure that future generations will remember us by being emblazoned through the miracle of.....Blockchain Technology. I have three ideas and three ideas only to help make us all rich and fabulous.
Eye Candy... we need some more Swedish Volleyball Women's division type posts to ensure both political correctness and excitement. Hot women hitting and kicking balls is a good thing. It's a crowd pleaser.
Rich people who will buy up cheap /affordably priced Crypto. I've heard that this crypto and the blockychain are the next big thing. Maybe one day I too can have a bitcoin. Dream it and you can achieve it! Attitude is everything!!!
Get Samuel L. Jackson on here
Be Moist and Get Rich! The first 5 comments get 2 whole SCR each. Have a great day and remember that without the Bettor Platform a lot of Whales would not have invested . For now I shall Blog because it's raining and it's making things super moist. There is no "I" in Team but there is an "I" in Investment so I can continue driving a Porsche.