Hello there Scorumites of the world! The MOIST initiative seems to have shot out some good vibes and both @julienbh and @bamamama wanted me to give the SCR's to new members. That is very nice of both of them and they are the type of people I'd actually buy a beer for and talk about fun things with. I need help in which two new members should each get SCR, so please nominate someone in the comments section. The first two LEGIT new users will then get Project MOIST love.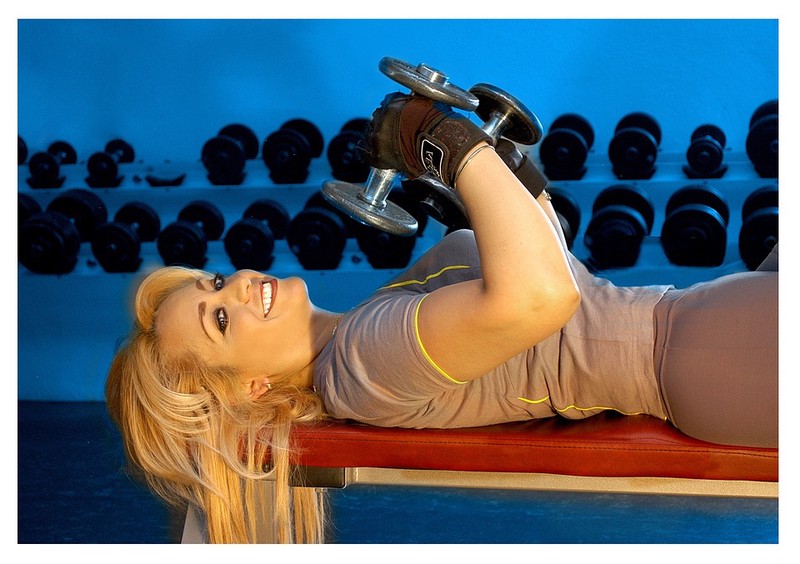 If the ship seems to be without sails or a rudder well that means we are all Pirates and can just steer it how we want to! Isn't decentralization awesome? I propose a friendly challenge to make Scorum green again. Green is a universally loved color unless it's a sign of infection or something so how can we turn this around?
I miss the times when I was a noob and running a Witness (Remember Teamgood anybody?) It was great to see it at 4 cents and up to 7 cents(sometimes 10-15 cent spikes?...yikes). During that time some who will remain nameless (cough) were getting people onboard. Different groups and tribes were eagerly playing Game of Lambos which tends to raise the price.
Competition is good, Some drama is also good... The saying in journalism is that "If it bleeds it leads!" As a Womyn I relate so hard, soooo hard but back to the drivel at hand. To be a realist, Ronaldo and Stormy Daniels are not going be joining Scorum anytime soon so even if it could stabilize out that is better than feeling like a fool and/or parting with some ETH.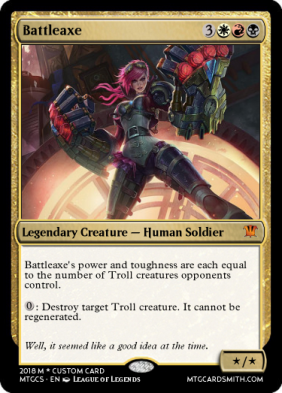 Thank You for Reading and at the very least we can have some fun! I am predicting without any reason or cause that the price will start going green.