Greetings and Welcome new Scorum users. It seems to be a nice new inflow of users in the last few weeks and for us "O.G.'s" who have been here for awhile we are happy to see some "fresh blood" in the waters. ;)
I just wanted to take a few minutes to drop a few pointers on how to improve your experience on here. I'm going to keep this short and simple and hopefully these tips work for you.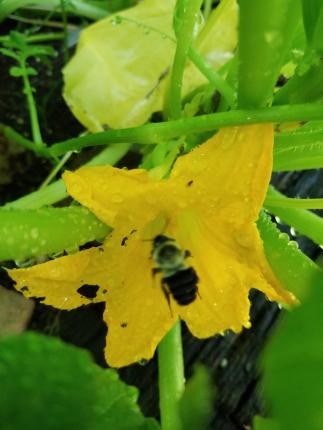 Use Graphics/Images/Pics... Text only can get you some upvotes but you will notice most use some sort of image. Pixabay has tons of pictures to use.
This is a platform that has 2 distinct but interweaving parts. The blogging aspect and then the Sports Betting platform. Some of us only use the blogging and some only use the Sports Betting and some use both. There are areas in the world where some can't use the wager part but if you can, many write about both parts and make more rewards.
On the blogging platform it can pretty much be about anything in the "OTHER" category but this is a sports/e-sports and even sports nutrition and fitness site. Writing on off topic things tend to not get upvotes. For instance, I like to write about cheerleaders so I do that or I want to write about gym's being closed to Coronavirus so I farm.....you get the drift
Comments Section! Here is the real fun part, Civil and constructive chat and comments helps you earn and network. The people who you'll repeatedly see and get to know their names also interact frequently with others and some forge friendships. It's a great way to market yourself.
That's it for now and Scorum On!