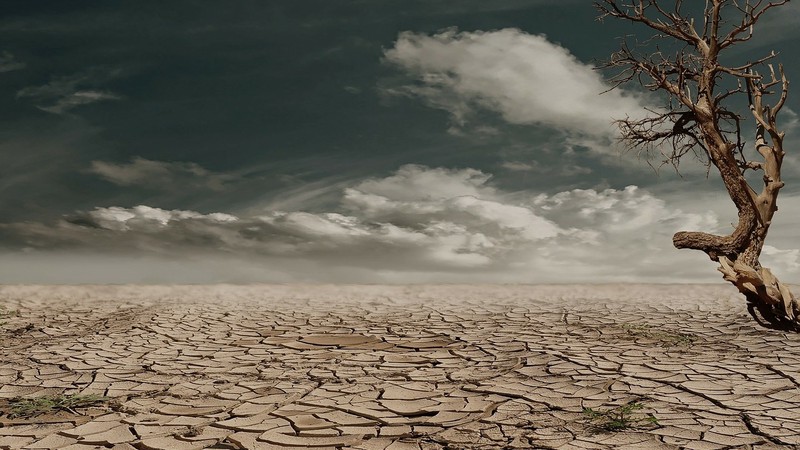 When Betscorum re-launched in December, I started to keep track of the betting volume on exchange assuming it would go up quickly week by week since the product itself is so good. Unfortunately, nearly 2 months later it hasn't really moved forward a considerable amount as marketing and onboarding new Sports Bettors seems to be a major issue right now.

---
Betscorum Exchange EPL Betting Volume
The English Premier League is one of the bigger Leagues many people follow and the amounts that are bet on these matches can be seen as a reference number on how betscorum is doing. I took a screenshot of the action most weeks on Saturday when multiple matches were being played at once...




---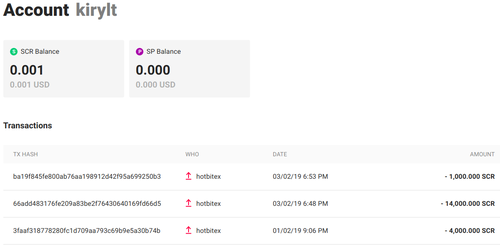 Instead of the volumes going up, they seem to be going down and the confidence in the Scorum platform of many sports bettors is decreasing rapidly since the marketing right now is not really bringing in new bettors to the platforms and the devs seem to be leaning more toward the blogging platform just seeing the betting exchange as a toy without taking it all too serious. @btb already stepped down as a witness last week because of it and a couple days ago, one of the bigger active bettors cashed out his funds. There are still plenty of good things to be said, but I can't really say I like the overall direction it is going.

---

BETSCORUM RIGHT NOW FEELS LIKE THE DEVELOPERS BY ACCIDENT CREATED AN EXTREMELY SOLID PRODUCT THAT ACTUALLY SOLVES A PROBLEM AND GIVES SCR A REAL USE CASE BUT THEY HAVE YET TO REALIZE IT AND KEEP SEEING IT AS A TOOL FOR THE "SPORTS MEDIA BLOGGING PLATFORM" WHICH IS BASED ON A BROKEN ECONOMIC MODEL.
---
Ways To Bring More Sports Bettors To Betscorum...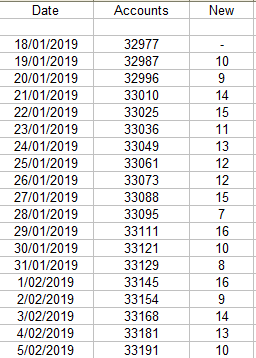 It is far better to be in a situation where there is actually a great product with rather poor marketing compared to having excellent marketing and a worthless product. I do strongly believe that the success of Scorum is closely linked to the success of the Betting Exchange. I have been tracking the new accounts that are being created on Scorum and it sits around 11 each day (some are likely double or fake accounts). From what I have read in the whitepaper, at this rate the total reward pool will soon be around 11 x 9.14 SCR = ~100SCR on a daily basis in total which would kill off the blogging platform and put extra pressure on the price since all the 'blog2miners' will be looking to cash out. (please correct me if I'm wrong, this is how I understand what is stated in the whitepaper). I do understand that resources for promoting the platform are very limited due to the unfortunate timing during the bear market and believe that it is a shared responsibility between the devs and the community. Here are some things that I will be doing to hopefully help the platform forward...

Provide Liquidity
The #match-my-bet channel on the SBC Discord has been a great way for people to actually get the bets they want to be accepted at the best odds on the market. Me (with my @scr-bookie account) along with @btb have mostly been matching bets over there. I'm down about 1500 SCR on it and there is 3500 SCR left in the account. This project has actually been a great success and many use it because they are unable to get the bets they want matched otherwise right now. We probably won't be able to keep this up forever though since it is both very time consuming and also costing us.

Matching Good Offers
I have been betting like crazy with my main account pretty much matching any halfway decent offer on the exchange. While I don't think it will be a losing strategy over the longer run, it brings about big ups and downs (right now mostly downs). It does bring extra volume to the exchange and allows the ones that want to bet to get their offer accepted.

Contact & Bring in Real Sports Bettors
I have been wanting to do this for a while and will test it out the next 10 days. My goal is to get at least 10 more people to sign up and try out the exchange. One of the key advantages of how regular bookmakers lure in new customers is by offering bonuses and Free bets. Scorum right now fully relies on the community to do this.

Upvote Betscorum Users
From now on, I will be using my upvotes to reward only the ones that are actually betting on betscorum or helping the platform forward in other ways. They are pretty much fueling the entire platform and deserve the most to be rewarded for it.

---
Please share your ideas on what can be done to make by both the community and the devs to make betscorum the most active crypto betting platform. I absolutely love the exchange and it would be a shame to see it fail just because of a lack of real marketing.