Today I want give a brief review on what I like about the Scorum platform and what I think can improve in the long term. I would really like to know your opinions as well, who knows? The developers might just pick up some of our suggestions and include them in their next update.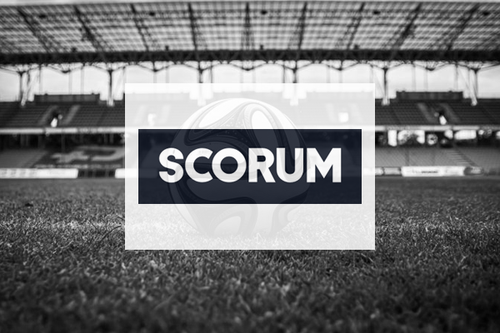 I invested in Scorum during the ICO period and I had little trouble making the investment as the project seemed to be a really good idea and it really stood out from the other ICOs at the time. This is probably because I just love sports but hey a lot of people love sports so it was a no brainer. As far as I know this is the only Steem like crypto dedicated solely to sports related activities. With the betting and fantasy football pages on top of the blogging platform there is a lot of long term potential in this project once everything is fine tuned.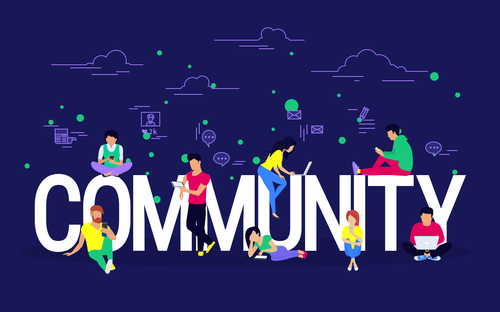 In the beginning the amount of relevant posts was very little, but after a year I started noticing that the quality was really going up and it has now blossomed into a reliable news source for sports and crypto related activities. There is a lot of participation from the community and the reward system is great in my opinion. That is what really encouraged me to start making my own posts.
Still there are some improvements that I would like to see, my major issue has to do with navigation. The site has a nice design overall but I do feel that there should be some sort of sidebar when we enter each sport that gives us the ability to pick a specific league and the clubs within each league (sort of like in the betting platform). We can presently do that through the search bar but the layout after the search isn't aesthetically pleasing and the carousel with the categories is too small for the amount of categories in football for example. Finding even a top team on there is a tough task as players, teams and leagues are all in the same place, so you might have to do some scrolling for a couple of minutes before you find what you're looking for.
Overall I think the experience is great and it will only get better towards the end of the year I hope, the community is growing and we could see a rise in the value of SCR if the platform gains enough interest.