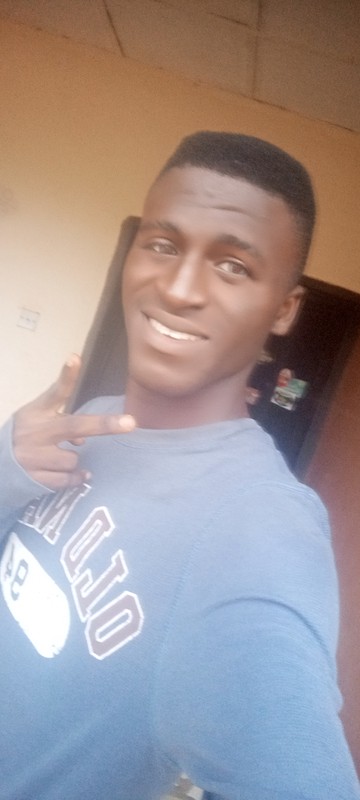 My name is Daniel and I am a Nigerian. I am a student of Kwara State University studying biochemistry. My username Daniblaze16 was formed from a combination of my name,my desire to blaze my own path in life and also because I play for a local team,my shirt number is 16,hence Daniblaze16.
I love sport a lot and I am a big fan of Chelsea fc. My Dad and Brother also love love sport especially soccer,their favorite club being Manchester United. So you can see that there is always a me vs them scenario all the time especially when Chelsea and Manchester are going head on.
During those periods,I will be praying for Chelsea to win or draw cause if they win,I get to rub it on their faces and if they draw,I get to keep the peace especially when am not in the mood to crack some jokes But if they lose (Ha) am in big trouble cause they won't let me rest cause they will also rub it in my face. That's my family,they can be so fun yet so annoying lol. They always make a thing to watch me train with my team and they are so supportive.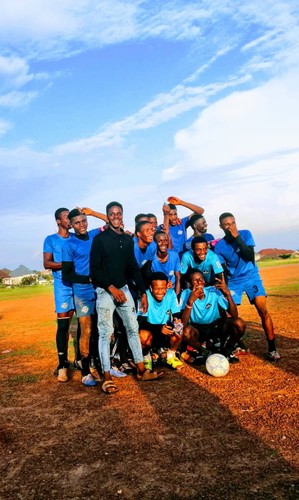 How I Joined Scorum
I joined Scorum a few days ago, thanks to @Tosyne2much for introducing this excellent platform to me.
Initially I was skeptical about the platform but after joing,I have come to notice that it's a friendly platform and I am very sure that the members will be equally friendly and are happy to have me also.I wanna say Thank you to @scorum, @scorumafrica, @scorumnigeria, @scorumcommunity and the entire bloggers on scorum.
Thanks for stopping by.
Read, Upvote and Comment.
Peace!!!