HELLO ALL ?
INTRODUCE MY SELF
I FROM INDONESIAN
MY NAME DANUAR FROM ACEH INDONESIA
THANKS YOU TO ALL, I HALP TO YOU SABSRIBE AND VOTE MY POST.
AND THANKS TO SCORUMIAN INDONESIAN,USA,ITALIA,AFRICA,GHANA,TURKIE,AND ALL SCORUMIAN.
I POST INDONESIAN SPORT TO YOU.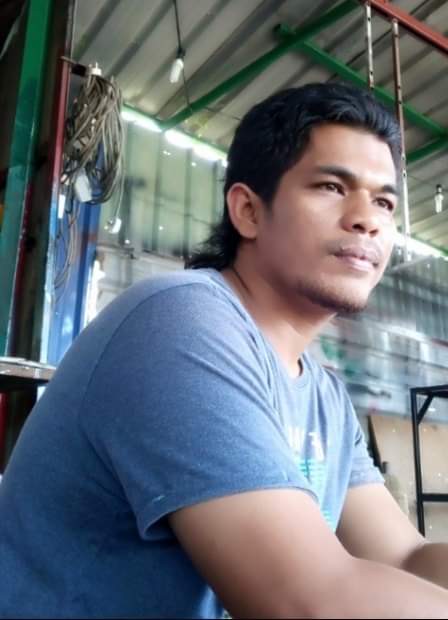 Face the Indonesian national team, Thailand Use the Rajamangala Stadium

The Thailand Football Federation (FAT) uses the Rajamangala Stadium when dealing with the Indonesian national team, in the 2022 World Cup qualifying match, March 26.
Previously, Thailand always used Thammasat Stadium in Pathum Thani against Vietnam (5 September 2020) and United Arab Emirates (15 October 2020)
The stadium was chosen as long as Rajamangala underwent a renovation for the 2020 Asia U-23 Cup. The renovation was completed this February, and The War Elephant could use its legendary stadium.
Thailand is currently in third place in the Group G order. The first position is occupied by Vietnam with 11 points, followed by Malaysia with a collection of nine points. The UAE is in fourth place with six points, and lastly there is Indonesia with zero point alias zero.
regards @danuar from indonesian scorumian.