Scorum-Italia expand and enlarge its action range, three profiles have been opened and are already active on three social networks.
The goal is to promote our platform with a manual post curation on the main hashtags that concern us closely and deal with Scorum related topics such as #sport #gaming #betting #poker.
Let's see the sites on which Scorum-Italia will try to grow the sport section and all that concerns the Scorum's world: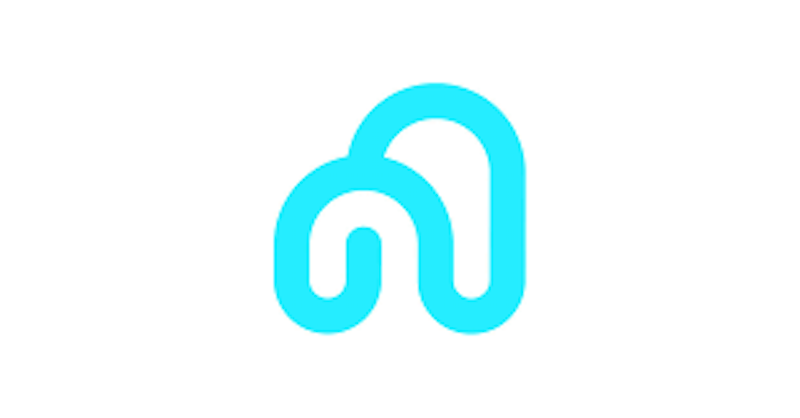 Relatively new and with a high potential, linked to the NEO crypto, the sale via auction of niches (similar to hashtags) seems to be a really good thing. The expectations of his users are really high.
What we will do: Narrative works with an upvote in Facebook style 👍, a thumb up for all posts about sports, sports betting, poker and esports.
On Scorum-Italia profile we will do a promotion of witness posts and the most interesting projects on Scorum will be implemented.
For the moment there are not many people who deal with topics that concern us closely, with the manual curation system we will try to help and encourage users to increase articles about it.
We purchased the Scorum niche thanks to the profits of @dexpartacus profile, the niche can be used by all those who wish to promote posts about sports world and everything related to Scorum.
Learn more about Narrative here and here (blog).
Scorum-Italia Narrative post launch here.
In this video you can see how to create an article on Narrative:
🏀 🏈 ⚾️ 🏐 🏉 🎾 🎱 🏓 🏸 🏒 🏒 🥍 🏏 ⛳️ 🏹 🎣 🥊 🥋 🎽 ⛸ 🥌 🛷🏋️‍♀️⛷🏂⛹️‍♂️🏄‍♂️🚵🏿‍♂️🏊🏿‍♂️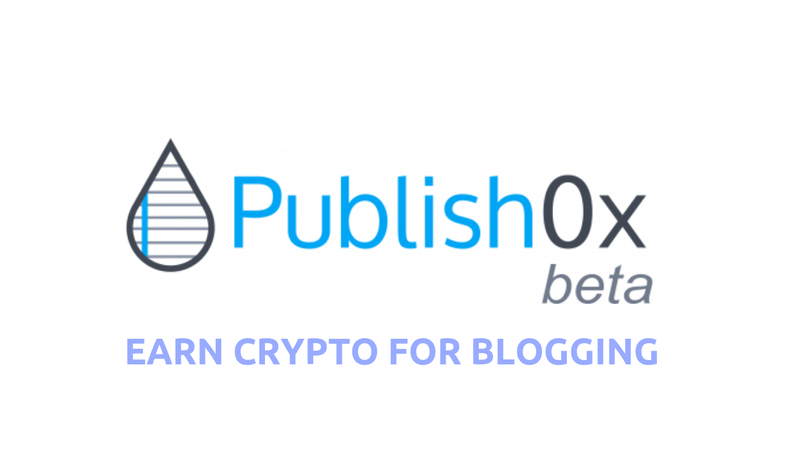 A very interesting platform in which to dominate are ​​articles about cryptocurrencies, even here the hashtags that concern us are still not many and are poorly rewarded.
It work like the majority of blogs, 5 hashtags available, but the upvote is very particular, you can vote from 20% to 100% in favor of the author or curator, you receive a reward in 4 different crypto: BAT, HYDRO, BNTY and DAI.
You have 7 daily upvotes available, which will go down, for example with a first 100% upvote you can pay the author of the post with 0.5 BAT, the second at 100% will be 0.2 BAT and so on, the choice of the crypto with which reward the post cannot be chosen.
With Scorum-Italia profile we will vote 100% manually in favor of the author of the post with hashtags that concern us closely, #Scorum is already present but not much used, putting it can increase the visibility of our platform.
Scorum-Italia Publish0x post launch here.

In this video you can see how to create an article on Publish0x:
🏀 🏈 ⚾️ 🏐 🏉 🎾 🎱 🏓 🏸 🏒 🏒 🥍 🏏 ⛳️ 🏹 🎣 🥊 🥋 🎽 ⛸ 🥌 🛷🏋️‍♀️⛷🏂⛹️‍♂️🏄‍♂️🚵🏿‍♂️🏊🏿‍♂️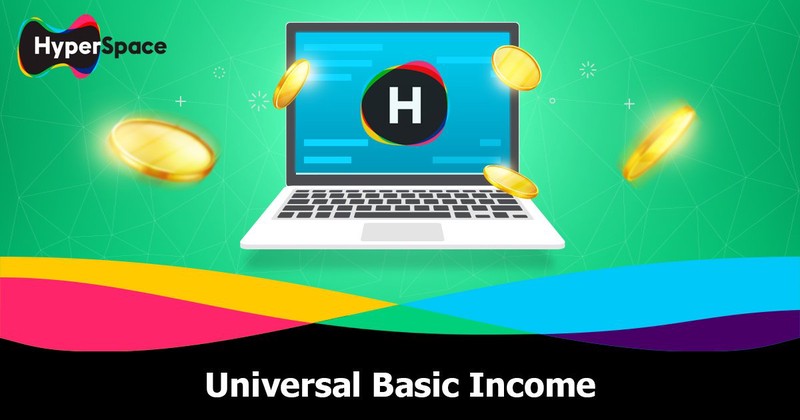 Another really interesting project, here is a bit different from the standards used by most sites, each user is free to create his own space and dedicate it to what he wants.
We have created a special space called Scorum-Italia, where anyone will be free to post what they prefer, naturally in the Scorum area, these spaces are replacing hashtags.
Every post published under our space will receive an AMP reward that will be used by @dexpartacus account.
Sports Spaces are not much used and just few articles are published everyday, so we will try to connect Scorum-Italia space with that of sports, gaming, poker and betting.
Scorum-Italia HyperSpace post launch here.
In this video you can see how to create an article on Hyperspace:
🏀 🏈 ⚾️ 🏐 🏉 🎾 🎱 🏓 🏸 🏒 🏒 🥍 🏏 ⛳️ 🏹 🎣 🥊 🥋 🎽 ⛸ 🥌 🛷🏋️‍♀️⛷🏂⛹️‍♂️🏄‍♂️🚵🏿‍♂️🏊🏿‍♂️
In addition to hashtag curation focused on our topics, another goal will be to associate them with Scorum's name on these platforms, on which we will organize contests and giveaways.
Narrative, Publish0x and Hyperspace are three very interesting projects with great potential, if this initiative will be successful in the future we will try to expand further.
This must be a win-win situation that helps all the platforms involved to gain visibility and quality of content, Scorum will help to get new users and potential investors on the other platforms and vice versa.
As already underlined in all the three crypto social, the part dedicated to sports is quite poor, few articles and not so much support. Thanks to our curation we will try to increase the rewards, value and visibility of sports posts.
We are always open to any kind of collaboration, if you have any suggestions, criticisms and/or improvements to propose, it will be more than welcome!

Join the sport revolution & considering to vote us as witness and check for other witnesses like:
@vlad
@stimp1024
@waveyourflags
@bro-delegate
@sahkan
You can vote witnesses here.