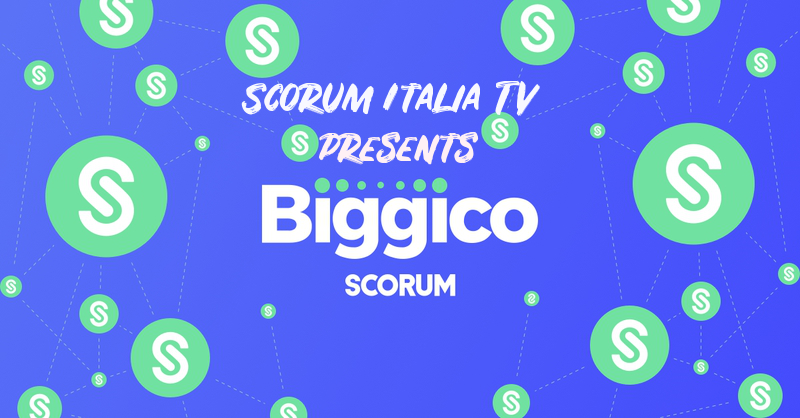 As you already know, Scorum has launched its referral program with Biggico's collaboration, which allows his users to share their referral links on social networks and other websites, trying to bring new investors and users on the platform.
Those who will be able to invite other people through their own link will receive 43% of all SCR purchased by any registered user, the maximum limit amount purchases is 1 Ethereum.
New users can be registered on the blogging platform and on Betscorum!
In this video we will go to see how to register on Biggico website, which offers to choose and what are the methods with which you will receive monthly payments.
Take advantage from this exceptional opportunity to help our amazing platform grow more and more!

Enjoy the video!
---
Versione Italiana
Come già saprete Scorum ha lanciato da circa una settimana il proprio sistema di affiliazione in collaborazione con Biggico, il quale permette agli utenti di Scorum di condividere il proprio link sui social network ed altri siti, per cercare di attrarre nuovi investitori ed utenti sulla piattaforma.
Coloro che riusciranno ad invitare altre persone tramite il proprio link riceveranno 43% di tutti gli SCR acquistati da qualsiasi utente che sono riusciti a fare iscrivere, il tetto massimo di importo acquisti è di 1 Ethereum.

Si possono fare iscrivere utenti sia sulla piattaforma blogging che su Betscorum!
In questo video andremo a vedere come fare per potersi registrare sul sito di Biggico, quali offerte andare a scegliere sul sito e quali sono i metodi con i quali si riceveranno i pagamenti mensili.
Approfittate subito di questa eccezionale occasione per aiutare a far crescere sempre di più la nostra fantastica piattaforma!
Buona visione!
Follow us also on | Seguiteci anche su:
Youtube
https://www.youtube.com/channel/UCLVZk25cRYa5S-BvlZgSvuw?view_as=subscriber
Facebook
https://www.facebook.com/Scorum-Italia-TV-219368175642666/
Twitter
https://twitter.com/ScorumItaliaTV
Instagram
https://www.instagram.com/scorumitaliatv/
---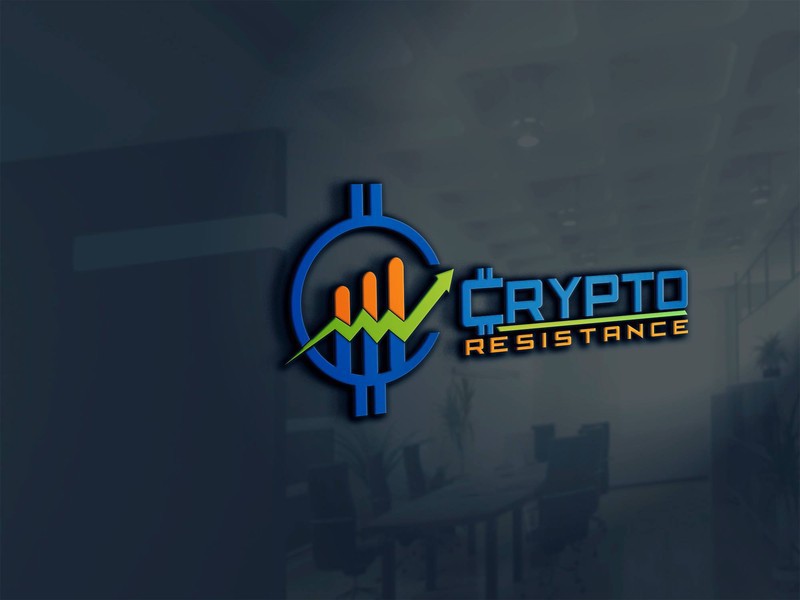 Crypto Resistance is a Discord channel where people share ideas to improve the experience on Scorum, that also have a curation program. We are more than 180 members. This is the link if you want to join us:
http://www.discordapp.com/invite/kkwS8y5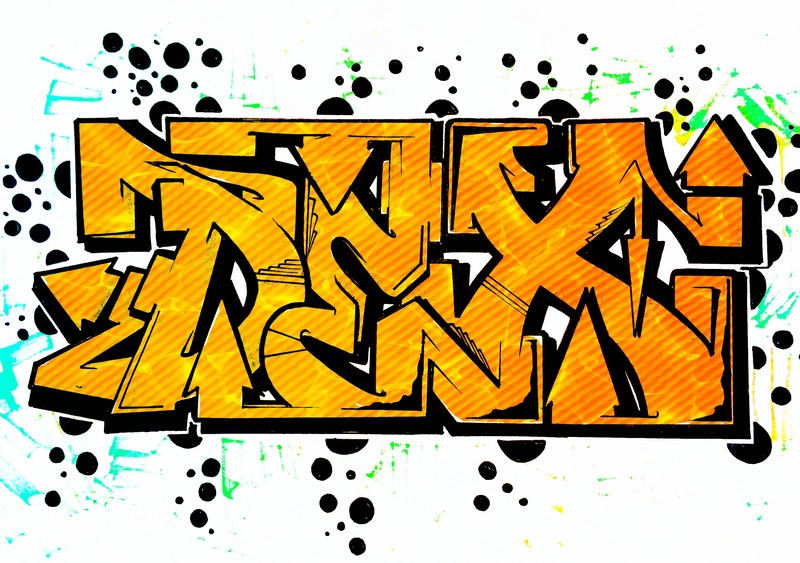 If you like contest & bets, join the Telegram chat created by @barbadosso: