Below you find the best books I read. What are yours? Please comment below to learn new sports or legends. God bless you all.
Cycle of Lies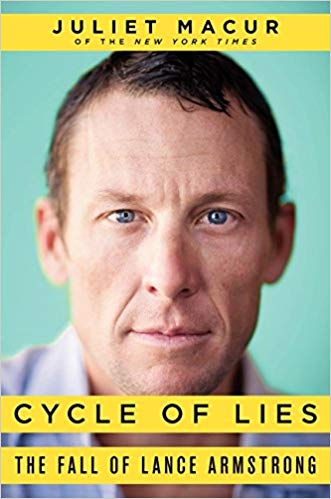 The lies of Lance Armstrong, it will be good for many interesting stories for years to come. The American seven-time Tour de France winner announced his doping usuage a year ago. Many people were involved, hardly 1 person was punished. There is certainly more going on and in this book you will find answers to many of your questions. Juliet Macur has started research because she wanted to find out the truth. Cycle of Lies off Lance Armstrong is a good book if you like cycling and the history of one of the biggest talents in cycling but also in manipulating people. He was the best because others did the same but he was everybody always one step ahead.

Strongly recommend to read this book.
Sven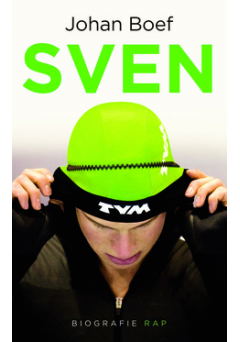 Sven Kramer wants to put the crown on his work during the Olympic Games in Sochi. The ice-skater already has Olympic gold behind his name, but he wants more. Until his fatal change in Vancouver. A drama that he will never overcome. Or right? Is his will to win big enough to succeed?
He knows many setbacks but always succeeds in returning to an even higher level. A book that reads like an express train.
Eleven Rings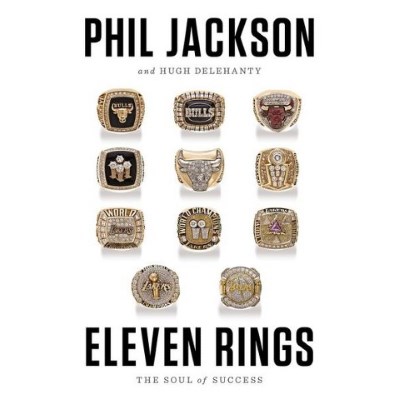 This is one of my favorite books. Sport is not only to join but to win! The book tell a very nice story on how this basketball coach was able to win 11 titles and managed to work with big ego players and built a team around them. A story about specific way of coaching but where nobody believed in it, he kept on going and succeeded. This book gives you a warm feeling and it make me believe in my personal goals even hard. No sweat , no glory!

Eddy Merckx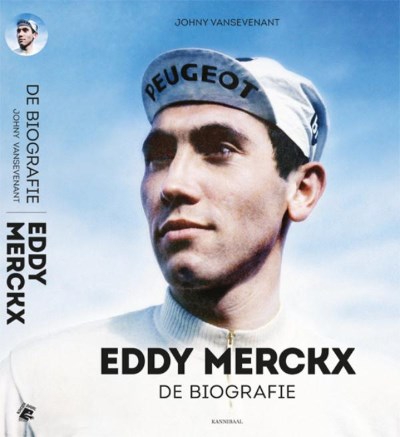 One of the best or let's say The Best cyclist ever. A small boy driving his bike with groceries found out he could drive very fast with a bike. Name a race and you will find his name back in the history of the winners. He won 5x Tour de France, Giro, Vuelta, many one day races. Inside the book, you will find one to one conversations but also nice 'anecdotes ' of supporters, family or competitors. A must read!

Babe Ruth
Babe Ruth is one of the best-known personalities in American history. As a baseball player of the New York Yankees, became a sportslegend that broke numerous records. Money, fame, alcohol, women, everything that a top athlete has to be strong for was just a weakness for Babe. The Yankees were successful because of their capacities. He was the best of his generation. Could someone keep him on the right path or would his career be too short? You read it in this very good book.

Arthur Ashe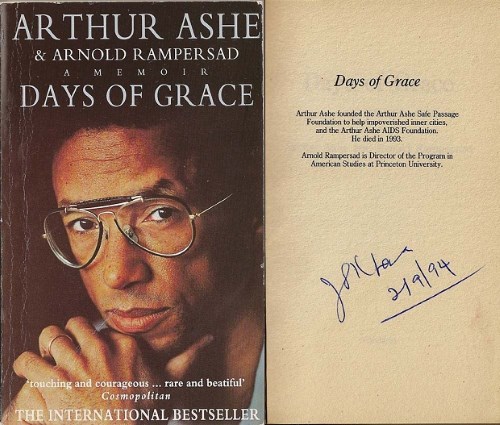 Ashe grew up in Richmond (Virginia). He was selected as the first black American in 1963 for the American Davis Cup team. In 1968 he won the US Open and 9 years later Wimbledon. In the 80s he stopped as an athlete and became a writer and analyst. His health deteriorated and had to undergo an operation at his heart several times. During the last operation he got HIV infected blood and died at the age of 49. A poignant book that makes you think about life as a person with dark skin. Recommended to read!

Muhammad Ali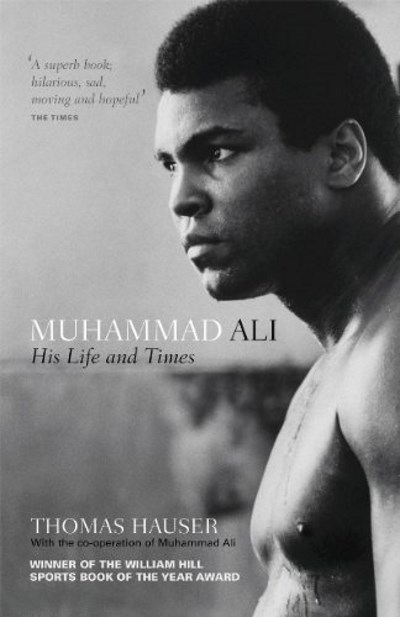 Off course, this one we cannot forget. Although I'm not a fan of boxing, I respect the person Muhammad Ali a lot. He was talented and beated every player in the ring. He also became a hero for the Afro American people because of his political status.This book gives you an overview of both. He real name was a name of a slave, he second name was a name of a hero. Many people didn't like him but it brought him to the highest level. What a story!
Undercover Hooligan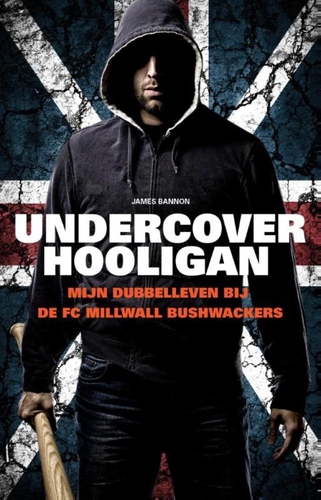 A true story based on a 2 year uncover experience with the Millwall Bishwackers. The toughest supporters group of the football club. 2 friends arrive in a world of fighting, drugs, violence and friendship. A great story, even if you don't like football. It was filmed as well.

Johan Cruijff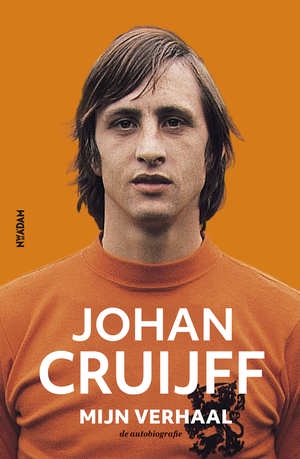 Perhaps the best footballer of all time. Had many successes. His playing style was characteristic and everyone was shocked. Won different prizes, including 3x the Golden Ball. A feel good book in which Johan Cruijff talks about his life, his sport and his passion.
This Sporting Life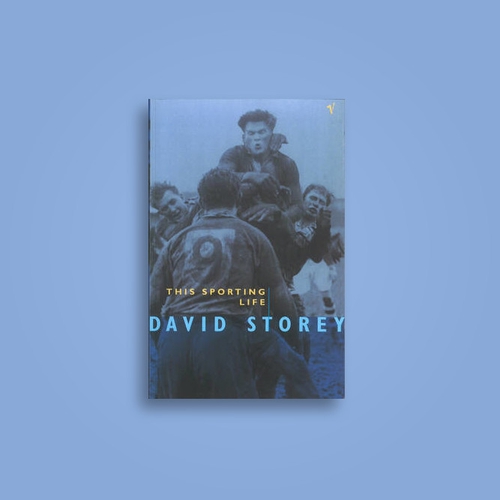 Rugby League Football in an industrial Northern city around 1960 is a life of dirt, mud, sweat, intrigue and ambition. This Sporting Life is a story about the fortune of the gladiator hero Arthur Machin from the day of his place in the local team to the match when he starts to feel that he is getting too old. The book takes you in his world, a brutal world of players, backers, bloody noses and broken teeth, landladies and communal baths. An older book but very nice to read, for sure if you like Rugby Sports.