(Special thanks to @pete for running the Freaky Friday contest, and to @talesfromthecrypt for recommending me to it; also featuring screenshots of Minecraft taken via my PS4; Minecraft owned by Mojang and 4J Studios; PS4 edition published by Sony)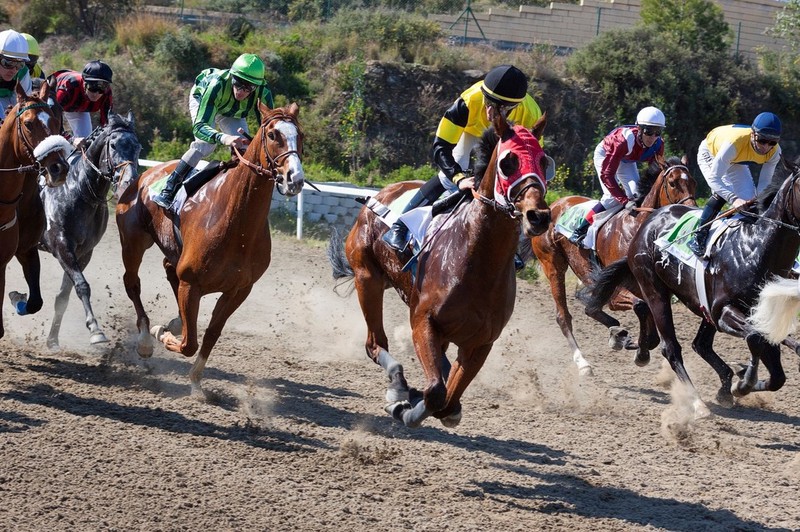 On one unforgettable day in no particular racetrack, I ran the most unforgettable horserace of my entire life.
The day was a particular day like any other....or so it seemed at first. I sat on my horse, nicknamed "The Silver Avenger", as I waited for the gun to fire to signal the start. My mind was focused, but not on what other riders were thinking. I was not thinking of fame, fortune, glory, luxuries, or any other vanities. I did not fixate on my past life, nor what I could have.
Instead....I focused on riding. I focused on just riding and riding even past the finish line. Then, when the race started, my horse and I ran. We kept running and running and running. Eventually, we past one horse, then another, and then another, and yet another horse. It was as if we were running in a speed that seemed only impossible. We kept running until we had already crossed the finish line first....but we didn't stop running.

The people were calling out, "Hey! Stop! You won the race! You finished first place!" I did not even think to respond to them....I just kept riding. Soon, my horse and I jumped over the stands as the audience watched in awe (with a few folks taking their iPhone cameras and recording the event, probably to put it on YouTube or Instagram or something). Whatever they were doing, I did not care one iota. Soon, we started running across the roads, across streets, across the plains, across the valleys. If music were playing, it would be the kind of music played in old spaghetti westerns of the 1960s and 1970s that starred the likes of Clint Eastwood, Burt Reynolds, or Lee Van Cleef.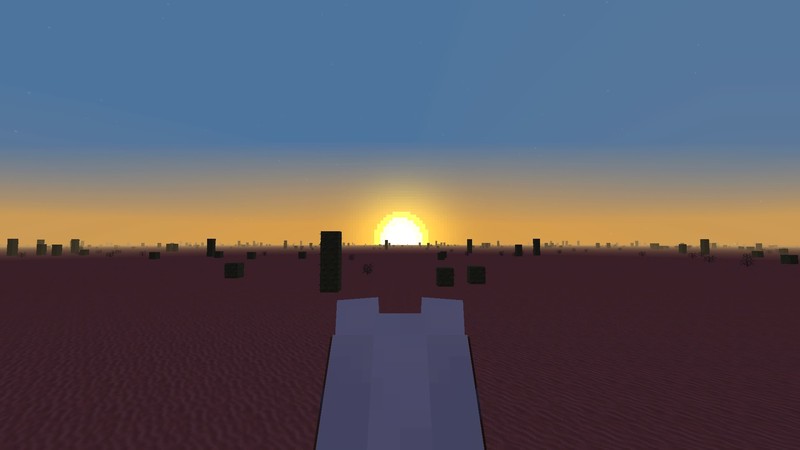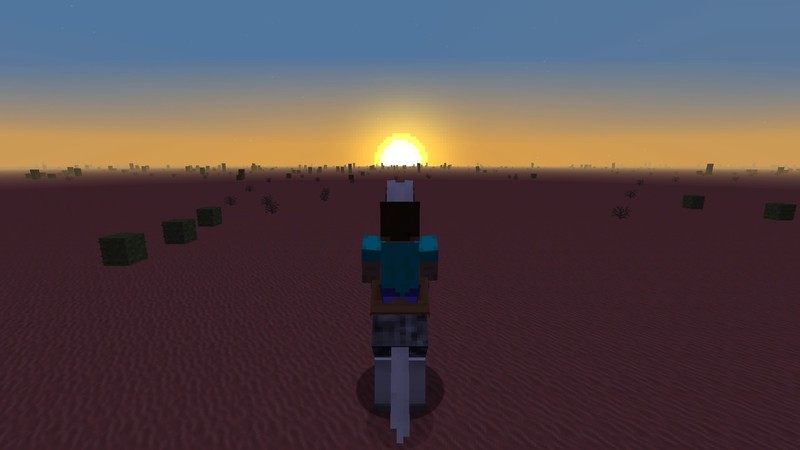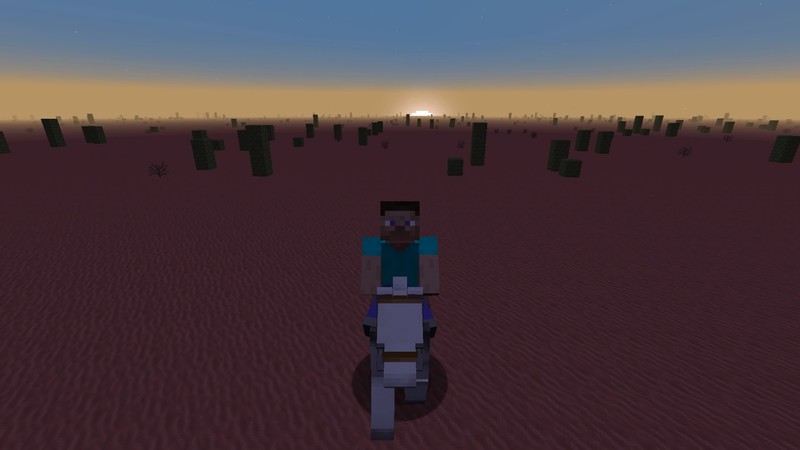 Soon, we found ourselves running on a red colored desert with a orange colored sun with its lower half shrouded by the background. I could feel the wind running wildly across my hair, my back, and across my face. Not once did I or my horse feel tired or exhausted. It was as if we were in a never-ending journey whose destination was not important. When the ride will end was none of my concern; what truly matters is the thrill of the ride into the sunset and into the great beyond that is called life.
These were the words of one horseback rider whose legend will forever be known for generations to come. Whether told by old men to their grandkids, or as some video on social media, the rider and his horse will forever be engraved in the minds of many as inspiration that life is a journey, and NOT a destination. All living beings travel the great beyond that is called life.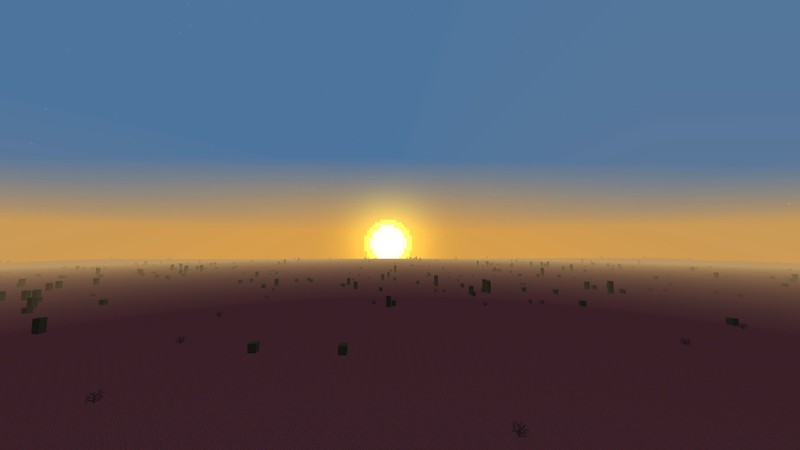 Don't forget to upvote and comment. If you would like to see more of my content, follow my posts @donboy65