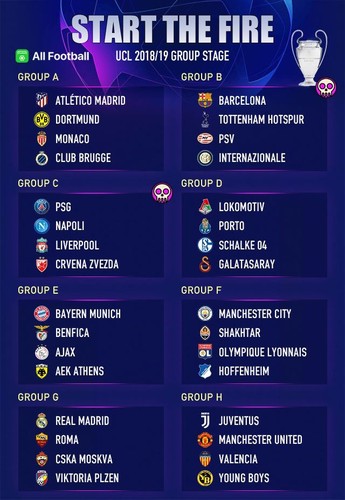 The draw for the group stage of the UEFA champions league for 2017/2018 session took place few hours ago and one of the event that features there was the Real Madrid midfielder, who is also Croatia Superman in person of Modric been honor as the UEFA best player. I could say this really went against many people's prediction and with this, some might begin to judge that Messi-Ronaldo is coming to an end after 11 consecutive year. Though that is still what we can boldly say yet.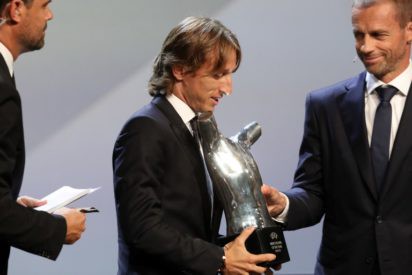 Now to the mind of the article, with champions league draw which took place just few hours after the play off ended, some group appear easy for some club (although nothing is sure in football but based on generalized assumption) while other seems difficult.

Manchester United Versus Juventus
A lot is embedded in this match as this is the second time Ronaldo will be facing them in UEFA competition, the first one was when he was at Real Madrid in 2012/2013. Aside Ronaldo playing against his one time team, he will also be playing against his one time boss. Based on what is on ground, Juventus have the upper hand to winning but some question will about the match is Will Ronaldo score against Manchester at this time too?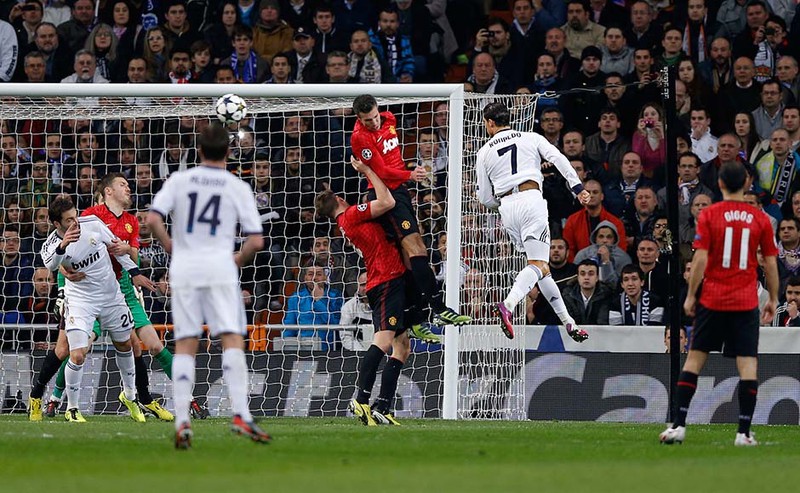 Real Madrid versus Roma
The defending champion have just loss their main man and everyone is looking to see if they will still be able to maintain their form. Roma on the other hand look so convincing especially with their performance at the last UCL, taking into consideration their come back against Barcelona at quarter Final and how they tackle Liverpool at Semi final leg.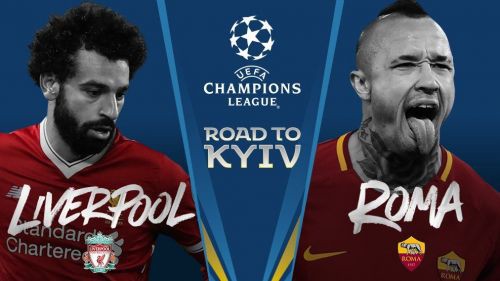 PSG versus Liverpool
The Runner off will be approaching the UCL with more determination to hopefully win it this time. One of the factor that affected them Last session was their defense but they have looked at it. PSG are still dominating with French ligue but with all they have, can they buried Liverpool. This game will be so tactical.
How I wish Manchester city meet Barcelona