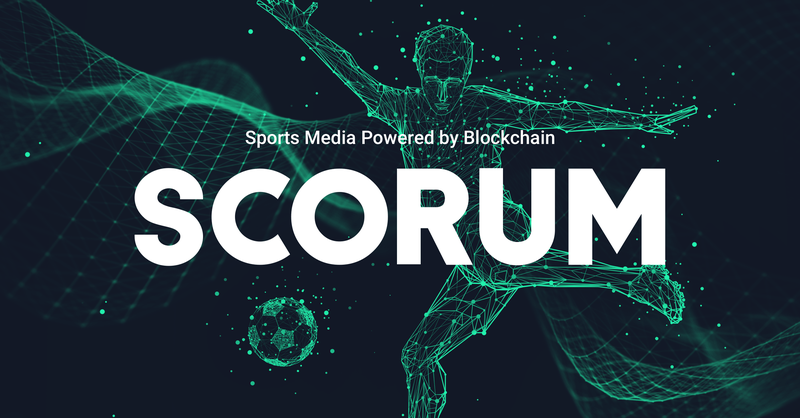 I have an idea, maybe some of you would find it very silly but idea is idea and it is mine.. I am working in Scorum since July and i was quite late to join this great platform.. But i really haven't seen Scorum or heard about it until July 2019.. I am in this crypto world since 2016, worked as a faucet collector at the beginning than became a bounty hunter and than i start to trade.. I have heard about nearly all ICO or any other project but i never see/heard about Scorum. Is there marketing mistake or have i just missed it, i don't know. Anyways, i am here and very happy, i love Scorum, i love writing in here and i can see that all writers are feeling the same here.. That is fantastic. That's why always thinking about to Promote Scorum every where, in every social media platforms, want to talk about Scorum with everyone, i am doing it right now, talking with all my friends and family members..
As you all know me and my friend has started Scorum Scoial Twitter project and it is going very well, we nearly have 5k followers and gained more than 10k retweets and likes so far in 2.5 months. My friend @french doing great jobs there. I will tell you all about Scorum Social Twitter later in other article.
Every new day when i open my laptop i always check the Scorum price.. Now it is around $0.005 and i believe it is too low. The ICO price was $1 and now this low price.. But i also know that all projects i mean more than %99 projects prices has lost too much as well.. Not just Scorum, all projects lost.. But we are lucky that we are still alive and our platform working perfectly. Those falling projects usually closed and everything gone for them.. So at this point we should think about to do something. We are alive and we need to do something.. Who ever read this article should comment and tell us an idea or solution for Scorum. My idea is to buy SCR coins in Hotbit and wait..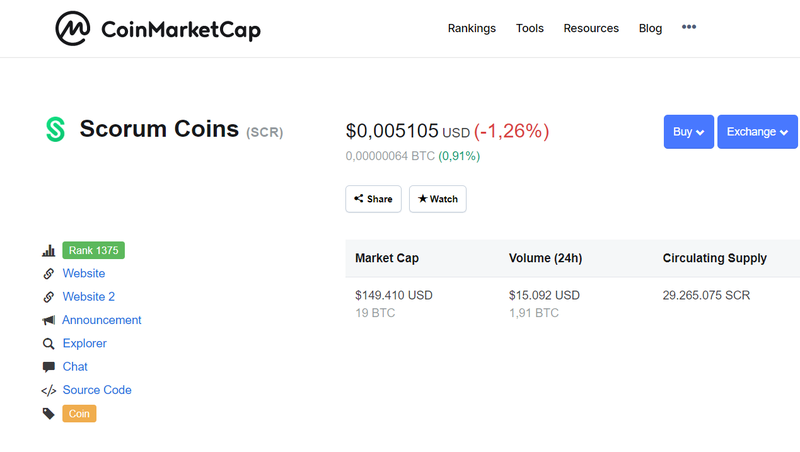 And below there you can see the Hoit's SCR/ETH trading chart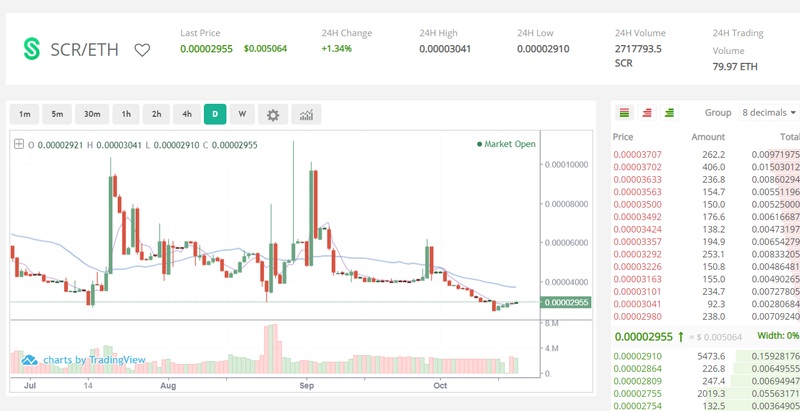 I believe many of us have some ETH in their wallets or in exchanges. So if you try to buy SCR coin today wouldn't be great for all of us? I am not talking about the big buys you can buy $20 or 0.01 ETH.. any ammount you can buy.. And ofcourse don't sell them.. Just collect them and wait.. I we do that could Scorum get up again? Now i am buying about 10.000 SCR coins ($50) and i will try to buy every week between $50-100. I don't know that makes a difference but at least i will feel good about it. So why don't you do the same? It is not so hard to do i believe..
And as i told you we need to discuss about the solutions for Scorum, so please let me know if you have any more ideas? I am just trying to be useful, i hope everyone would do the same.. Thank you..