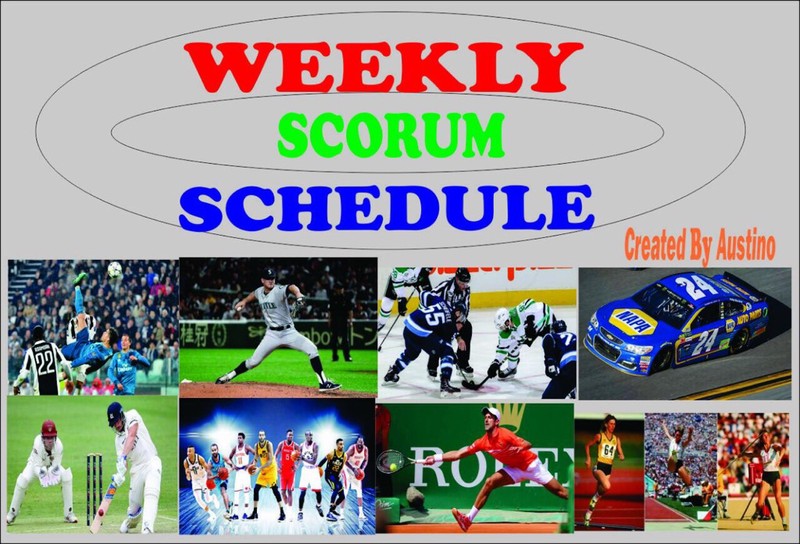 For football, the Women's World Cup and several men's big continental competitions are proceeding. Some of those will be head into knockout stages this week. I, by any means, am focusing on Copa America. My Japan team was defeated by Chile on the first match. But in the second match, Japan performed well and tied 2-2 against Uruguay. In that game, both teams were aggressive to get goals. I thought it was an admirable game with a lot of thrilling scenes. Japan can enter the door to the next stage by winning the next game vs Ecuador with 2 goals or more.

Another surprising news came from the NBA draft. Rui Hachimura(21), Gonzaga Univ., selected by Washington Wizards on the first round as first ever Japanese players. NBA popularity in Japan must be jumping up in the next season. I have immediately subscribed to a media that broadcast NBA ;)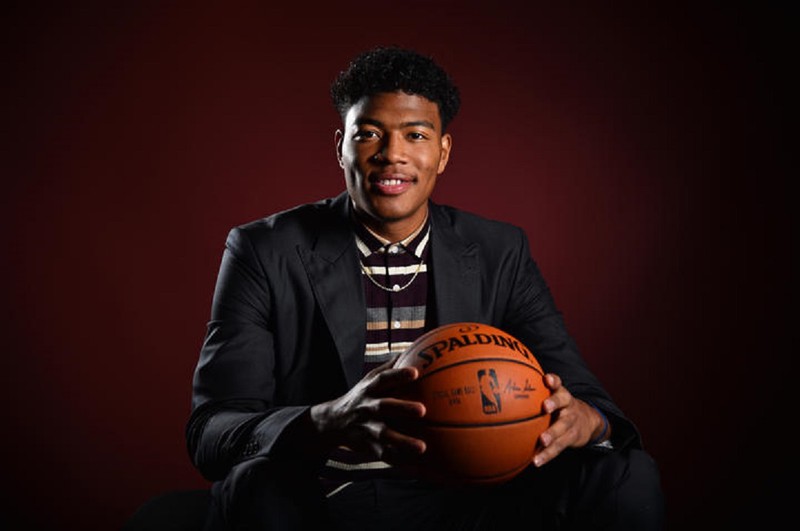 Beside of Japan-related topic, Cricket World Cup are in the midst of group stage. New Zealand, Australia, India, and England are steadily proceeding to the knockout stage. For MLB, NY Yankees v Boston Red Sox which is a high popularity traditional card will take place in London.
Tons of admirable sports events are in the world. Enjoy sports enjoy Scorum!
*All the dates showed below are in local time.
Multi Sports
European Games in Belarus: Mon.6/24 - Sun.6/30
http://www.european-games.org/
CONMEBOL Copa America 2019 in Brazil
Group Stages: Mon.6/24
Quarter Finals: Thu.6/27 - Sat.6/29

CAF Africa Cup of Nations in Egypt
Group Stages: Mon.6/24 - Tue.7/2
http://www.cafonline.com/total-africa-cup-of-nations/
AFC Champions League in Japan, China
Round of 16 Leg 2 of 2: Tue.6/25 - Wed.6/26
http://www.the-afc.com/competitions/afc-champions-league/
CONCACAF Gold Cup in U.S. Costa Rica, Jamaica
Group Stages: Mon.6/24 - Wed.6/26
Quarter Finals: Sat.6/29 - Sun.6/30

Women's World Cup in France
Round of 16: Mon.6/24 - Tue.6/25

Quarter Finals: Thu.6/27 - Sat.6/29

https://www.fifa.com/womensworldcup/
ICC World Cup in England
Bangladesh v Afghanistan: Mon.6/24

England v Australia: Tue.6/25

New Zealand v Pakistan: Wed.6/26

West Indies v India: Thu.6/27

Sri Lanka v South Africa: Fri.6/28

Pakistan v Afghanistan: Sat.6/29

New Zealand v Australia: Sat.6/29

England v India: Sun.6/30
London Series
Boston Red Sox v New York Yankees: Sat.6/29 - Sun.6/30

Nature Valley International in Great Britain (Women, WTA Premier): Mon.6/24 - Sat.6/29
https://www.lta.org.uk/major-tennis-events/british-major-events/nature-valley-international/
Monster Energy Cup Series Camping World 400: Sun.6/30
https://www.chicagolandspeedway.com/
FIVA Beach Volleyball World Championships in Hamburg: Fri.6/28 - Sun.7/7