Hi everybody!
This article is more or less a way of introducing myself to this community, an aim to give you an insight of my backgound, as well as an indication of what to expect from me in what will hopefully be a longterm dedication to this platform.
My name is Frank and I was born in the Netherlands 40 years ago. Having parents which have been sport enthousiasts all their life it was inevitable to follow their path, or in fact even become the superlative of them. From what I remember it took me quite long however, as my first memories of watching sports go back to when I was 10 years old. It was a magical sports year which included the Calgary Winter Olympics, the UEFA European Championship as well as the Seoul Summer Olympics. I do remember my parents waking me up in the middle of the night for the Winter Olympics to watch the speedskating events, which turned out to be very successful for Yvonne van Gennip who secured a total of three gold medals during the event.
It was also the Olympics in which a bobsleigh team from Jamaica participated at the Olympics for the first time. The movie based on that story "Cool Runnings" is one of my all-time favorite movies. Due to it being a very funny movie, but of course very much as well due to the sports theme and the whole story behind it.
I do not remember watching any sports events before that, however there might be the occasional football game, Tour de France or speedskating events. Fact is that from this moment it was on. Later that year the Netherlands won the UEFA European Football Championship with the outstanding trio of Frank Rijkaard, Ruud Gullit and Marco van Basten. The Netherlands have often gone far in European and Worldwide tournaments, but to date never achieved something similar. The strange thing about experiencing this at that age, made me believe it was the most normal happening in the World and therefore I have been expecting more tournament wins for a very long time.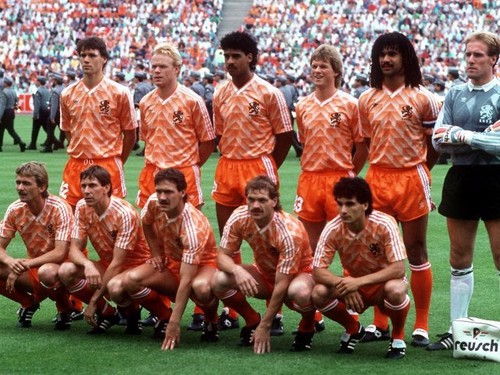 As you may have noticed already, my interest is not limited to one sport. I am interested in almost every sport and have spent thousands of hours of my life watching sports, reading about sports, checking out past results and finding ways of doing something with it. Most of what I did was however for my own personal use, or perhaps for my direct family members. Reaching a wider audience happened from time to time, but was in the end very limited.
This kind of changed whenever I came across Wikipedia. I am sure all of you are aware of what Wikipedia is and how it works. I would be surprised if none of you besides myself has ever contributed to Wikipedia. For me Wikipedia turned out to be fantastic. I could share my interest, my research work and everything related to it with thousands, perhaps millions of other people all around the World. I received a lot of recognition and applause from other Wikipedia members and I was really enjoying my life there. For over five years I have been actively contributing to the encyclopedia spending several hours per day, writing sports articles mostly. Quite often I expanded a really small article into something much bigger, or I started a not yet existing article of someone or of something that I found interesting.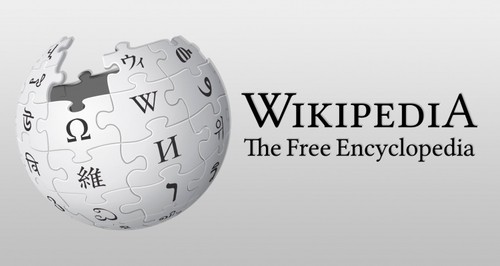 At some point I lost the motivation of contributing to Wikipedia. My activity became less and after a while I decided to stop. I still returned a few more times for short periods, until I stopped for good. I never lost my interest in sports and have absolutely been looking for other opportunities to do something with my addiction, but with so many other activities in life it was never going to become longterm. One of my longest recent spells was some Twitter activity, which I enjoyed very much, specially because it actually allows you to be in direct contact with the professional athletes I have been following all my life.
The downside of all of this is that it takes an extreme amount of time without it contributing anything towards my daily expenses. As a result other activities become more important and in the end the focus gets away from that what I really enjoy doing all my life.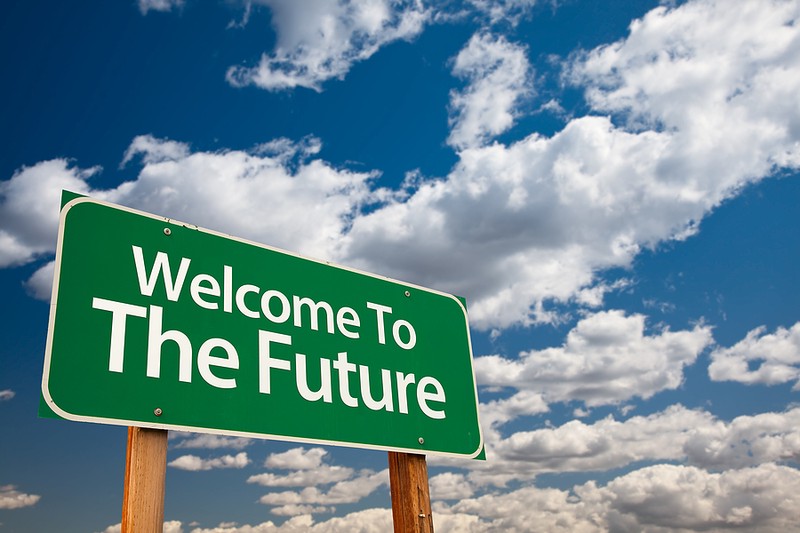 It may not come as a surprise that whenever I came across Scorum a few weeks ago my eyes started twinkling. I could not believe what I saw and was wondering if what I saw was really working. Probably all of you felt the same when you came here for the first time. I was still busy at the time, meaning I didn't check the website thoroughly, but I knew I would do so in the near future. The last couple of days I have been exploring the website, I have read the whitepaper entirely to understand what to expect and I convinced myself that today would be the day that I joined. I started with a few comments earlier today and this is my first publication.
I absolutely understand money is not everything, but if the potential that I see is coming together when using this platform, then I am confident that I will be here for a long time, enjoying your content and writing my own.
The idea is to write about all sorts of sports. I'm thinking of news articles, biographies, event summaries, interviews, but also launch the occasional quiz or game. I am also willing to write on demand, so in case you have any suggestions or wishes, please let me know and I will surely consider looking into your request.
Just another bit of my personal life. Six years ago I moved to Sofia, Bulgaria after living for a short while in Dublin, Ireland. A few years ago I got married to my beautiful wife and I plan to stay here for many years to come. One of my main goals is together with my wife to create some more quality time together in the long term. It would be very nice if my contributions to Scorum could help us into the right direction.
If you reached this far, I would like to thank you for reading my opening article. Feel free to let me know what you think, if you have any tips, or if you would like to share your similar (or different) stories.
Frank