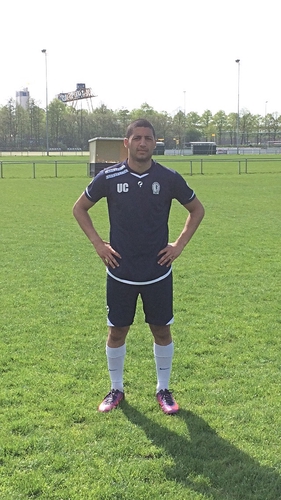 Hello everyone! greetings from my heart to you. My great friend @kofpato has introduced me this platform (scorum). He is like a brother for me who supports and helps me always. I immediately felt that i had to start with scorum because it gives me the opportunity to share my store with other peoples and sporters.
Me
My name is Utku Cergel, i am a 19 years old football player at Hercules in The Netherlands. I am a midfielder. My strongest ability is ball technique. We are playing in the Netherlands 3rd divison and also playing some cup, play off games against 2nd division clubs.
I am also very musical, i play the violin now for almost 10 years. When i play on my violin i feel myself like a fish in the water. I get a fresh and calm mind from it. We are not finished yet i also play a turkish instrument called saz (baglama), i play that one now for 4 years. I can read notes but i have also a great ear for music so i can play the songs without needing the music notes.
My highlights
I want to show you a special moment of my football career. We are playing here against a dutch professional club Achilles'29 U19. With this goal we took the lead 3-2 but the game finished 4-4. My grandpa says in the video in Turkish language:
He looks like he is going to score this one.

2 days later after this massive game, I was called by the Achilles scout that they are interested in me, the coach wanted to see me on the training with them.
-----------------------------------------------------------------------------------------------------------------------------------------------
This was also a very special moment from my football career. I participated in a training at professional football club Trabzonspor from Turkey after being scouted. Our head coach was Salih Tekke. Before the participation i did prepare myself and work everyday very hard in the Netherlands. . Especially the last 3 months i trained like a beast.
The training was actually two weeks ago on 24 july 2017 at 9 o'clock in the morning, but I woke up on 6 o'clock and i felt very dizzy. I could not even keep my balance. I didn't know what was happening accidentaly exactly on this day. I went to the hospital and i did horribly pass out there. The dokters suspected that i had an virus in my equilibrium organ. This organ does control your balance on the basis of the position of your head.
But finally i felt better after 2 weeks and i got another chance to get on the field. This time on 7 August i succeeded to get myself on the training ground without being fit. I can not tell you how happy i felt to come out of the dressing room and walk inside of the youth buiding of Trabzonspor to the field. You have to experience that to know that.
The training went very well, i scored a great goal. After the training i was also invited by Salih Tekke to join the group with the upcoming friendly game, but unforunately i was dizzy again on the matchday. So i had to turn back to The Netherlands. It was a hard and difficult time for me but also one of my best moments of my career. i learned a lot there.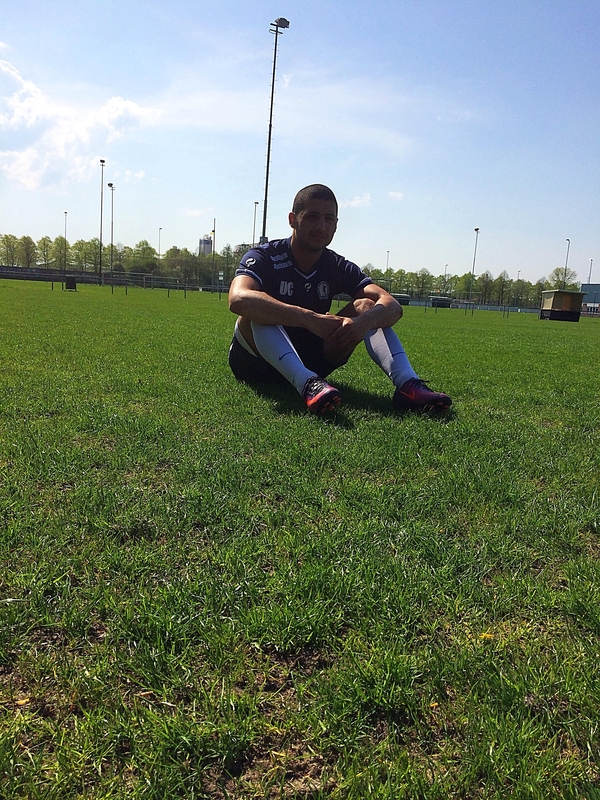 Feel free to post your comments and to ask me something :)