This practice will become regular.
I have several times made such an exchange with one user from Sсorum (@irisha222).
Today I want to sell 800 sсr for 2515 doge.
If you are interested, write to me in the comments to find out the address of my doge-wallet.
I will also ask you after the transaction to leave a comment that we conducted the transaction successfully (In such deals, reputation is above all).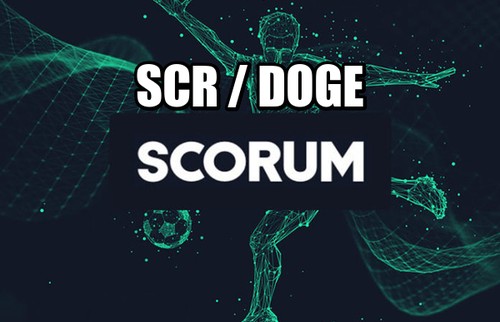 ---