I decided to create some rough logo's for ScorumPoker.com, mainly because I'm not a huge fan of the temporary version that says "Scorum Poker Coming Soon". Also because I wanted to pass the time today, I only had 2 hours worth of work to do and Scorum had maintenance.
Rough Logo #1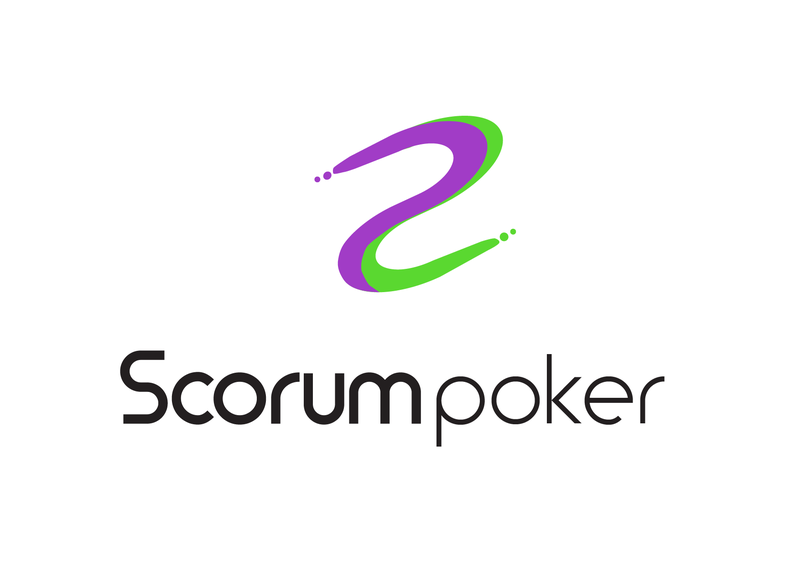 If you look at the logo you should see the purple edge of the letter "P" and the Green "S" backward, so there is basically meant to show a connection between Scorum and Poker, SP.
Rough Ideas #2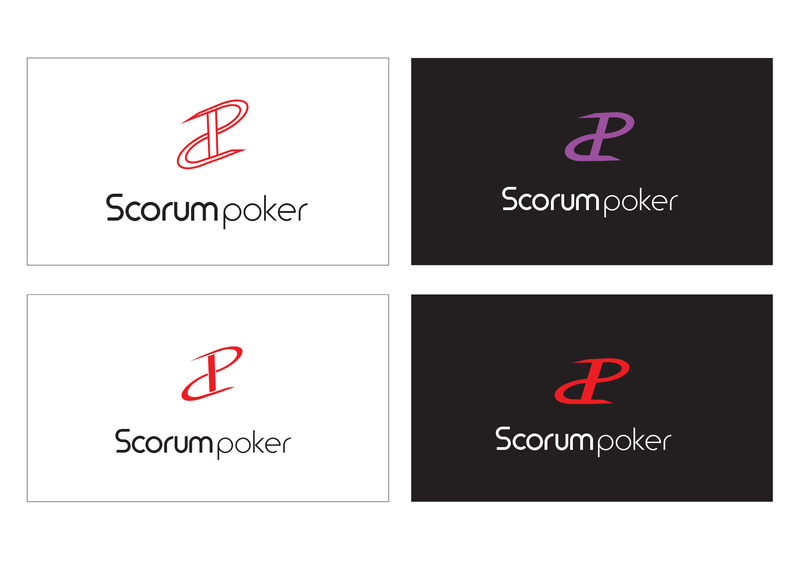 Again playing with the forms S and P, I wanted to try and get something that from all angles would show the same symbol. This then makes it suitable to a poker chip etc.

Rough/Experimental idea #3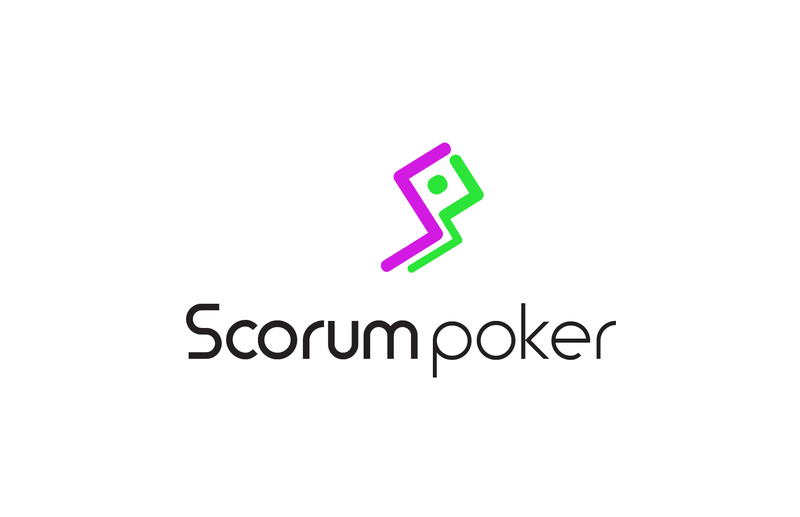 I but this in because I thought it was initially interesting, there is an S that is purple and together with the green form a P. If you look at it wider you can see a jumping man haha, fun.
Other Randoms thrown together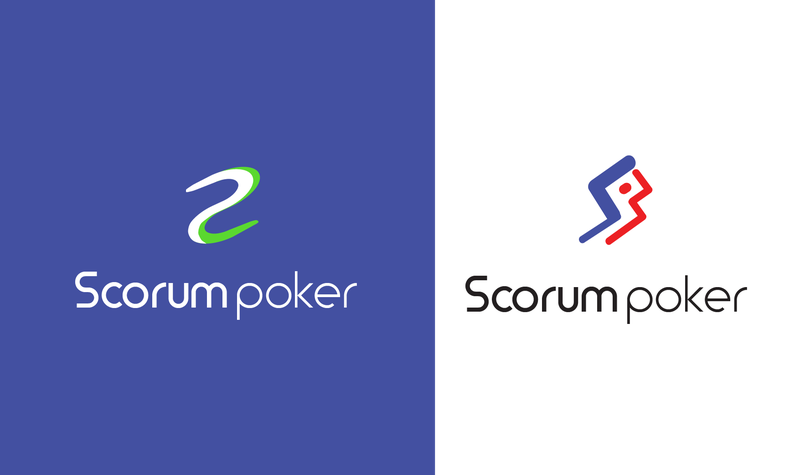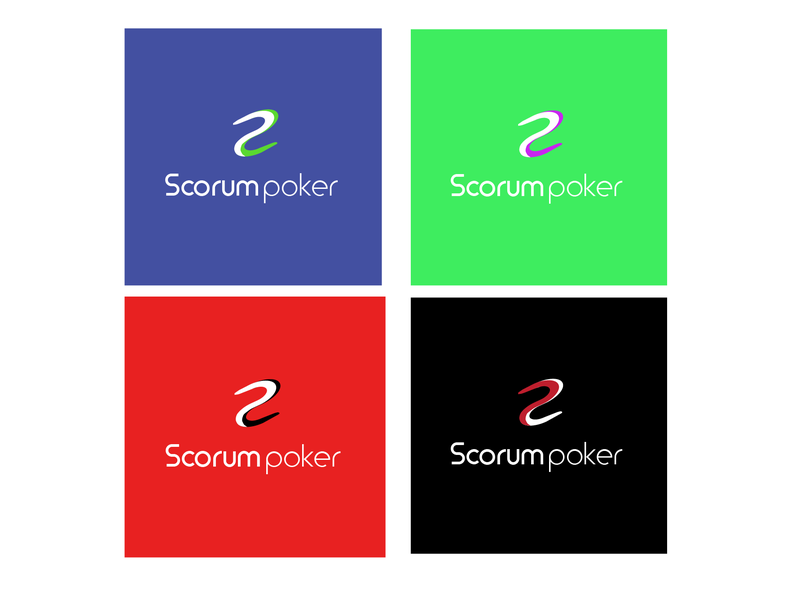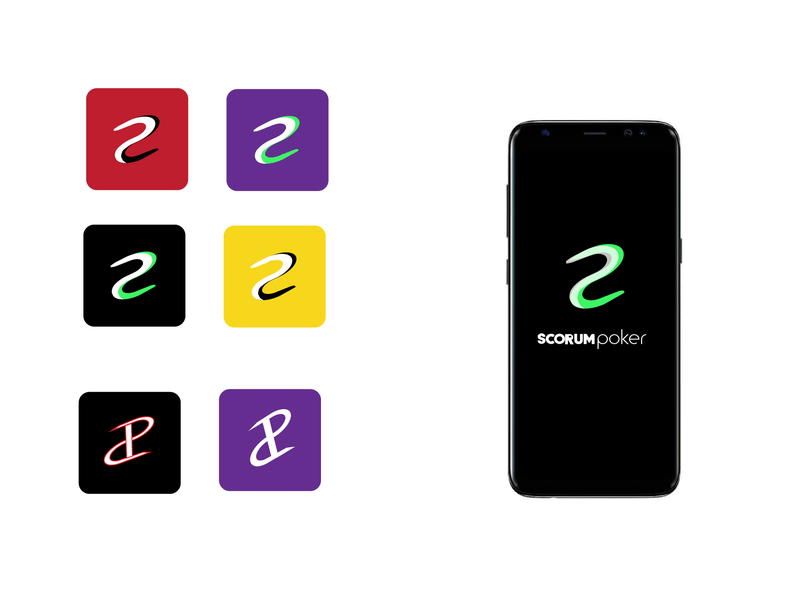 Please bare in mind these are not in any way linked to official Scorum.com nor scorumpoker.com, these were made for fun by myself because of my down time today. Ideas on anything to do with ScorumPoker design, look, feel are all welcome. ( I will do more when I get a few hours free, might try posters, scorumbet etc).
Comment etc.