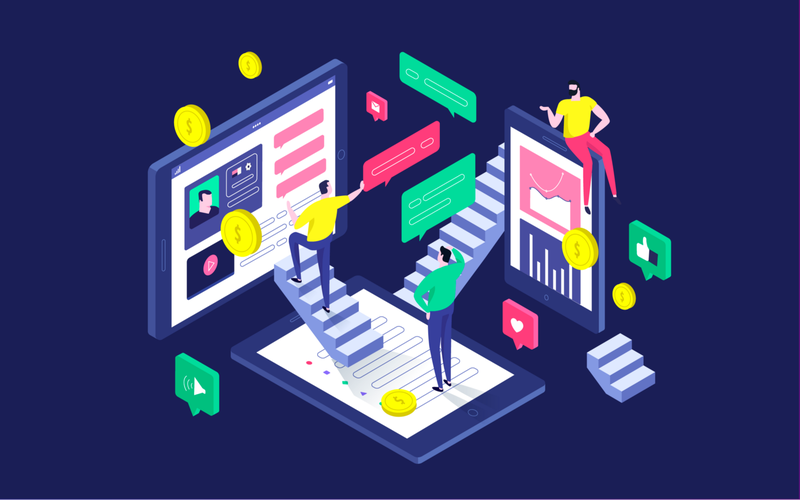 A lot of social media are in existence today, they've done a great job of linking the world, making the world a global village, but at the same time are depriving their users of time, energy and financial resources without any measure for compensation. Not that one can't say no to staying online, it's just that the urge for seeing what's going on, what someone has posted, and so on, is always very great.
There's no doubt that these social media platforms are really interesting, truly they're interesting. A lot of persons find comfort in them, a lot make their sales from them, a lot got their helpers from them, a lot even got their spouses there from, some even see them as avenues for committing crimes and getting away with it without penalties, etc. social media platforms are so valuable to most of their, even when the time, efforts, energy and resources spent on them are not compensated, they are still grateful for just having an account on them.
Social media have promoted lots of fraudulent activities, ranging from impersonation, promotion of scam sites and products, false news, and lots more, not because their CEOs established them for criminal activities, but because there are no suitable and strict measures to check these activities.
Yes, I'm one of the greatest beneficiaries of social media platform, given my position in youth politics. I gained a lot of followers in these platforms and communicate to my numerous followers at a cheaper rate by just posting to them via my accounts. On many occasions, I've used social media, especially facebook as a platform for contests among students, and reward the winners (those with the highest likes) with awesome prizes. Aside some of these few benefit, what else are these platforms offering their numerous users, especially the young people that form the greater percentage of social platform users?
I was so shocked when I stumbled on the statistics of facebook usage below.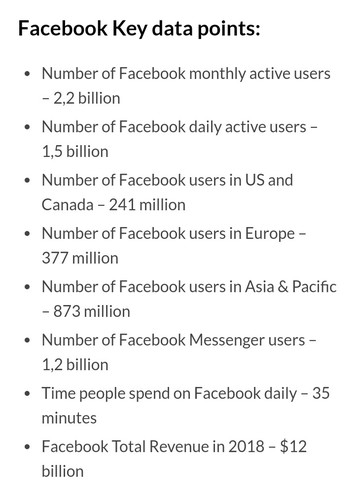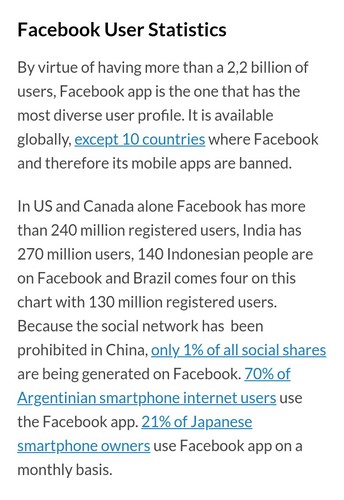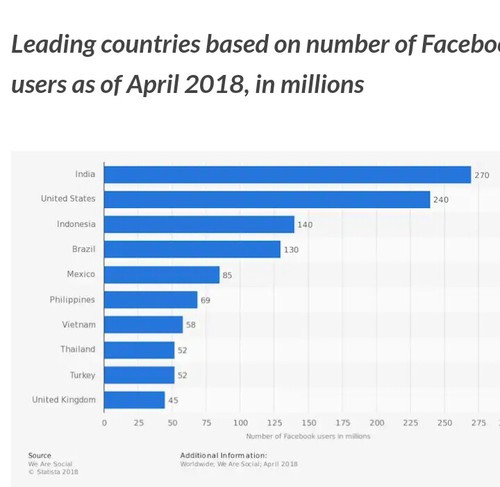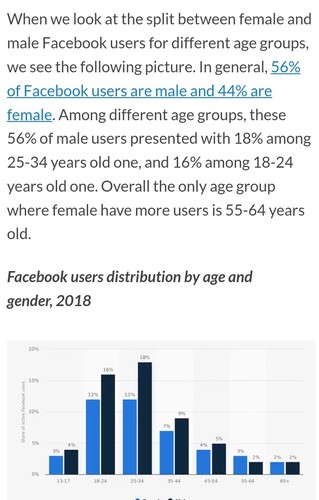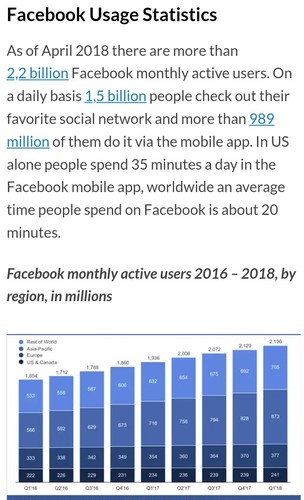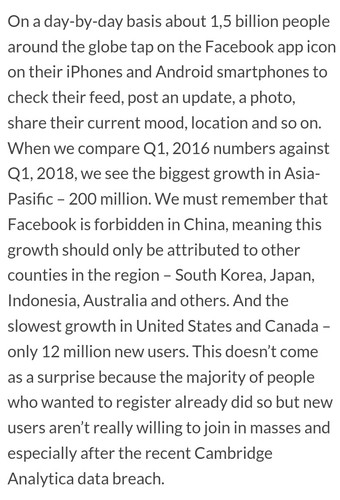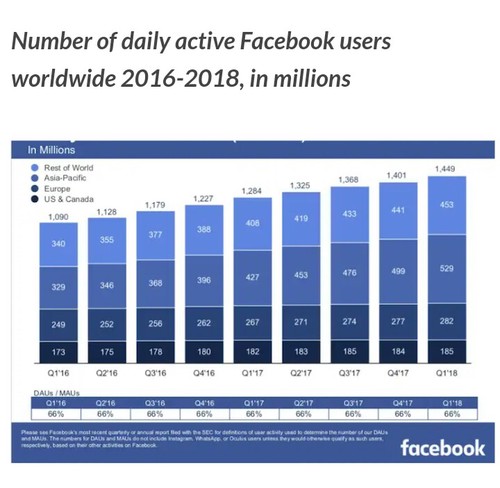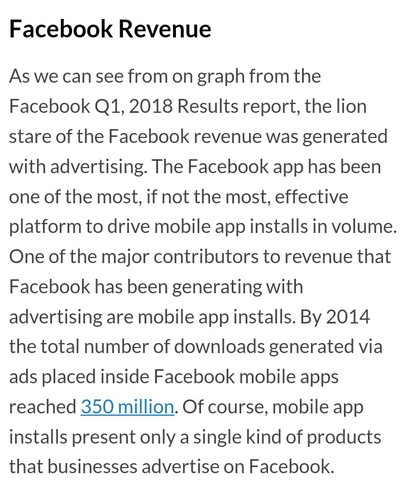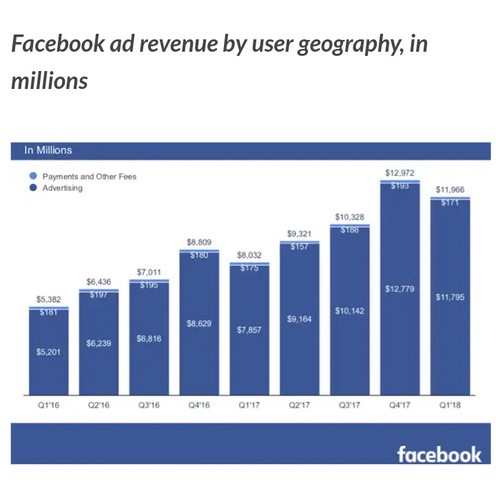 The above statistics in summary, show the revenue generated by facebook, the number of active users in monthly and yearly basis, and countries based on the number of Facebook users, etc.
Some of the young people misuse their finances just to be online on facebook in particular. Assuming these people have been rewarded for their time, energy and resources, wouldn't the crime rate reduce by now, wouldn't the rate of dependency of youth on their parents for financial support reduce, wouldn't the rate of joblessness reduce, even the rate of mediocrity, wouldn't it reduce too?
I wish scorum came on board long before now!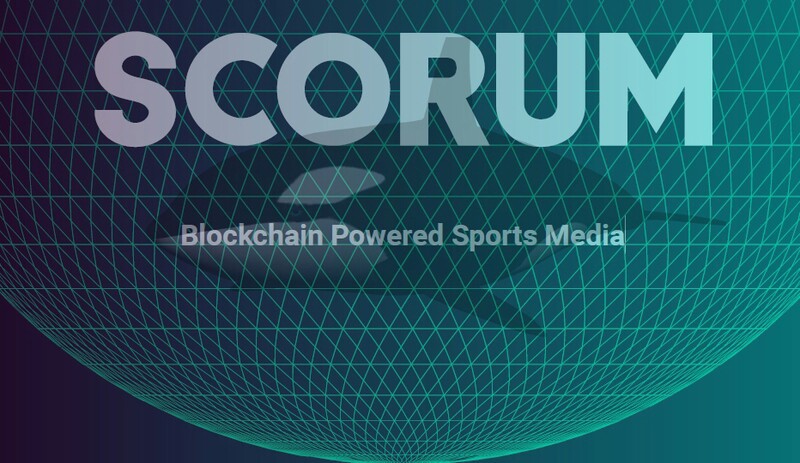 The first blockchain powered sports media platform that rewards sports professionals and enthusiasts for sharing their passion for sports, is scorum.
Scorum team sees its blockchain foundation as the intractable foundation upon which a rewarding fan experience can be built, and went ahead to accomplish it.
According to scorum, "By building the blockchain economic system with the open-source Graphene Framework, Scorum has created a transparent, reliable, and efficient system of rules that will distribute rewards in a fair manner to all active fans on Scorum.
Aren't we just making money out of nothing? No, the money is huge in the sports media industry; were just laying out a framework that will allow it to be shared among the fans who do the real work to raise it!" (Quotation source)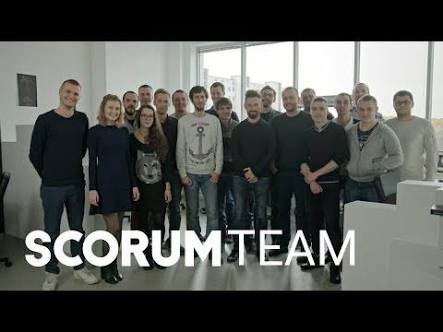 I salute the idea behind this platform. The CEOs of scorum did a great job, conceptualizing and working until this platform came on board. Reading through the quotation above, the CEOs thought of rewarding the platform users fairly, in a transparent manner, for creating quality contents and sharing the wealth of knowledge in sports.
Possibly, this platform could have toed the path of facebook and others, where their CEOs enrich themselves and left their users uncompensated.
There are other blockchain based blogging platforms available, but Scorum is the only platform for sports content which has brought users with similar interests together and foster a community feeling. Additionally, Scorum offers more than just a platform for blogging; there are also statistics centers, a fantasy sports platform, and commission-free betting.
Anyone who is creative and a sports fan can use Scorum to share their ideas and tell their stories. No matter where in the world you are, you can use the platform to express ideas and attract readers, with some help from Scorums tools designed for writers.
I came across this platform days back; I couldn't just believe that one can be rewarded for simply posting on a blog he/she didnt pay to register on. A lot of users like me have been on social media platforms for a number of years and have been actively taking the business of posting pictures and other contents seriously. In fact weve been in competition for likes, comments and followers on these platforms, but unfortunately, all the data, time and energy, sometimes mental resources used on them amount to a total waste. This makes me ever grateful for the establishment of scorum; its like a light broken out of darkness, an effort to return back to the people what theyve given out. @vlad and his team have done excellently well, kudos!
Seeing the numerous benefits of scorum, it will be so unconscionable for us here not to promote the good news of Scorum everywhere. Let others come to the light, let others have their time meaningfully and gainfully engaged.
Right now i feel cheated by social media platform for all these years of wastage.
To say the very truth, my time for facebook and the likes have drastically reduced. If this is so for me who just discover scorum, what of others who are the pioneer users of scorum? Indeed, scorum is replacing others.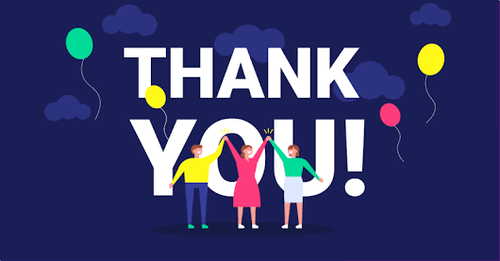 How do you see the opportunities offered by scorum?
Is your life the same ever since you met scorum?
Let's share our thoughts. Talk your own, make scorum soar higher and higher! As for me, scorum must be introduced to my numerous followers on facebook and other social media platforms.
Long Live Scorum!
THANKS FOR READING! I AM HANNIEL!