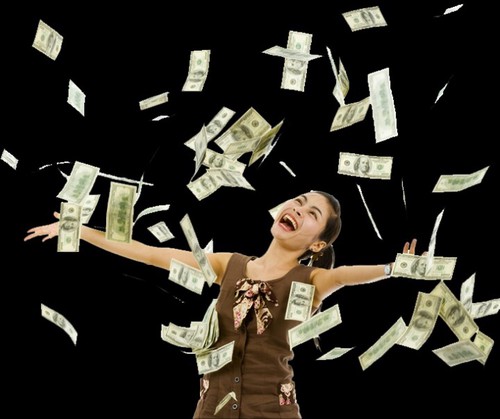 Hello!
Do you know that due to the design of scorum, it tends to exhaust your data subscription even more than so other sites? This is not an issue in anyway, scorum aims at giving us the very best. The issue is that many find it so difficult to succeed as a blogger, even here on scorum, and they endend up exhausting their subscriptions without due reward.
A day ago, I decided to scan through some blogs on steemit. I discovered that a lot make good posts suffer low payout. I was wondering, hence a research on how one can become successful as a blogger. During my findings on steemit, even here on scorum, I also discovered that many jump from niche to niche. This is not actually bad, just ensure that you cook-up your article to inspire your readers, as well as have a sense of direction.
The procedure for getting huge reward remains same:
° Adopt the right topic for your articles
° Gain followers by publishing quality articles
° Recognize the fact that you cannot succeed alone; be social. Make friends
° Be patient, work hard and put-in your very best. Nothing good comes easy!
TO ENSURE SUCCESS ON SCORUM, THE FOLLOWING ADDITIONAL PROCEDURES MAY BE OF GREAT ASSISTANCE TO YOU: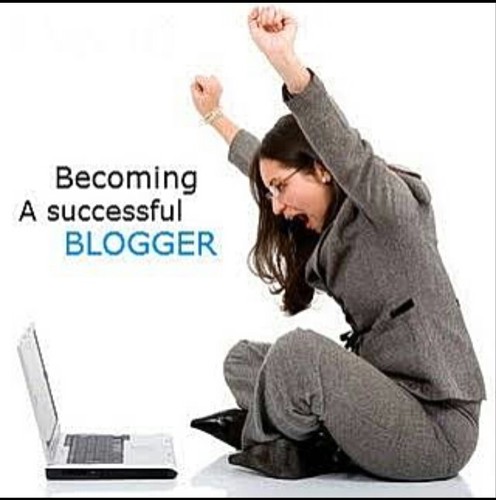 FIND YOUR NICHE:
Very importantly, you need to first ask yourself what your passion is. It is your passion that would give you a sense of direction and keep your esteemed followers intact to always yearn for your contents.
Until you have a unique perspective about something, try and avoid creating an article about it.
DEFINE YOUR IDEAL READERS:
The audience you're to channel your articles to matter a lot. You need to really know who'd be reading your articles, what they're passionate about, what drives them, what can make them come back for more, and so on.
ADD VALUE:
What you blog about should add value to the lives of your audience. It is as a result of what they've got that they'll be looking up for more. Adding value is the only way to get your follower's long-term buy-in.
BE ORIGINAL: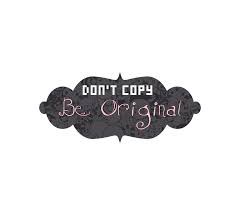 A lot of other bloggers are out there creating the same article you create, what makes yours different? It is the originality of your contents, your perspective, style, creativity and the value you add.
BE INTERESTING: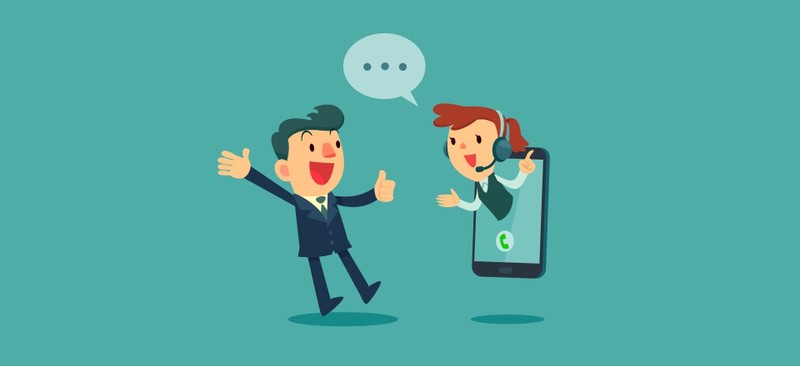 Your article should logically flow. Make your articles look captivating to your reader. They should be awesome and attractive.
BE YOURSELF: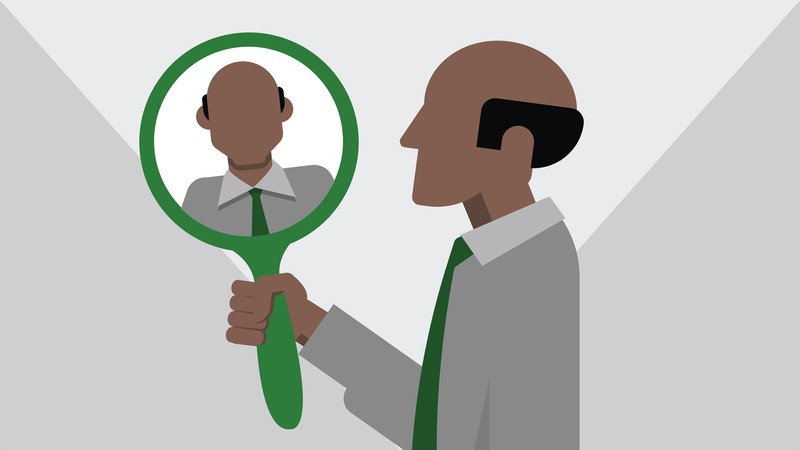 It's not everything that happened that worth reporting. Take out the 99% irrelevant ones and leave the 1% interesting ones to your readers. Tell your own stories.
BE HONEST:
Having an authentic blog pays. Your blog should look real.
TIME: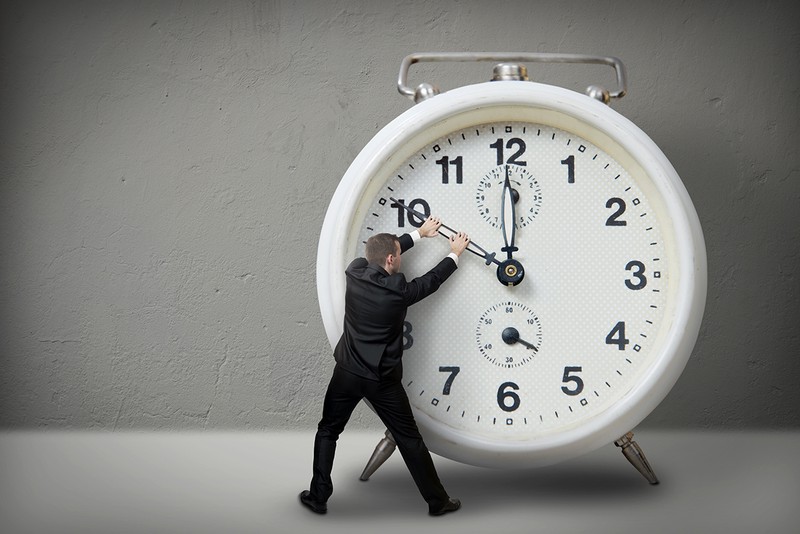 Devote a lot of time to creating good contents. Rushing over contents may make you end up plagiarizing or writing an uninteresting content.
VISION: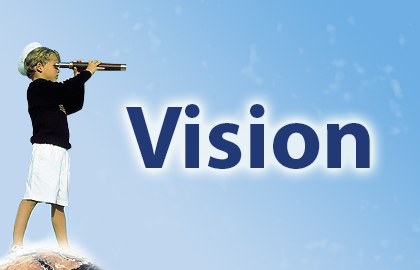 You need ask yourself of where you're heading to, what you want to achieve and when you want to achieve it. It'll be very difficult for you to create an attractive blog if you don't know what you want it to look like.
RESEARCH: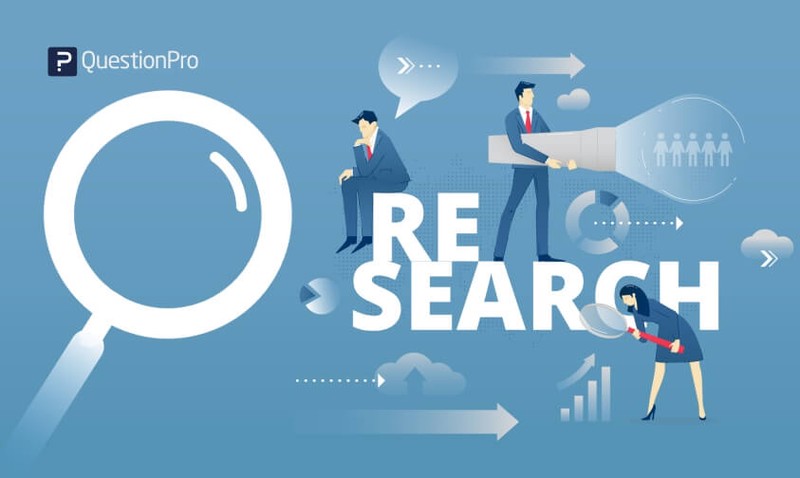 Put in time to go into a research of what you want to write about. It is true that you have the idea, but there's nothing really new again. People have done a lot already. Go and check them out, they'll help you put your ideas right.
KEEP IT SIMPLE:
It's not everything that should be written about at the same time. Try and ensure that you screen out the irrelevant points for the main points to be visible.
PICTURE:
Let the pictures you use correspond with and/or tell the story you're passing out to your readers.
STRENGTHEN YOUR SKILLS:
Consistent spelling and grammatical error robs your blog of trustworthiness in the minds of your readers. Work on your skills.
Learn to grow in the direction of your dreams!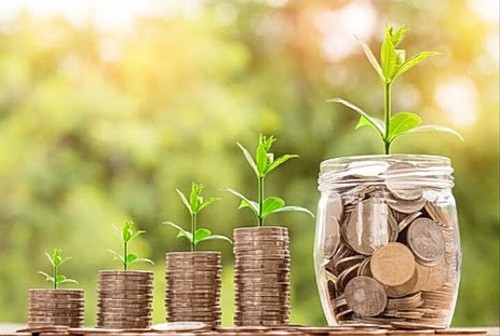 I DO HOPE THAT THIS WOULD BE OF HELP TO EVERYONE!
Thanks for reading. You've always been there. I'm honoured to have you around.
I am Hanniel!