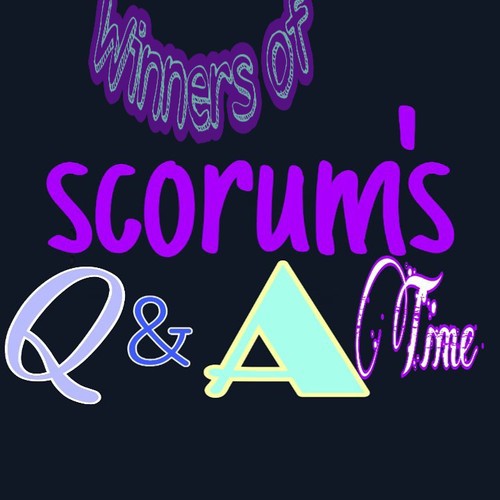 For every Episode of Scorum's Q & A Time, i make a post to announce the successful winners from among the participants.
.
The announcement usually comes after 3 or 4 days when the 3 available spots/positions have been claimed, or when no one wants to put in his or her own entry. In addition, i also made sure that before any announcement, the necessary payments to respective wallets of winners have been done.
.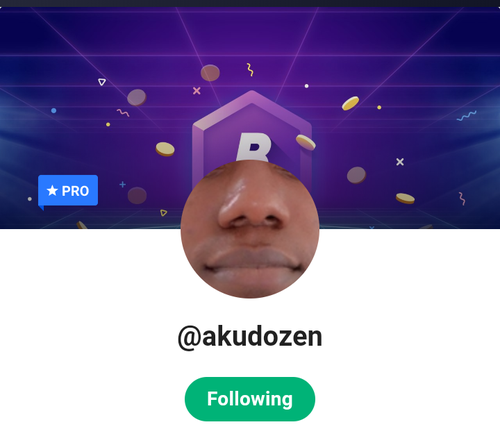 For contest number 7, the winner still remians @akudozen. Although his entry came in second, he was able to get all the questions he attempted correctly. The user who came second is @betman. @betmans entry came in last, however, just like the first placed winner, he got all his answers right. Our third placed winner is in the person of one of scorums wonderful user, a mother to all and the wife of scorums best advocate, encourager, defender and above all a father, sir @pete's wife @bamamama. @bamamama is not participating in this contest for the first time. It is quite encouraging and a challange to all and sundry that an elder makes time to put in her entries despite other engagements.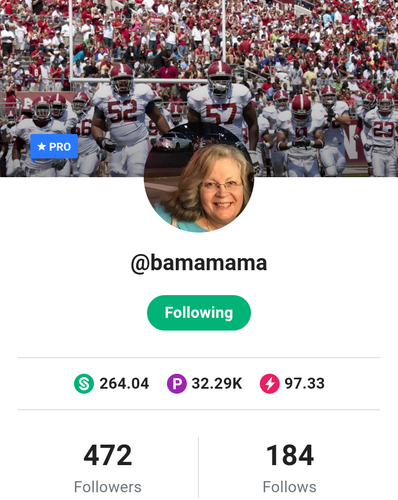 .
Another user of note and worthy of mention is @betman. @betman also creates time to bless us with his presence despite the fact that his hands and head are filled up with betting tips and analysis. He is one user whose contributions to the platform is unquantifiable, especially to Betscorum. It is people like him and a few others that keep the wheel of the platform in motion.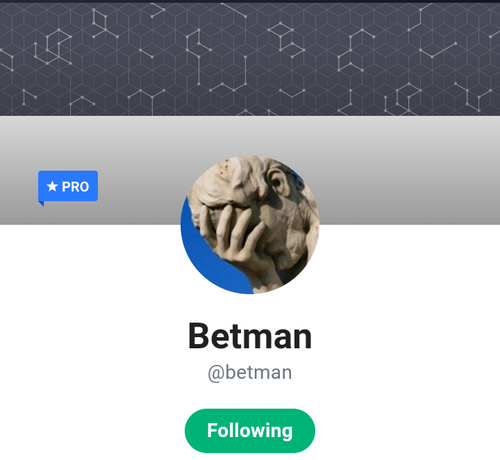 .
I hope that the new users of the platform will participate in this contest alongside the other ongoing ones on scorum in other to increase their SP's as well as to build their reputation.
.
Below is the list of users who participated and won various Scr Coins in SSQA contest #7.
.
1. First Place @akudozen,
2. Second Place @betman
3. Third Place @bamamama.
.
The answers to contest #7 are provided below for the purpose of enlightenment and clarification.
1.Who is Cassius Clay and who did he beat to win his first World Heavyweight Boxing Title? Answer: Sunny Liston.
.
2. In which sport does your team only have to travel 3.6 metres to win? Answer: Thug Of War.
.
3. What is the maximum total clearance break possible in snooker (spotting one Red at a time)? Answer: 72
.
4. What is the longest race in Mens Athletics? Answer: 50KM Walk.
.
5. When becomes an MVP when he is a recipient of ? Answer: Maurice Podoloff Trophy.
.
6. Who is the greatest American Swimmer between the two, Michael Phelps or Mark Spitz ? Answer: Michael Phelps.
.
7. What number lies between 5 and 9 on a British dart board? Answer: 12
.
8. Why did the year 1994 see no Baseball World series ? Answer: Players Strike.
.
9. The San Siro Stadium is in which City ?
Answer : Milan, Italy.
.
Congratulations to the winners and for those who participated.
.
Users who will be interested in future contest are advised to keenly watch this space especially on Saturdays. (However, there is no specific time for posting the contest though).
.
Sincerely @izge.