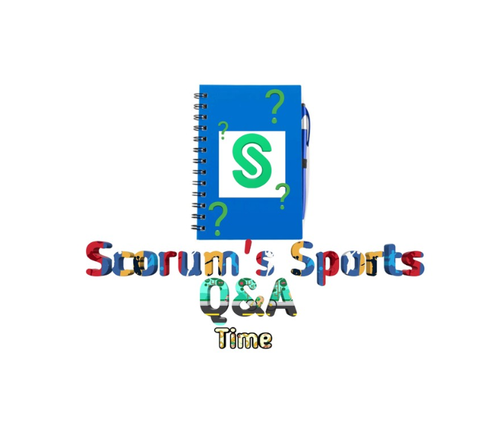 For every Episode of Scorum's Sports Q & A Time, i make a post to announce the successful winners from among the participants.
.
The announcement usually comes after 3 or 4 days when the 3 available spots/positions have been claimed, or when no one wants to put in his or her entry any longer. In addition, i also made sure that before any announcement, the necessary payments to respective wallets of winners have been concluded.
.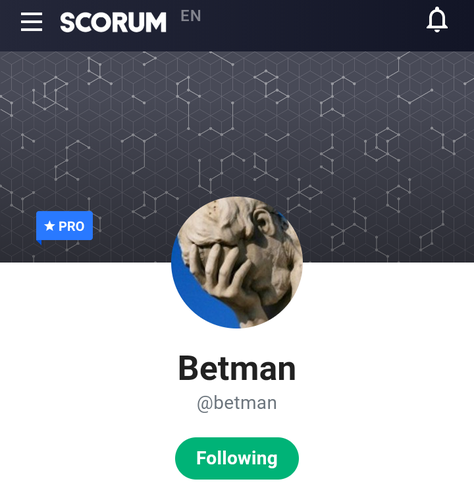 For contest number 12, 4 users put in their entries, which is an improvement from the usual 2 or 3 participants per episode. I still think this contest is a bit fortunate for having users taking interests despite our current situation. I can only thank and commend them for their resolve and patience.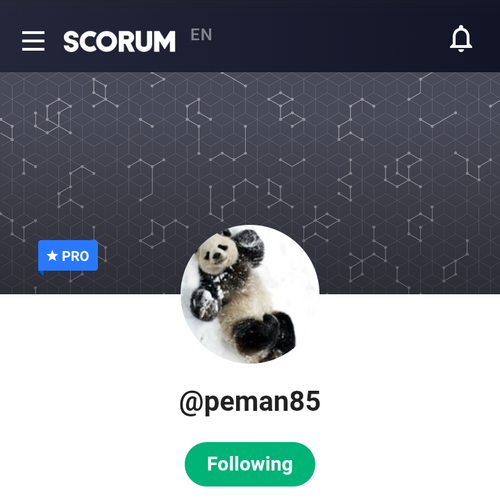 .
The winner for contest number 12, is @betman who is the last to put in his entry but as usual got all his answers right. @peman85 who is second place and the second to put in his entry, got 4 out of the 5 questions he attempted. @stanleyasokingz came third place and is third to put in his entry. He, like the second placed winner got 4 out of the 5 questions he attempted.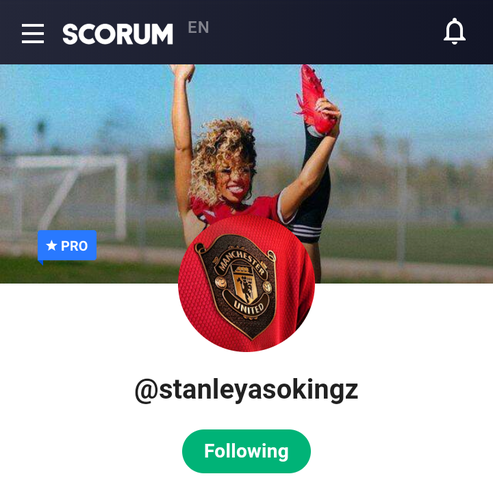 .
"Anyone who finishes a race, whether as being the first or the last to cross the finish line is a winner in every sense. Though the prizes may differ, just know that there is glory in the triumph".
.
Below is the list of users who participated and won various Scr Coins in https://scorum.com/en-us/scorum/@izge/scorum-s-sports-q-and-a-time-episode-12 (SSQ&AT).
.
1. First Place @betman.
2. Second Place @peman85.
3. Third Place @stanleyasokingz, while @ronaldo420 got a consolation upvote.
.
The answers to contest #11 are provided below for the purpose of enlightenment and clarification.
.
1. What is the maximum number of clubs permitted in a Golf bag? Answer : 14.
2. Who scored 364 for England against Australia in 1938, an individual test match record that stood for 20 years ? Answer : Len Lutton.
3. How many rounds did Mike Tyson take to finish off Frank Bruno in Las Vegas in 1989? Answer : 5
4. What race is the highlight of the French Racing Season in October? Answer : Prix de L'Arc de Triomphe.
5. Prior to Usain Bolt, who was the last man to win the Sprint Double 100 meters and 200 meters ? Answer : Carl Lewis.
6. Who scored both goals in the final as Manchester United lifted Sir Alex Ferguson's first European trophy in 1991? Answer : Mark Hughes.
7. What happens once in Lacrosse, Twice in Football but never in Baseball? Answer : The Letter 'O'.
8. Which Indoor Sport is the most popular in the USA ? Answer : Basketball.
9. What are the Sports in which you could get into a Headlock ? Answer : Wrestling/MMA.
Congratulations to the winners and for those who participated.
.
I urge the newly registered users on scorum to participate in Scorum"s Q & A Time contests. They can also participate in other contests and give always that like minded users are currently running on weekly basis. Doing so will showcase them quickly to the platform as well as increase their SP's and build their reputations.
.
Users who will be interested in future contest are advised to keenly watch this space especially on Saturdays. (However, there is no specific time for posting the contest though).
.
Sincerely @izge.