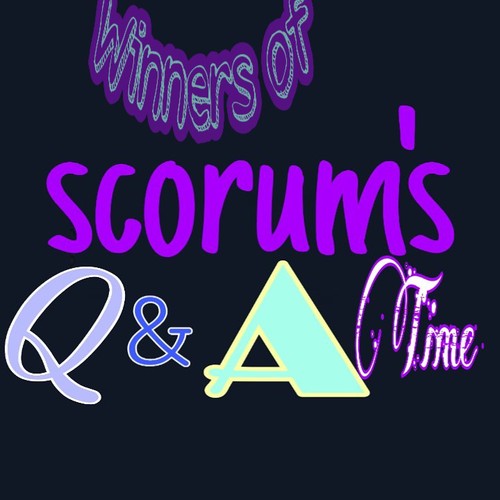 This is a post mainly made to announce the winners of the second edition of Scorum's Sports Q & A Time https://scorum.com/en-us/scorum/@izge/scorum-s-sports-q-and-a-time-episode-2 . Users @idunique and @mr-sarriball were the two wonderful participants who made attempts to answer the questions.
Three winners are expected to be chosen from supposed many entries. However, only the duo partook in the contest out of the numerous users we have in here.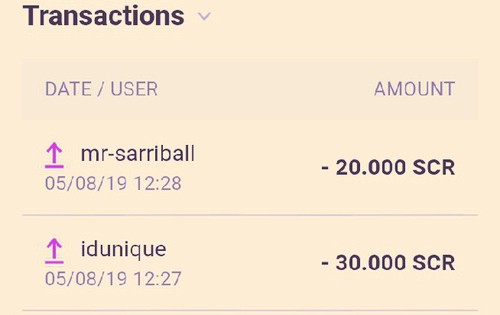 Here is to congratulating the winners of episode 2. The 50scr coins was shared between them at reasonable ratio, as indicated by the picture above.

GIST.
Scorum's Sports Q & A Time was mainly initiated not to just bring about fun, but it is also an avenue to get a drop of few coins from minimal efforts by the contestants.
PARTICIPATION IS THE KEY.
Surprisingly, the newly registered members are not seen to utilize this and other similar byways on the platform that provides the opportunity to freely build their SP's.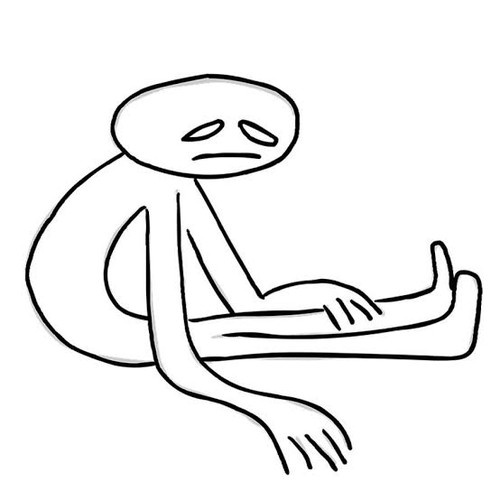 Agreed, there is a great degree of apathy that is almost visible in the air in here, but the state of scorum is also shared by other platforms. In fact, others who were hitherto more popular than scorum before the hit of 2018 are worst off today.
At least, the price of scorum has moved up a little today. Even if it goes down tomorrow, the constant activity is an indication that scorum is very much alive, and has the potential to surprise the crypto world in general, in the no distant future.
Anytime you feel like giving up, just remember that Scorum is a "work in progress"!
Sincerely @izge.