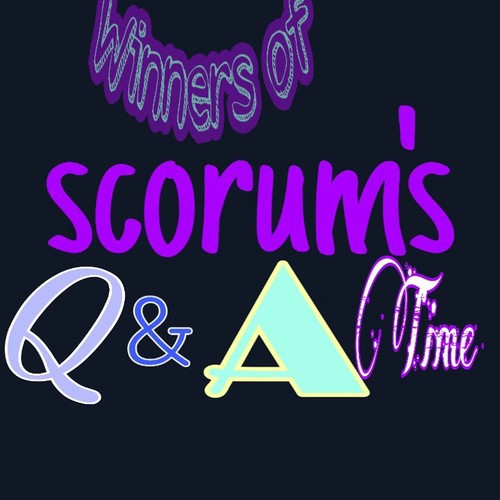 For every Episode of Scorum's Sports Q & A Time, i make a post to announce the successful winners from among the participants.
.
The announcement usually comes after 3 or 4 days when the 3 available spots/positions have been claimed, or when no one wants to put in his or her own entry any longer. In addition, i also made sure that before any announcement, the necessary payments to respective wallets of winners have been done.
.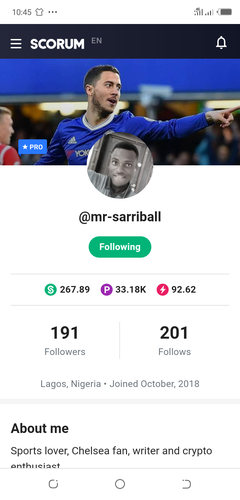 For contest number 9, the winner is @mr-sarriball. He is the first to put in his entry and like the winner he is, he got all the questions he attempted right.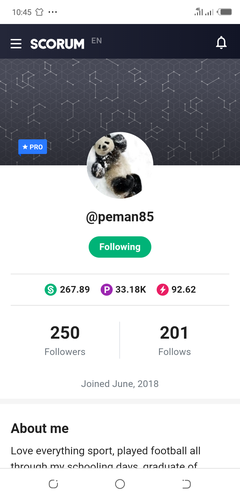 .
The Second place winner @peman85 and the third place winner @betman got all their 5 answers correctly as well. As such they are placed according to time of entry, and of course which is according to the rule of the contest.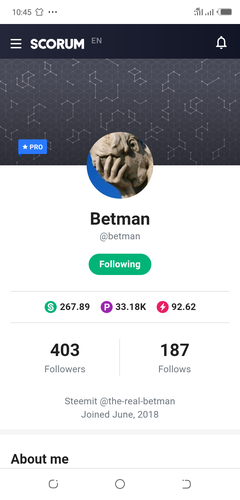 .
I say, "anyone who finishes a race, whether as being the first or the last to cross the finish line is a winner as well. Though the prizes may differ, but there glory in the triumph".
.
Below is the list of users who participated and won various Scr Coins in SSQA contest #9.
.
1. First Place @mr-sarriball,
2. Second Place @peman85,
3. Third Place @betman.
.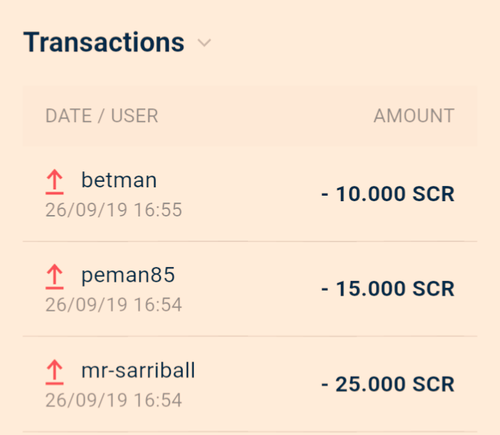 .
The answers to contest #9 are provided below for the purpose of enlightenment and clarification.
.
1. Why is Tennis Game so loud? Answer: Because the players raise a racquet.
.
2. Arsenal Famously played at Highbury before moving to the Emirates Stadium. Which other team plays at the ground Highbury? Answer: Fleetwood
.
3. What is the length of the highest football ground in England and where is it located ? Answer: 551 feet above sea level, West-Brom Albion.
.
4. Which type of ball was Basketball played with until 1929? Answer: Soccer Ball.
.
5. In American Football, which famous Miami Dolphins Quarterback retired in 2000? Answer: Dan Marino.
.
6. The "Eclipse Stake is run at which Racecourse? Answer: Sandown.
.
7. Which former 1976 Summer Olympic Gold Medalist is now turned a Transgender? Answer: Bruce Jenner.
.
8. How many players including the goaltender make up an Ice Hockey Team? Answer: Six
.
9. From which year to which year was Slam Dunk Banned. Answer: 1967 to 1976
.
Congratulations to the winners and for those who participated.
.
Like i said the last time, it is my sincere hope that the few new users on scorum can also participate in Scorum"s Q & A Time contests. They can also participate in other contests and give always that like minded users are running on weekly basis. Doing so will showcase them quickly to the platform as well as increase their SP's and to build their reputations.

.
Users who will be interested in future contest are advised to keenly watch this space especially on Saturdays. (However, there is no specific time for posting the contest though).
.
Sincerely @izge.