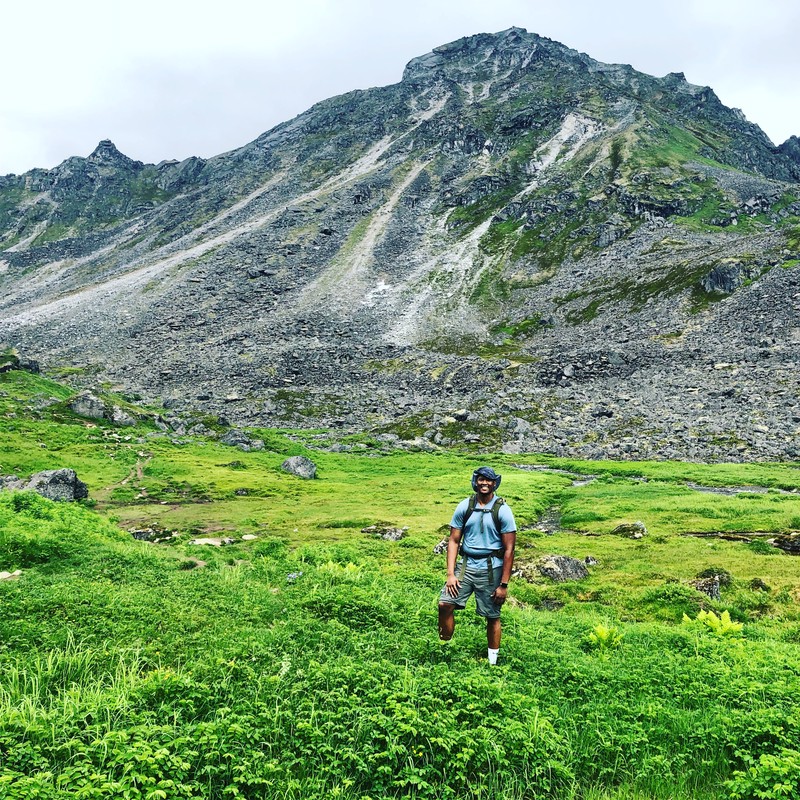 After a barrage of new posts about fantasy football you're probably wondering who I am. Well my name is Marcus Hemingway and this is my introduction to Scorum. I've been writing about fantasy football for 3 years now. I started out writing for my own site Janusviews.com. After about a year I started writing on the Medium platform about Fantasy Football, NBA, and College Basketball. My main focus is football. When I heard Scorum was launching I thought it was a good opportunity to put two things I like together sports and crypto.
As far as fantasy football my method is a little different than most but it works. I focus on looking for good value players in the draft and working the waiver wire. With that said I'm definitely not opposed to getting big name players. I just do it smartly. I research my ass off and I like putting out what I research which is what you get.
So, am I an expert? I'm working on it. I want to be a Senior Fantasy Writer. So feel free to let me know what you think and things that you would like to see. I have a lot to offer so give me a chance this season and let's win some fantasy championships.P.S. If Scorum Fantasy Experts want to get a weekly open table podcast going let's get together and make it happen!
Contact Me in these places below.