Let me start by saying this article is not necessarily aimed at the community here, it's designed to be picked up by the search engines to capture interested sports writers looking for a solid way to earn money online. So in case anyone on here is confused, this article will be ranked in Google and will help recruit new passionate writers to earn good money on the Scorum website and grow our writing community.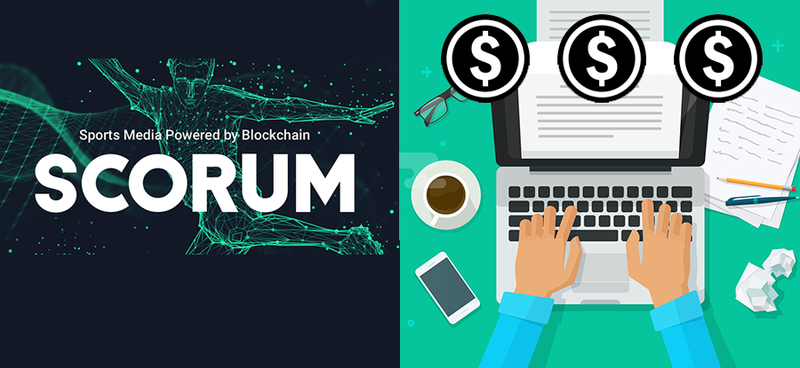 Got a Talent for Writing about a Sport and Looking to Realistically Make $1000's a Month?
Ditch the Idea of Trying to Get a Job with a Sports Website: Choose Scorum Instead!
So if you have found this article through google or another search engine, you have come to the right place as a Sports Writer looking to earn. Scorum is a free blogging platform dedicated to sports where you can actually be handsomely rewarded if you have a talent as a writer in any sports field.
Room for Everyone
There is room for everyone here with skill and knowledge. We have categories in a diverse range of sports with everything from main stream sports like Soccer, NFL, NHL, NBA and MLB to more niche sports such as Boxing, Cricket, MMA, WWE, Snooker and Athletics.

Good articles can typically earn anywhere from $50 to $200, don't take my word for it - check out the home page to see the most recent articles and what they are earning here: https://scorum.com/en-us. Writing and earning becomes a joy especially when you become followed by many in the community and you build up a reputation as a great writer.
Unlike other platforms where it can prove impossible to get well known and supported here we have a lot of writers who are keen to support new comers with a gift for talking about their favourite sport.
How Exactly Do I Earn Money from My Sports Writing at Scorum?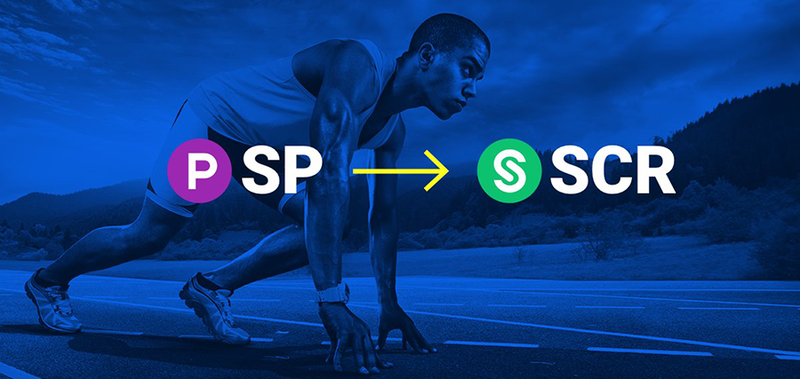 Simply put you are your own boss at Scorum. You post what you choose, write what you want about your sport and if other writers like your work, they can 'vote' for your post so it earns money.
Scorum uses an internal platform currency known as 'SP', the more 'SP' you collect through others voting for you, the bigger your vote is when supporting other writers work too. Also SP can be converted into Scorum's external cyrpto currency known as 'SCR' and then sold on an crypto currency exchange for Bitcoin which you can then sell for USD.
It Sounds Complicated!
For a new comer this will sound complicated but Scorum is a very new platform, as is blockchain and crypto currency. The process of how you can convert your SP into real time currencies to spend in the real world will become a lot simpler in the future.
Now is the Time to Get Involved Before Scorum Soars to All Time Highs!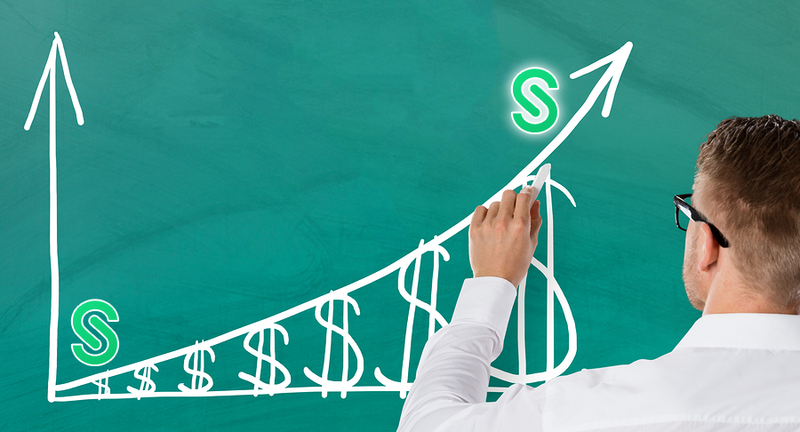 With Scorum being a very new platform still and most people including sports fan not knowing what is, now is the time to get involved as a sports writer whilst it's still young and before it takes off! There is nothing like this platform in the world right now.
Scorum is also launching a commission free betting exchange and fantasy sports platform both of which will use the same SP currency. This has a chance of really inflating the SP you hold from your writing. So not only can you earn money from your writing you could end up very wealthy in the end working with Scorum.
Each SP could be worth anywhere from $10 to $100 in the near future!
Writing on the Platform is Dead Easy
Scorum has the best sports blogging platform online with the design being so user friendly you can easily blog, save draft copies and publish your work later. You don't need any sort of IT or web skills to publish your work. It's got a interface similar to Wordpress making it easy to write.
Start Earning Now Just by Introducing Yourself!
Don't wait to earn, get involved as soon as you can to watch your SP currency rise in value!
Sign up here: https://scorum.com/en-us/sign-up and introduce yourself in your first article.
Tip on How to Introduce Yourself
Don't forget to post some photos of yourself, something cool your doing, write about where your from, what sports you play, watch and follow. Make an effort with your first post, take your time with it and watch how the community votes for your work and gives you a great start on the platform!
Disclaimer* I am not a financial adviser, any suggestions in this article are just my own opinions but you should do your own research and act according to your own judgements rather than mine.
If anyone can offer ways to improve this article, please post a meaningful comment below and I will be happy to adjust.