Bet Scorum - Free Online Sports Betting - @dexpartacus Bet Roulette Contest: Submit and win 200 SCR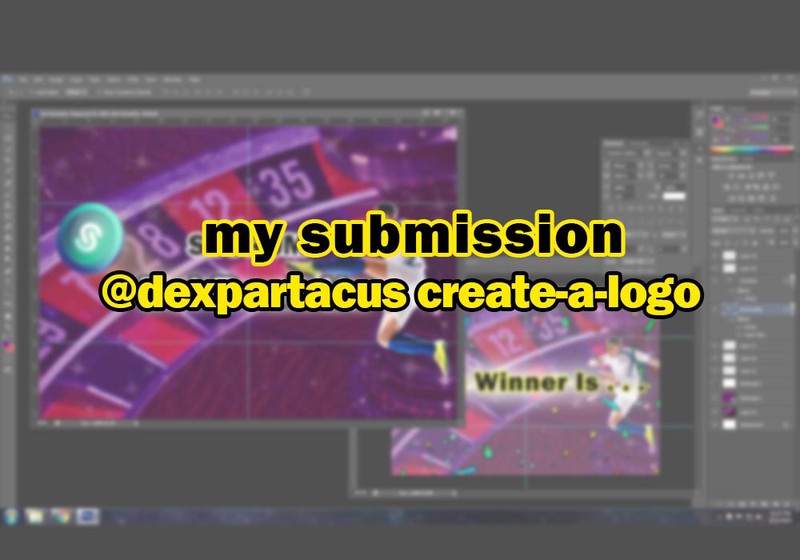 I hope this message finds you well.
I'm back with a quick post today. Here is my submission to @dexpartacus Bet Roulette create-a-logo contest. You still have time to submit your own attempt, so give it a try.

By no means am I a professional graphic artist. I'm more of a hack-and-slash type designer. Typically, I try to make graphics clear, simple, yet engaging to look at. Something that will catch your eye but not be overwhelming or too busy.
If you are familiar with @dexaprtacus current graphics, you can see I tried to take his original idea and improve on it slightly. Make it clearer to read, simplify the graphic, and try to make it pop.
When creating graphics for Scorum, I take in account how platforms crops images when displaying them in your timeline or on the front page. As such, I've marked the crop lines so you can see how the image will look when used.
Main Graphic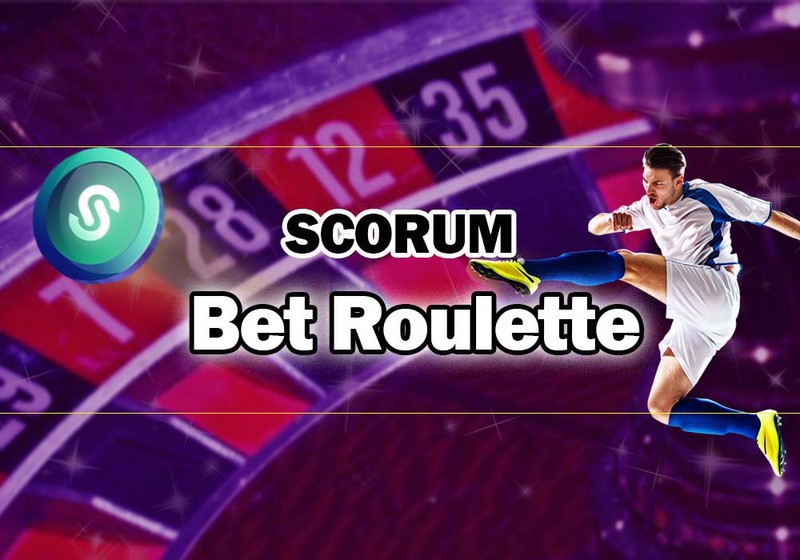 Blank Background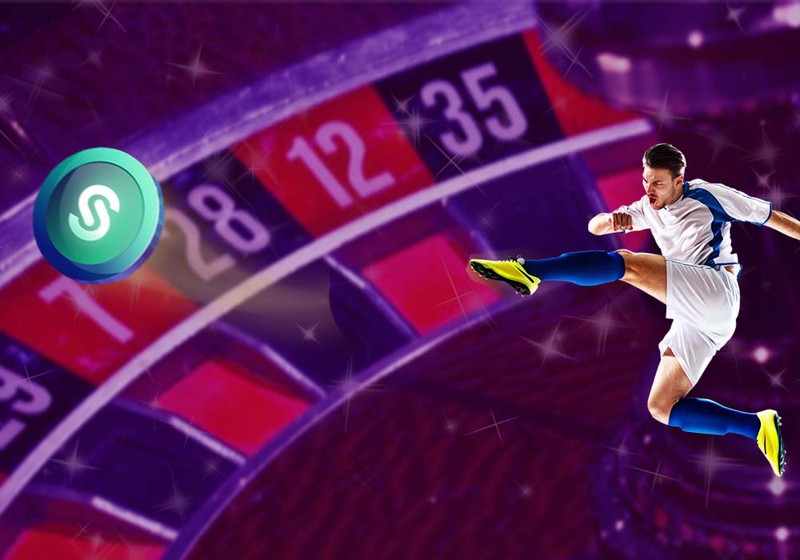 Contest Winner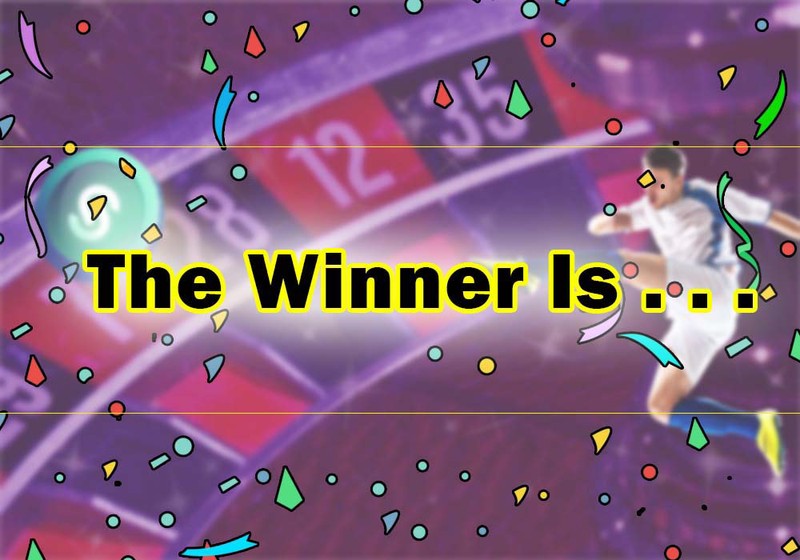 Winner Blank Background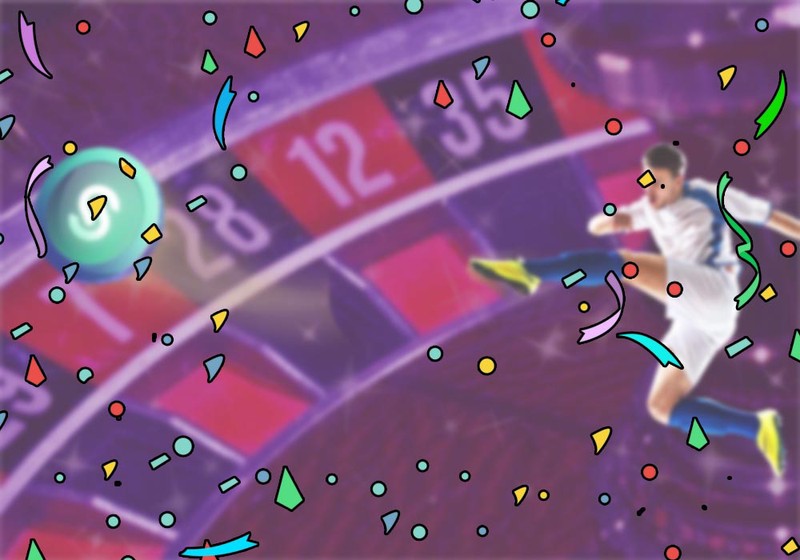 Tell Me What You Think
Okay guess, so that's it. Let me know what you think. I can easily make changes, or if you have a completely different idea, let me know.
Not only do I want to help @dexpartacus out, but I want to make the best-looking product to help promote Scorum. These graphics will be seen on twitter and youtube, so I want to make sure they seem inviting and interesting.
Also don't be afraid. Give it a shot yourself and see if what you can come up with. Anything to help Scorum go, go, go.
______________________________________________________________________________________