This video tutorial shows how to transfer SCR coins from https://openledger.io to Scorum Wallet
Step by Step Video Tutorial
Step 1:
Log in to your wallets; Scorum and openledger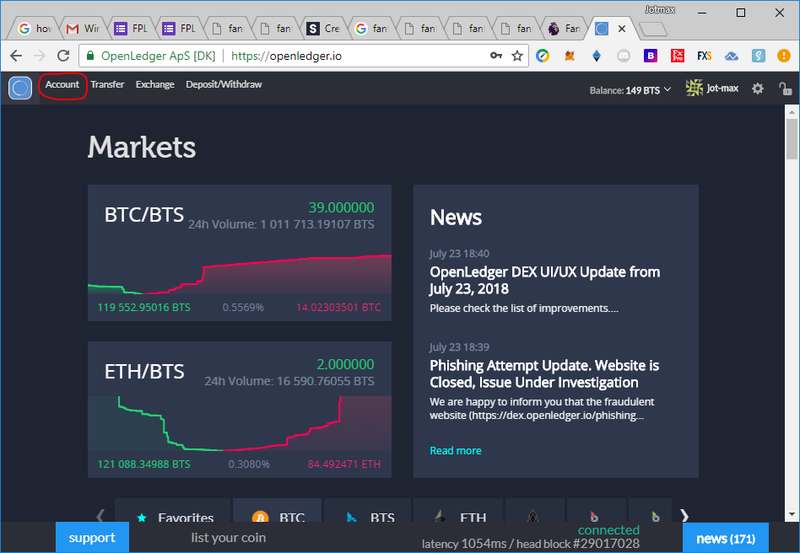 On openledger, click on account and locate your SCR coins.
Step 2:
Click on the 'Withdrawal' icon and enter your Scorum username in the 'Withdraw to address' box.
Enter your scorum wallet address. Don't make a mistake.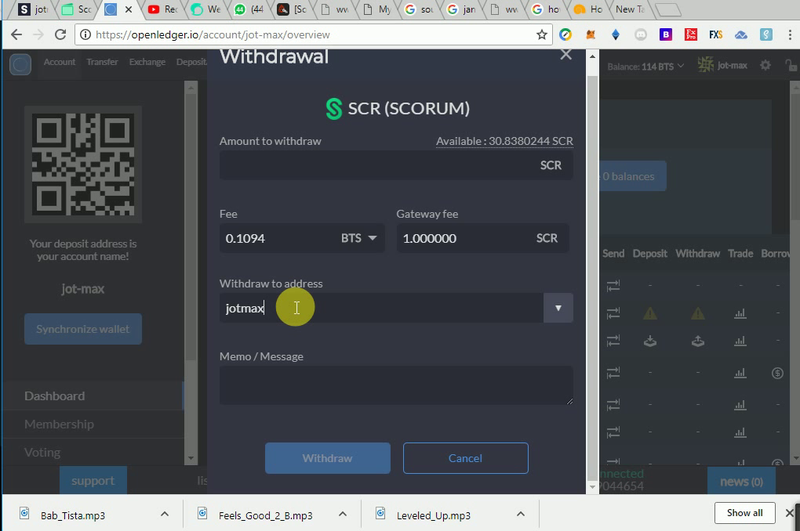 Step 3:
Enter amount of SCR to transfer to your wallet then click on 'Withdraw' and confirm the transaction.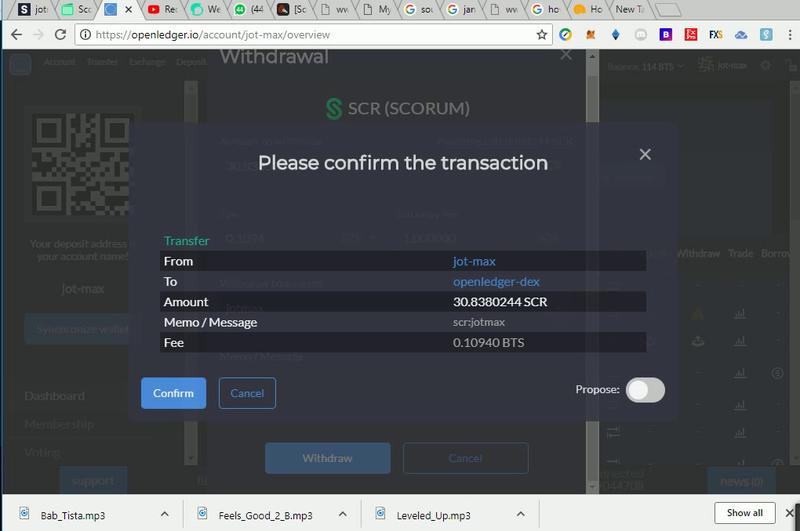 To confirm this, check your openledger history for the transaction status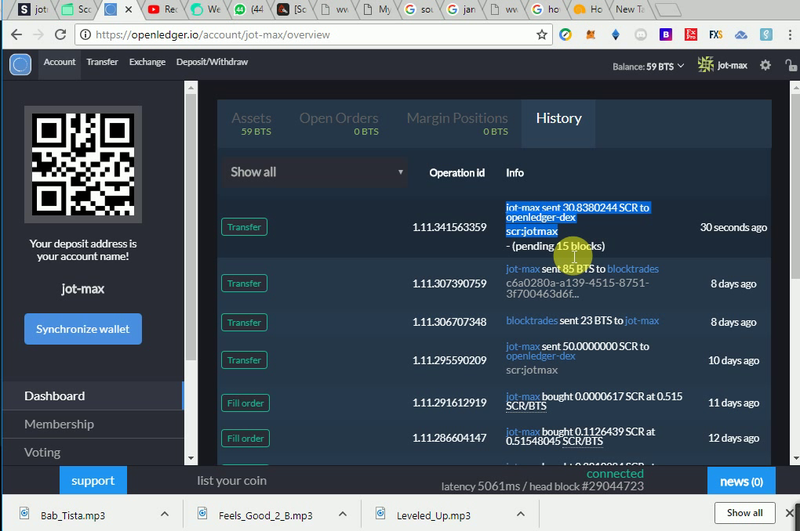 Check your wallet to confirm the process.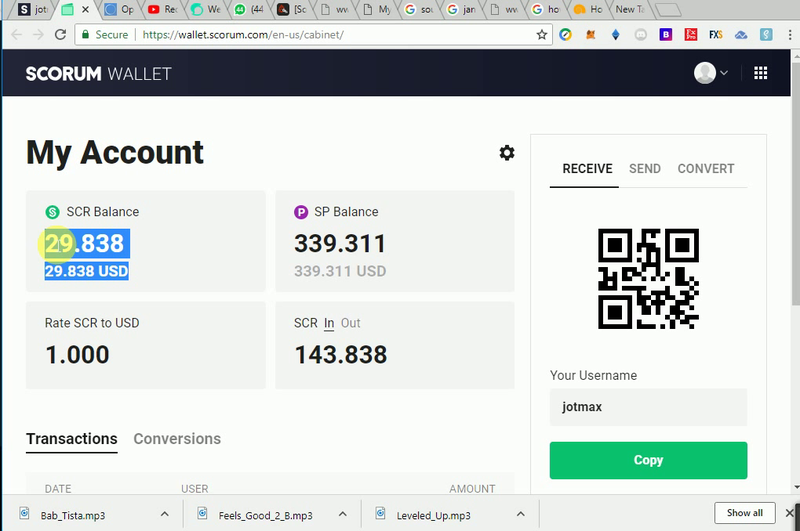 Easy! Isn't it?
You might also find the following posts interesting:
I'm Jotmax and my mission is to contribute in all possible ways to the growth of the Scorum community.
Like my contribution?
Comment, upvote and share.
Don't hesitate to subscribe to my Youtube channel. You'll enjoy my videos ;-)
Useful Tutorial links:
Scorum wallet: https://wallet.scorum.com/en-us/cabinet/
Follow me on Scorum: https://scorum.com/en-us/profile/@jotmax
Scorum: https://scorum.com
Openledger: https://openlegder.io

Soundtrack:
Bab Tista by Text Me Records
Artist:
Text Me Records https://www.youtube.com/channel/UCvWuOz2bCBzZbrn2CTCyFHg
Source: https://www.youtube.com/audiolibrary/music