Lately, I've seen some people complain about the plagiarism checker false positives. I've seen something on "some other site" that might be a simple solution.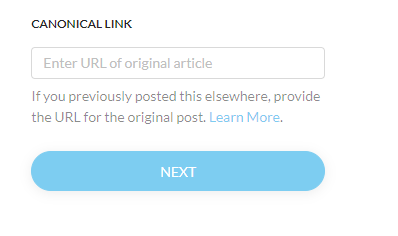 The problem I've often heard was that the plag checker was finding an original work made by the same author on another site and was marking that work as plagiarised.
What I'm proposing is to add a link to the said already published work and treat it as an ignored item. That way we could publish on whatever platform first then on Scorum without being penalized.
That could even add a link to the bottom of the article stating "This article has been published here before". Curators could also factor this in and make a decision based on whether they want to upvote Scorum original content before these reposted articles. Or we could even apply rules on whether or not they should give back 100% of the reward.
---
Anyway, an open discussion ensued. What do you think?