Despite i speak to @vlad from time to time and i try to be on top of news i have missed this news and maybe some of you did too ;)
We all know we have decentralized OpenLedger with loads of pairs.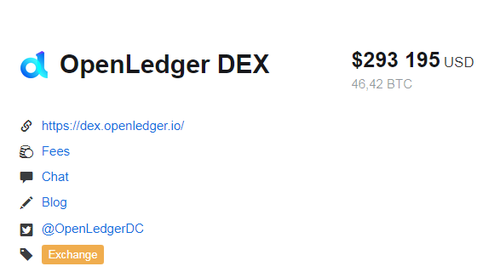 I wrote a guide how to find less known markets - https://scorum.com/en-us/scorum/@kingscrown/scr-price-raising-but-there-are-opportunities-to-buy-cheaper
But since some time we have new exchange from China that has currently 98% of volume on SCR.

Its called HitBit. No documents verification needed to join. Just CLICK HERE TO REGISTER.

They have $27 134 921 daily volume which is around 4 296 BTC.
I personally buy there SCR but also i had this exchange and been trading ICX, BU, QKC, ONT and some others ie vs KuCoin.
So while we have fun here remember we got one more spot to buy or sell SCR at!