These were my thoughts when I dropped my first article on scorum, when will I get to earn a thousand SP? It was a far journey I thought as first, but with the encouragement I got from the scorum family I began to believe in myself and I became more confident of reaching the very top. I won't lie to you by saying it was an easy ride, it was never so, the journey has been full of different stories but here I am today a worthy Pro.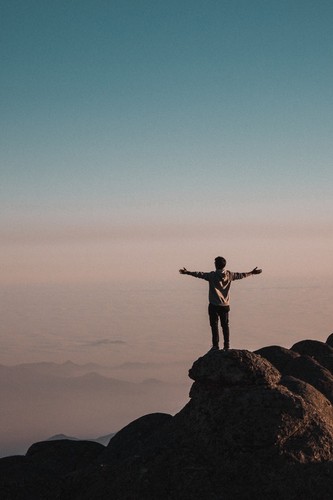 I joined Scorum on October 27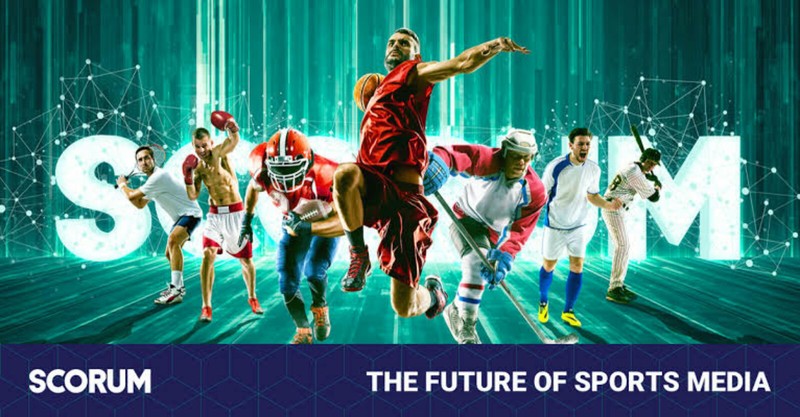 on this faithful day I was just navigating the sports forum on Nairaland when I stumbled on a thread created by @tosyne2much about scorum on the site, the topic of the thread alone was enough to make me open, and as usual he didn't disappoint in making the topic appealing to the eyes and sweet to the ears of the reader, and from there I wanted to give it a trial.
One thing most people I have met here don't really know about me is that, I have never write for any platform before and Blogging on scorum is actually the first. Though I heard of steemit when it was invoke but I never believed in writing and getting rewards till it was late to join steemit. So seeing another opportunity in Scorum, I wasn't going to let it slip.
I guess another thing that boosted me to join was that it was about cryptocurrency, and I was so ready to get my hand back into the crypto world. I quickly registered and began to navigate my way through the site to see how things work and two days later I dropped my Introductory post and the love and hospitality I got really boosted me and I wanted to post the next one.
My Boosters
The journey wouldn't have been friendly without the help of some certain individual, groups as well as some contest I got involved in and I am really grateful for all the support they have shown me since I joined, you might not know how much it meant to me but I am here today to say a very big thank You for the help and encouragement so far.
Scorum African channel
My first mentor is definitely @tosyne2much who took time to explain to me every basic I needed to get started, he also played a big part in setting me up for my first article, I say a big thank You bro. I meant some other gents like @mrsarriball who I think started around the time I started guys like @stanleyasokings @Austino have been wonderful, they assisted me in getting into contest and they have been a source of Inspiration to me. The Scorum African family is a big one Little did I know that great men like @idunique @Heris were amongs us and it has been a great experience working with them.
Scorum Writters Channel
I made a lot of friends around here, learnt a lot also. My post began to be more organized and appealing to the eyes after tutoring from a post made by @phil Newton on secrets on how to make a good post, another article that shaped my post was one made by @jotmas about editing your post, I won't forget a great friend @jon bonomo such an amazing personality, I don't really know how he does it, at first I thought the dude was a bot, he upvotes my article before I even send the link out on Discord or Telegram (thanks man you made my journey easier with all the support).
Special thanks goes to @talesfrmthecrypt, I call him the cricket lord. His helping hand project has been awesome in bringing names like mine to the limelight and also to all big live blog crew you guys has been great.
The contest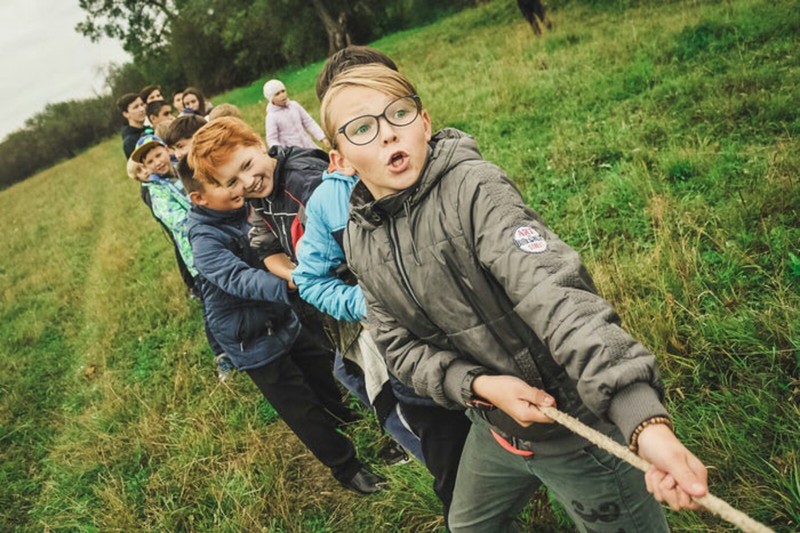 Believe me I won't be writing this today if it wasn't for two wonderful persons who has been there, week in and week out making sure me and other contestants earn from their contest.
Freaky Friday and Happy Moan day, Hosted by @Pete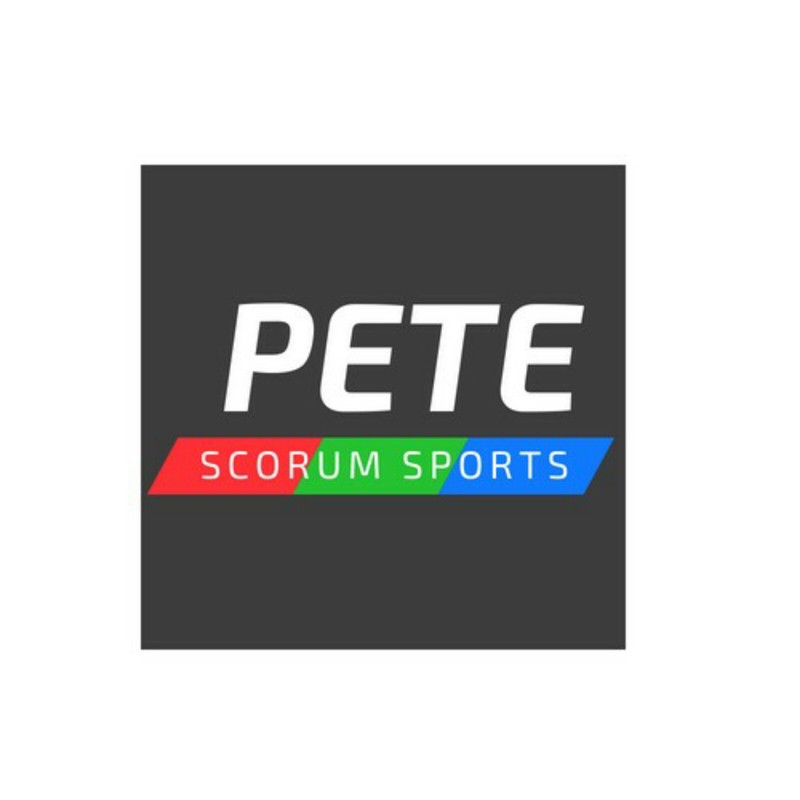 Are you new into the scorum Platform and you wish to grow faster this two contest hosted by the king of curator as I call him is definitely the place you want to be each weak, you get to write on amazing topics each week as well as 50% upvotes on each article and when you eventually get to win the big prize up to 60 Scr for the freaky Friday and 30,20,10 Scr for the first second and third place respectively for the Happy Moan day contest you are sure going up the Pro ladder like a rocket.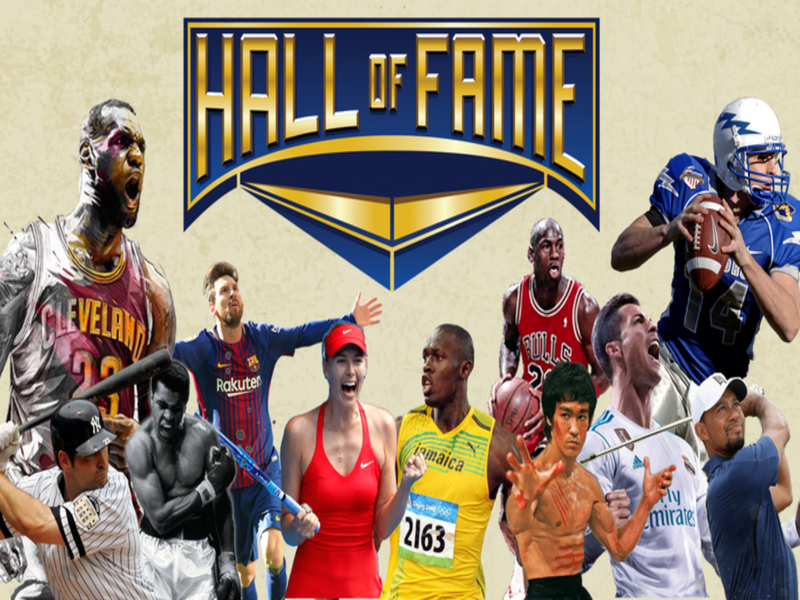 I so much love these contest by @liuke96player, is very challenging especially when you try to write on a sport you probably don't have an ideal about it becomes really difficult, I encountered such writing about cricket, you can check that on my profile "the beautiful game-cricket" and also "Chronicles of volleyball" but at the end I always come out strong.
And I want to urge the new guys to try partaking in these contest they are indeed boosters
Up till today I can't still explain how I found favour before the eyes of a great man like @fnemoto, every week I get a huge upvotes from him, wish I have a direct contact to thank him properly, but I am sure he is going to read this, I really appreciate all your support so far, it has indeed made my journey a glowing one.
I also want to thank these set of people, if not for your upvotes and support I wouldn't have made it this far.
@bamamama, @mikey, @fnemoto, @vlad, @tosyne2much,@Oceanboy @Hersi77 @Chimzysports @Stilesaderoju @Jotmax @Austino and @Kofpato from Scorumafrica. @nhl,@btb, @hassan, @kryptokeeper, @direct88, @sashank, @izge, @eoghan.mcmonagle, @fraste, @clt17, @paulao0506, @talesfrmthecrypt, , @satoshi, @brandonk, @bjempire, @alextazy, @scorum-fans, @fussballchef, @onswitch, @Ogochkwu Onyema @Honouramaus @Sport200 @Oxygen @Wande @Easyboi @Cephas @el-capitan @Chidexxy @Keybee @godvessel @Swolesome@Battleaxe@yuliyama @vivian @mindblast @jamila @michelle @hellsbelle @perman85 @Umair @mauryis @Sport-fre @Satoshi @Devon Clements @writingamigo @satriotomo
@fraste and @Ablaze @hassan, you guys have been a blessing to me as well, you writing skill is one I admire, and I aspire to write like you guys.

Please pardon me if I failed to mention your name, you still mean a lot to me and my success story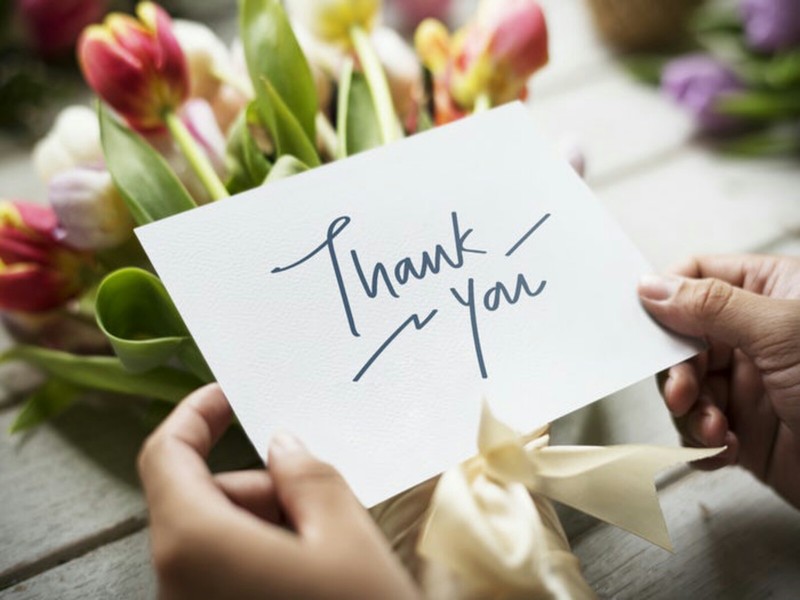 I became a pro on 16th December, and I want to thank everyone who has been part of my journey to a thousand SP. For taking time to read, upvote and commenting on my post. ** HUGS**
Thanks for reading 👏👏