Scr coins are the native time for the scorum blogging platform. I have been fortunate to be on the platform for a while and I have been about to accumulate a little of its token.
The scorum platform is a sports blogging platform and it pays its users in SCR coins. The rewards are currently been paid in liquid, so this way, you could power up your SCR, sell, or even use it on their betting platform.
Scorum has a betting platform called Betscorum. The only currency allowed for betting on games is SCR. Although this feature is available, I haven't used the SCR I have on it.
The reason for this is because I hate gambling most especially sports betting. My hatred for betting, in general boíls down to the addiction part. It is very easy to become addicted while gambling, so I hated it for that.
So while I didn't gamble with my SCR, I didn't also sell due to the low price. As of the time of writing, the price of SCR is around $0.00745231.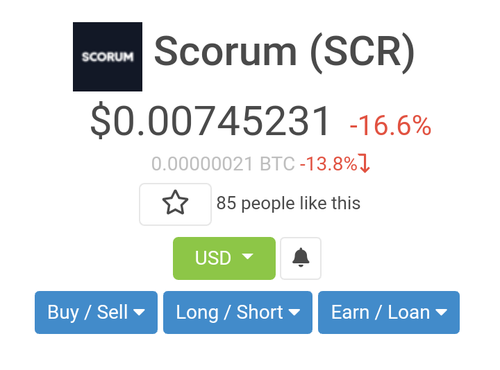 The price used to be around 0.02 sometimes around August to November but fell during the rise of BTC and other altcoins. the highest value of the coin was $0.4.
so today I came across a post about a soccer manager contest on Scorum. The post was about managing a football team and trying to get the better of your opponent and rivals.
The entrance fee to the contest was just 100 SCR. The contest prize pool as announced are ;
League Winner - 1500SCR
Second Place - 500SCR
Top Scorer - 500SCR
MVP - 500
a little about the soccer manager game...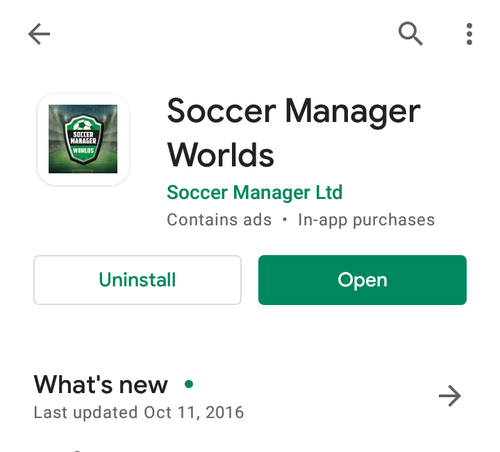 The game is an online football manager game where real-life players play against each other while managing their favorite team. Ratings of players are usually been decided based on community votes. Therefore, it can either go up or come down.
The game is free to play and available in over 40 languages with a million real-life managers. The game has been in existence for over 10 years and downloading tonight showed me why people can't get over the game.
Team formation and transfer of players can be made also. For a beginner who just started, players which could be transferred to your team is betweenn 70 -89.
In a nutshell , I use my SCR to join the scorum football manager.