My Introductory post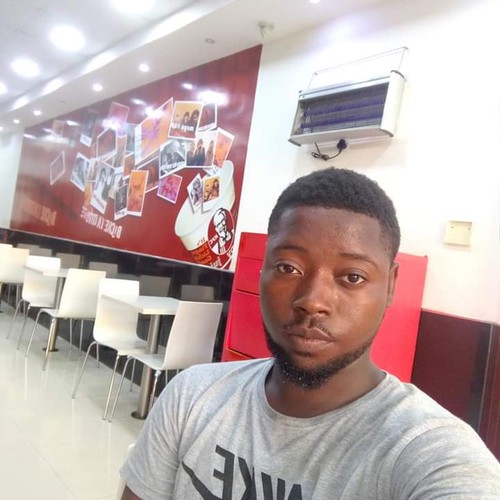 Good day to you all , am Abiodun by name and a football lover. My favorite sports are boxing, tennis and basketball with football having my heart. I joined this community in January but just making my first post. It's hard trying to find your way on Scorum alone..
So that's by the way, I love football due to the fact that it's a team game and I love being in a team. Football is a beautiful game that could be enjoyed with friends in almost everywhere. I play football with any chance I got, whether in small places to a large field.
I am also a football game lover, I play all brands of football games starting from FIFA, PES, WINNING ELEVEN, 10++ AND I enjoy it on all platforms whether Ps 1, ps2, ps3. Am yet to play Ps 4.
Joined this community because I believe it will give me more opportunity to connect with like minds and also rub minds with people who knows more than I do, there by learning and broadening my sport knowledge.
I hope with me being in fold now, I could improve and get to take Scorum to places its yet to be known and also help reaching a broader audience. Which will further put Scorum in the heart of many people and also develop our community
And lastly, I am a Chelsea football fan. I love this team due to the certain arrival of a coach named Jose mourinho to the dug out.. Before then, I loved watching Liverpool and Arsenal play..