Another wonderful week in the greatest sports platform that will conquer and revolutionize the world of sports betting.

Well I wanted to give a big greeting to all my almost 400 followers and thank them for all the support they have been giving me since I started, for that reason, I would like to start a new initiative that will envoy the users within my discord community and the other scorum users alike. I've always wanted to give the community a more creative way of doing things, I tried to make a point system that was really working but the one that did not work was me xD, I could not keep the record for my other responsibilities and officially the system points are canceled, however the old type of voting of the golden-thunder community will not return either, all the votes will be with a minimum of 5% -50% depending on the quality of the published posts.
the new initiative, which I have been thinking a lot about if I can keep it in the long term and theoretically it can be done. I have seen that scorum and my community, in particular, need models of writers, users that can give the example to other users to improve their quality in the posts. Really, it is not necessary to look for them, they are already here and they will always be publishing articles that would make journalists die of envy.
For that reason, for that arduous and exceptional work of making their best effort to create content for the platform, to be an example and inspiration for other users and also for the fact that they are not always rewarded, the new initiative is called "Scorum Hall of Fame"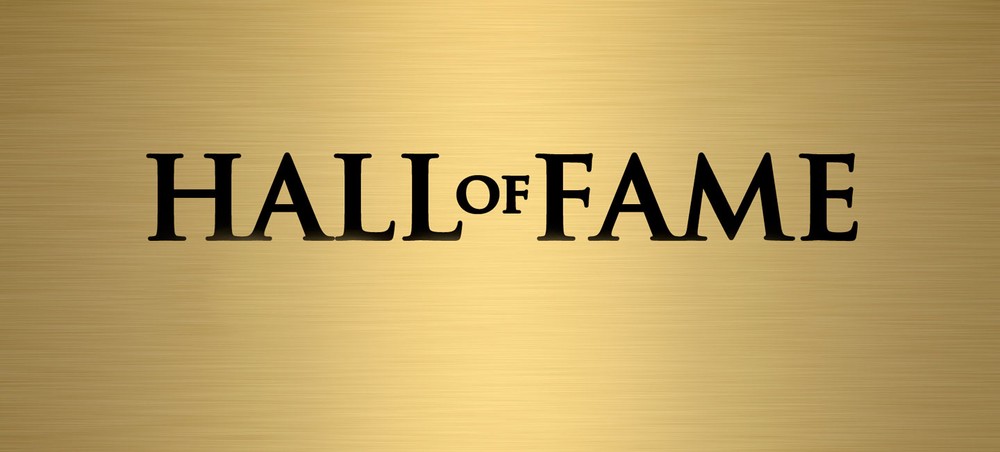 Which is divided strategically into 2 parts to make a larger inclusion of all possible users.
Weekly I will write a post that details and announces the name of 3 users who have demonstrated a masterly quality and worthy of being in the top 3 of the best writers of the golden-thunder community and the best of scorum. but basically, all the users that join my discord channel and share their posts so that I can read them will be participants in this weekly quality competition.
The prizes will be paid directly in scorum coins, when I left steemit I had about 300 steem that I have been downloading to be able to sell them but I prefer to give them to you every week, there are still 250 steem in my account that I will sell by scorum in OpenLedger (one of the best and safest decentralized exchanges) and so I will pay the prizes to the 3 best writers. Once those 250 steem are finished, I will begin to lower part of my scorum of voting power to scorum coins to be able to pay the prizes, it will only be necessary for the prizes nothing more.
When I joined here I said that at least 90% of my profits would be left in the platform and the only time I was going to withdraw money would be to pay for an operation that I have in December
Thanks to you I have this power, so distributing a part weekly will make me feel better and will help you as a motivation to continue making scorum a quality platform.
For now, the prizes will be:
20 scorums

for the first place.



10 scorums

for the second place.



10 scorums

for the third place.



Bets!
Now the second part of the initiative consists of bets! yes! bets but, about what? Weekly, you can write in the comments box the name of the user that you think will win the first, second and third place of the best writers.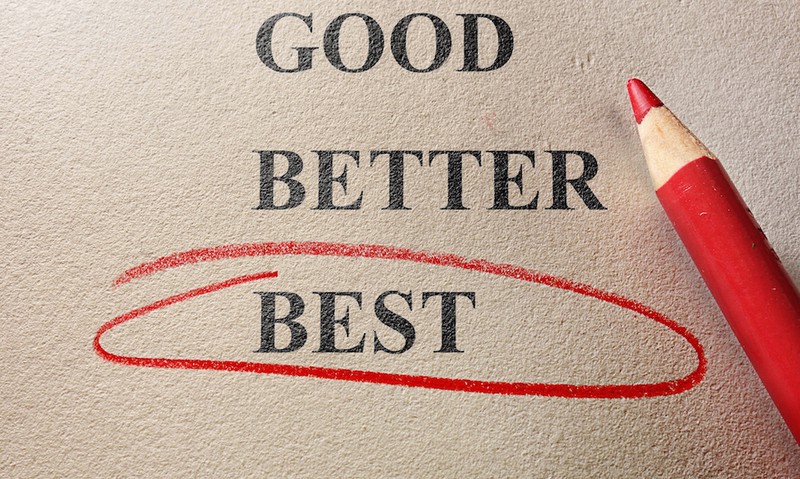 The prizes will be 3.33 scorum coins for each correct answer, if there is more than one winner, they will be equally distributed to each user who has answered correctly.
To put the subject a little more fun and not predictable, weekly winners cannot be repeated consecutively and users can not bet on themselves. Everyone has a single weekly opportunity to mention their favorite writers for the top, you can find them in our discord community because only those who publish there are totally free!
Although to be part of the weekly contest you do not need to do anything but publish, for the betting section, to be a bet I will take your votes as the fee which can be any percentage of you upvote that you want, I have no problem if it is 1% of your vote, that way I will be able to pay the long-term prizes and it will be your registration ticket for the bets.
Payments for the prizes of the winners and the bets will be sent as soon as the first weekly post is published! (saturday)
Now to be able to choose the best writers, you must bear in mind that your comments will not be taken into account in the election of the best writers, the decision will be made by a jury made up of @Mikey, @JulienBH and myself, whom we will nominate the best writers we have read in the week and we will decide the 3 positions!
The winners will receive the prizes as well as the exposure of their profiles in the weekly posts, in this way we help to make their work known to all scorum!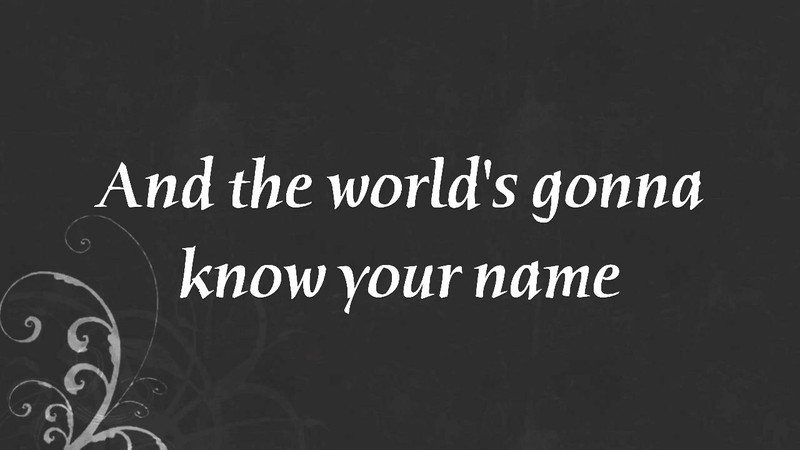 Well, nothing more to say remember you can participate for free in this weekly contest, for bets you must publish your favorite writers of our community and vote this post with any percentage you want to donate (even if it is 1%)!
I need a image cover that says "Scorum Hall Of Fame" with a golden background if someone can help me with that, can pass me it through discord and negotiate the price.

To live scorum forever!
---------------------------------------------------------------
Well, I hope to see your posts on the Discord channel and wish you the best.